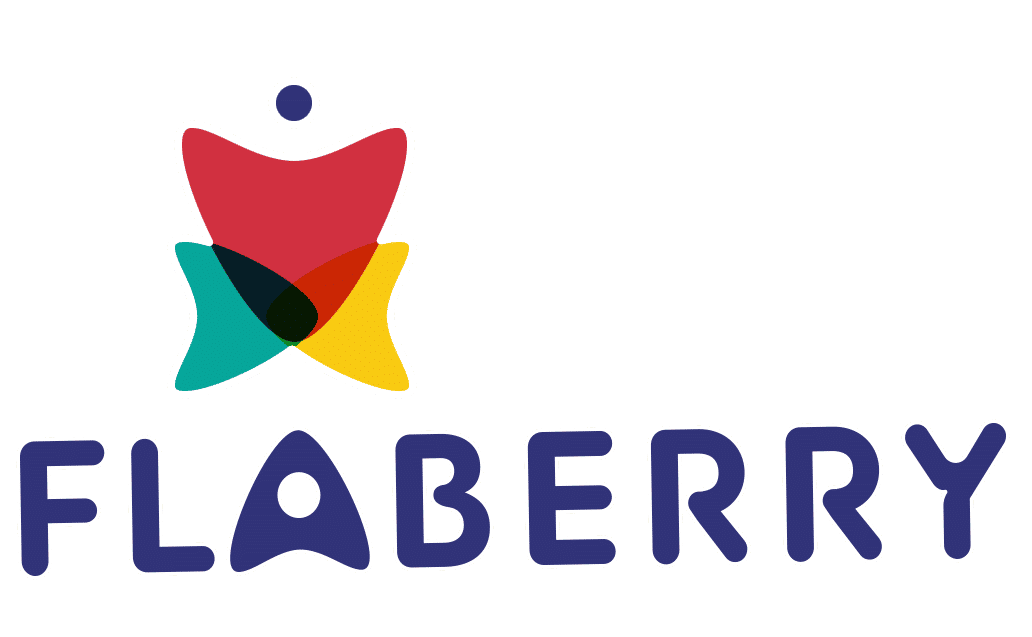 Srinagar is the largest city and the summer capital of the union territory of Jammu and Kashmir. It is famously known as the 'Heaven on Earth', located on the banks of the Jhelum river. The enchanting beauty of this mind-blowing place cannot be described in words and can make anyone spellbound. The place is well known for the stationary houseboats and colourful shikaras in Dal lake. If one wants to experience the natural environment, waterfronts, charming gardens at one place, then this place is for you. The people of this city love to celebrate every festival together, where they believe in sweetening the mouth of their loved ones and uplift the vibrancy of the celebration with a toothsome cake. If anyone close to your heart lives here, then you can make them feel your presence, by sending a delectable cake at their doorstep.

Cakes are the perfect gifts for your loved ones, which helps in conveying your heartfelt emotions in the best way. Every year special occasions like birthdays and anniversaries knock on our door and give beautiful excuses to celebrate the moment. Of course, there is a need to shower extra love and care on our loved ones on their special occasion and make them understand how much we love them. Flaberry offers you the opportunity to infuse the flavour of love into the moment with its palatable cake range and make them drool at very first sight of it.

So what miracle are you waiting for? Surf our website, go through all our deliciously awesome cakes and illuminate your occasion with great pomp and show. Whatever the upcoming event is on your calendar, we assure you the doorstep delivery of the super tasty and wonderful cake to lighten up your occasion.

Be seated in your comfort zone and order an amazing cake online in Srinagar with just a few clicks. If you are worried about its hassle-free reach to the recipient's doorstep, then you don't have to be, because we provide same-day delivery and midnight delivery of cakes in Srinagar.

Make enchanting memories with the best online cake delivery in Srinagar, pick your favourite cake from our massive assortment of delicious cake and appease the taste buds of your guests with its incredible taste and flavours. With Flaberry's online delivery of mouth-watering cakes in Srinagar, you can plan out of the box surprises for your loved ones and get it delivered promptly. Now, you can enjoy the plethora of flavours in your town without settling down for the limited option.

Be it your born date, anniversary, or any other special event, and we have myriad options of cake that will complement all your special occasions and will suit your budget. Get the desired cake of your choice from Flaberry, the best online cake store in Srinagar. Here, you will get the best and amazing sweet delicacy in the form of delicious cake on a single platform, and we promise you we will never let your expectation down and will glitter your all occasions. Now surprising your darling cousin with a flavoursome cake is not a dream nowadays in Srinagar, as you can give them the cheerful memories by choosing any of your favourite cake from our wide range.

Cakes are the greatest blessings, disguised under the creamy texture and frosted with prettiest details. These are the ultimate delight that suits everyone's taste buds. If you are looking forward to buying a perfect cake for your loved one who is vegetarian, then our eggless cake option is the best for you. So don't think much as it is the perfect time to order your last minute party cake and turn your every event into a super special and remarkable one. The entire process of ordering cake on our website is so easy that anyone can do it without facing any hassle. You can go to our website, choose the cake you want and proceed for the payment. Then the final step will be completed by the Flaberry, by delivering your ordered cake at the recipient's doorstep in a pristine condition. It will save you ample time and efforts that can be used by you for any other thing.