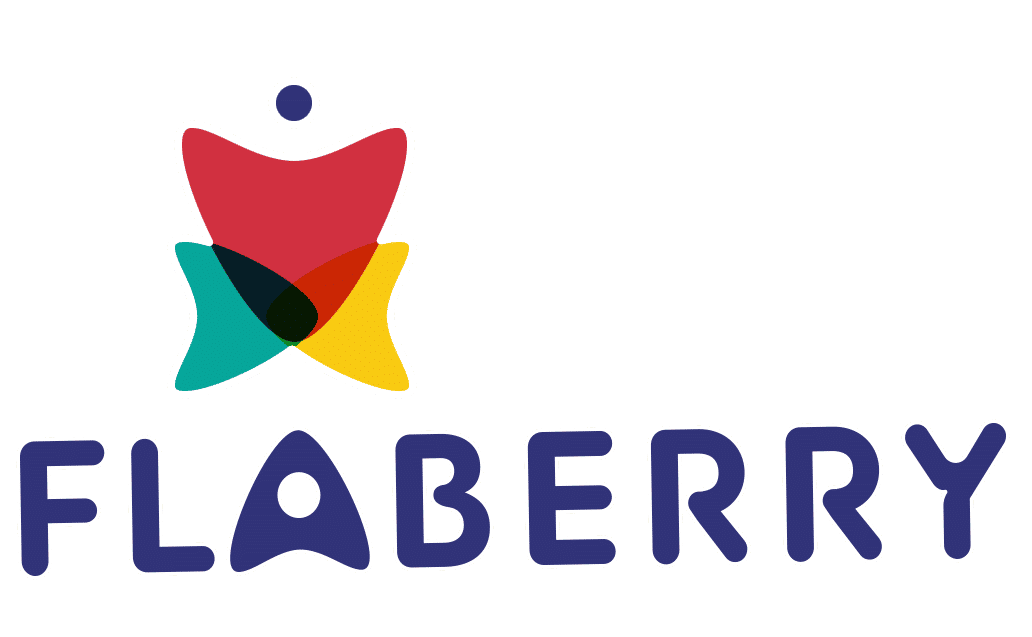 SRIKAKULAM
Srikakulam is a city in Andhra Pradesh. The heritage site of Salihundam has many unique features. This includes marvellous votive stupas, the star top a stupa with rock-cut huge stupas inside chaitya grihas, brick stupas with a wheel pattern plan and inscriptions on the steps leading to the stupas and museum housing over 24 sculpted statue and figures of Buddha and other gods and goddesses.
CAKE DELIVERY IN SRIKAKULAM
Cakes are and have always been an important part of almost every occasion, be it big or small. Cakes are something that makes any occasion special. signifies that the day is a special one, and it is to be appropriately celebrated. A party would seem blank without a cake, most important birthdays. The birthday is considered the most critical day of the year in any person's life. And cakes have traditionally been an essential part of a birthday.
When we organize an event, the main aim and the priority is to make sure that the guests are going to leave the event happily and with memories that they can cherish in the future. Fabulous custom cakes baked by an entirely professional baker, bought just for your event is going to make everyone have a taste of what heaven is. After all, who can say no to cake? If making your guests happy is your plan, then you must have a good cake!
Cakes are something that allows us to customize our party. Sometimes we are preoccupied with many other things on such days. What do we want on that particular day? A beautiful cake that is entirely made and can be delivered to our venue. Isn't it so? Well, for everyone fond of cakes, Flaberry has something interesting for you.
Many parties are a little less intimate most of the time but having a cake customized just for you and your event, is going to allow you to add some more loveliness to your party which is something that makes a party special and unique.
The cake is something that comes with all the surprise elements. Whenever you need a cake in Srikakulam, you know the place for it – Flaberry. When talking about presents, cakes are considered to be the best gift to sweeten the bond. You can buy and send cake online in Srikakulam from Flaberry and get them delivered to the doorstep of your dear ones. This lovely gesture from your level will surely remove all the differences and bitterness from the relationship.
Flaberry not only allows you to send cakes to your loved ones, but it also offers you a wide range of bouquets and customized gifts to add on to your gift to
surprise your beloved. Probably distances fade the aroma of any relationship. In such a case, it is vital to eradicate those distances that are fading the essence of the relationship. It would be amazing if you had a medium to eradicate such differences. Gifts are proved to be the best medium to eliminate distances.
Flaberry is the source that will help you eradicate all your problems in a hassle free-way. A delicious cake gives the sweetest start to any relationship. So, what are you waiting for? Go ahead and send cake online without any hassle and let your relationship with your loved ones filled with sweetness.
Your friend's marriage has come. All you are worried about is how to send the gift to him/her. You might think that it is quite next to impossible due to the distance. But, Flaberry will make sure that you do not need to worry even at once about this, you can order cake online in Srikakulam. It is our pleasure to send a cheerful present to your friend's marriage on your behalf. We will make your friend feel very special in this world for having a friend like you. You can blindly order cake online in Srikakulam.
Our cakes are the best in the world, and they have the most affordable pricing. They are made with skilled chefs with superior quality ingredients that add the distinctive flavor. There is just no doubt about the quality of the cakes, as here you will experience an enriched taste as well.