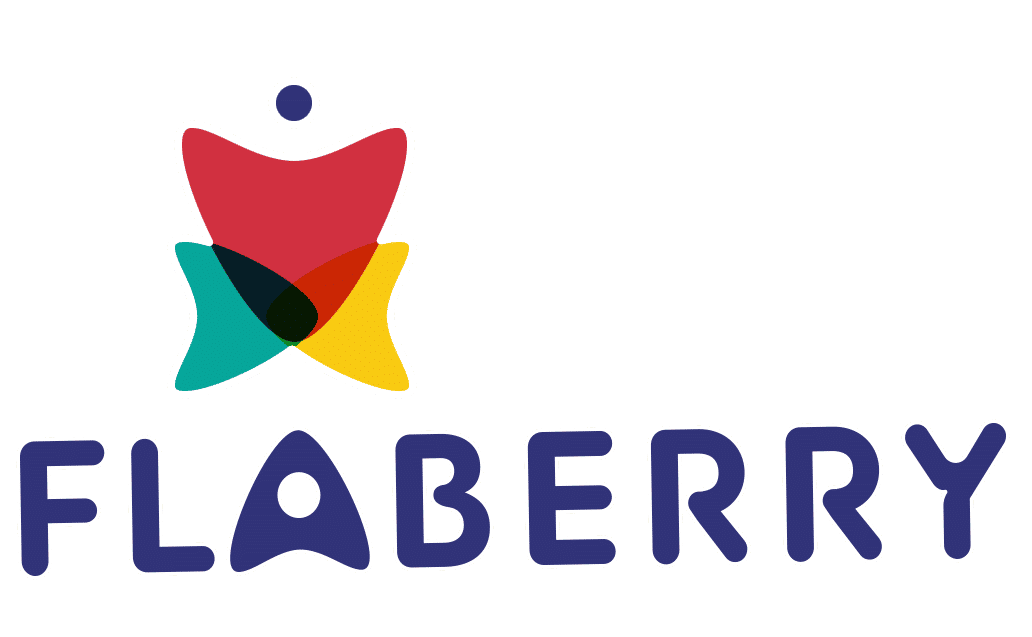 Solapur is a city located in the southwestern region of the Indian state of Maharashtra. In ancient times it used to serve as a religious centre among the Jainism. The city is known for the manufacturing hub of tobacco and cigarettes. If your dear ones live in Solapur, but you are put up in a different city, and you can't take out time to visit them, then you can send them their favourite cake and make them feel your presence by ordering a cake for them. Sending your heartwarming wishes in the form of delicious cake to your loved ones in Solapur is now just a click away.

Although there is no apt time to devour your favourite cake, as you can buy it anytime and from anywhere, all special occasions and events seem incomplete without a cake as it is only the sweet dish that enhances the zeal of the moment and makes the bond sweeter with our loved ones, hence, getting a freshly baked cake at your doorstep is now comfortable with Flaberry, where you can send the tempting cake in and around Solapur.

Now you don't have to go outside to your nearby local bakery shop to get your desired cake, where the freshness and the quality of the cake are always not guaranteed. But with us, you don't have to worry as here you will get the freshly baked delicious cakes that have been made from the best quality of ingredients. So if you are looking to surprise your best friend on her birthday or want to leave your wife mesmerized on the anniversary, then order a scrumptious cake from us.

We provide a wide assortment of scrumptious cake to all our beloved customers that perfectly fits in everyone's budget and celebration. You can explore our myriad designs of cakes to adore your special occasion. From red velvet to oreo cake, pineapple to the black forest, you will find everything on a single platform.

So, add instant happiness to your special occasion and glitter to your celebration and make the moment memorable for your loved ones.

Send Butterscotch Cake For Your Loved Ones in Solapur

Now capture the spirit of the special occasion, by sending a super tempting butterscotch cake for your loved ones in Solapur. It is loaded with the goodness of the caramel flavour and beautifully decorated, having multiple layers of vanilla and cream, inducing a nutty flavour to the celebratory moment. The favours of the cake are so alluring that it can bring a million-dollar smile on anyone's face.

Occasions and festivals are the time when we meet our relatives, friends, family members, dear loves and have some gossip and laughter. For infusing the flavour of happiness and cheerful moments, it is essential for us to add a taste of delectable cake in it. To make you happy, we have come up with our palatable range of appetizing cake, that would draw a happy curve on your loved one's face the moment they will have it.

We have more than 25+ flavours of cakes other than basic chocolates or black forest cakes and have our delivery services in more than 350+ cities. Whatever is the occasion, be it a birthday, anniversary, baby shower or any other occasion, cakes can add wonder to any of your occasion. Hence, if you are looking for the perfect cake to take your celebration to a new height, then Flaberry is the best platform for you.

Our delicious cakes have the potential to load up anyone's heart with bliss and joy. Our premium delivery services are like icing on the cake, that makes the recipient; day more cheerful. Being available in myriad shapes, sizes, textures and colours, our heavenly cakes can uplift anyone's mood.

To show your undying love and romance to your boyfriend, you can send a flavoursome cake for him on his birthday in Solapur. Your cake will be wrapped up in a beautiful box, which not only gives your cake an enticing look but also saves it from getting damaged. So, please place your order now and make him feel out of this world. The sweet gesture by you will surely bring cheerful tears in his eyes.