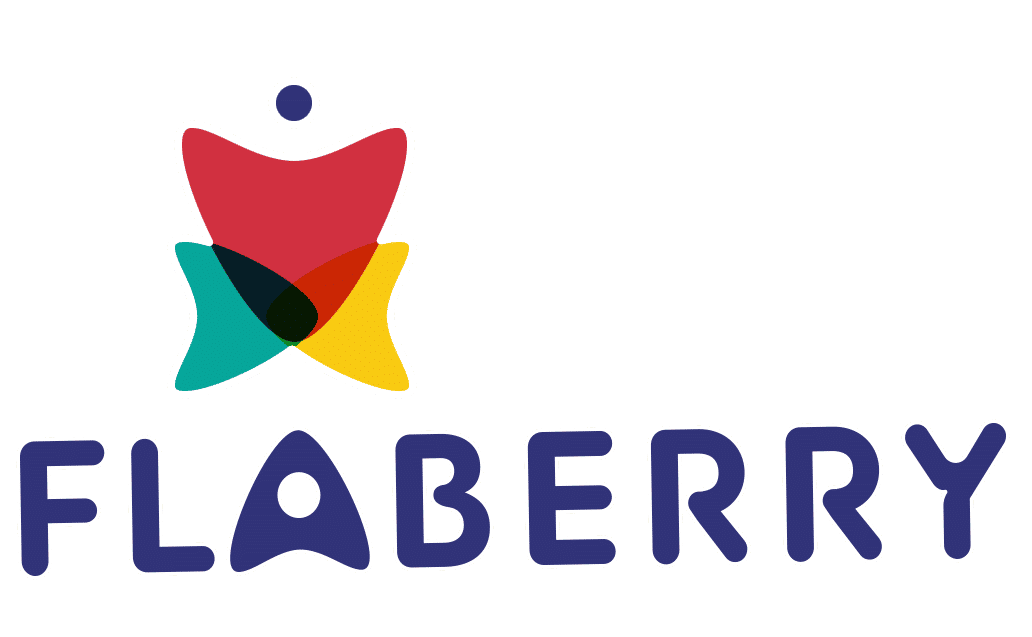 Send Flowers to Solan
We cater to all the flower needs of the city of Solan with our large stock of different variety of products. Let us look at some of them: -
Personalized Vases – Flowers & vases hold equal importance in the whole gifting experience. Its just that flowers can convey emotions which give them the upper hand. But once vases are personalized with memories, they can stay with the receiver forever. If vases would be loaded with memories of our intimate moments, they would hold a special place in our heart. Send personalized Vases to all near and dear ones all around Solan using our reliable delivery system.
Roses – Roses are a charming presence in our lives which we have observed since childhood. They are here from time immemorial & most likely will be there for a long period of time. They enthrall us with their amazing beauty & magnificent fragrance. Send roses to someone you love all over Solan through our dedicated delivery services.
Gerberas – Beautiful gerberas mesmerize your senses & keep you happy with their bright hue & multitude of colors. They are the great mood lifters which help us get over our sour mood. They spread cheer & therefore, are must have in every function & occasion. Send gerberas to your loved ones all over Solan by choosing from our amazing collection.
Flowers for Solan
Solan is a beautiful city which is located in the state of Himachal Pradesh. The place is famous for its cultivation of mushrooms & therefore called the Mushroom City in India. The city is also famous for the bulk production of tomatoes, for which it is called "City of Red Gold". Let's take a look at the characters of people & the corresponding flowers one should gift them:-
Hard working - The people in the hilly areas are always known for their hard working attitude, & Solan is no different. They are hard working people, who always work for city's betterment. Send beautiful and soothing roses for them to uplift their morale.
Courteous - They are very courteous people & always greet everyone with enthusiasm.. Return the favor of their gratitude by sending them amazing bouquets of gerberas & carnations.