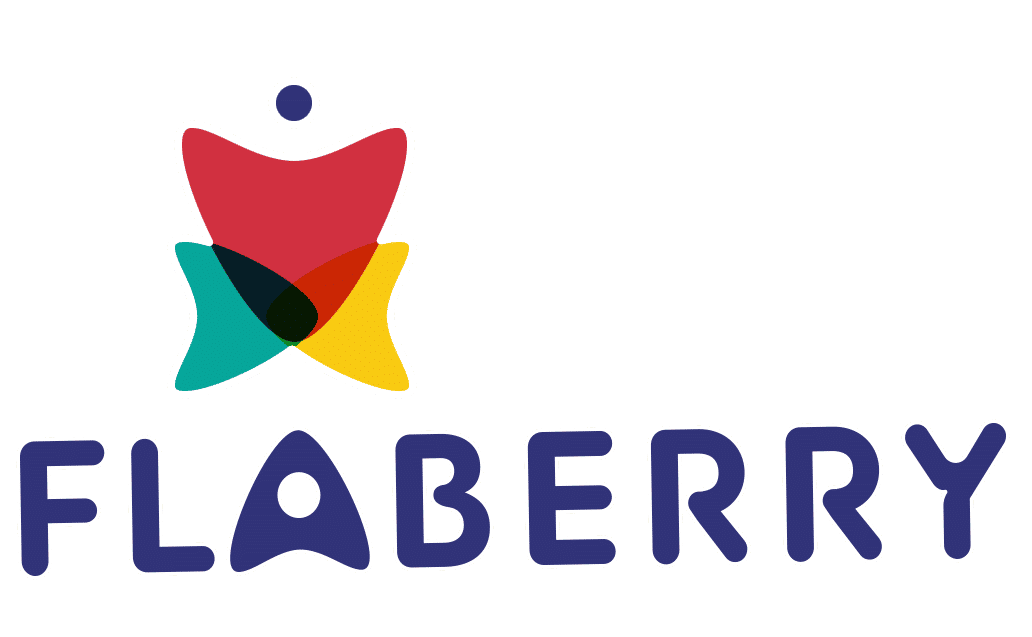 SANGA REDDY
Sangareddy is a city in the state of Telangana. Sangareddy is named after the ruler Sanga. He was the son of Rani Shankaramba, the ruler of Medak during the period of Nizams.
CAKE DELIVERY IN SANGA REDDY
When it comes to celebrating an occasion, cakes hold an essential place. If it is about celebrating a birthday, an anniversary, Christmas, Mother's Day, Father's day, or celebrating the homecoming of your loved ones, work promotions, any occasion is incomplete if it is not celebrated with cake-cutting pomp.
The cake is often looked as a celebratory dish on several occasions, such as weddings, anniversaries, birthdays and family functions. Moreover, there are countless cake recipes; some are bread-like, some are rich and elaborate, and many are even decades old.
Flaberry store is loaded with all types of cake fit for any occasion/event you are looking for. The benefit of ordering a cake from Flaberry store is that there you can find a wide variety of cakes with a generous discount too. Anytime you feel like ordering a cake, you know just the place which is best for you, Flaberry. You need to remember that your favourite cake of any type is just a call or order away from you. All you need to do is imagine the cake you fancy in your mind, and Flaberry will deliver it to you in an unbelievable time.
Flaberry is a name that has now become more dedicated to its commitment to making your occasions even better. For the same, it helps you express your deepest of emotions through its wide assortment of freshly handpicked delicious cakes, handmade chocolates, heart-warming gifts and flower arrangements. Flaberry is an online gifting portal that provides you with the best quality services which come along with free shipping and time-to-time updates.
Flaberry stands as an online flower shop that does not only deliver flowers, gifts, and cakes but makes sure that each hampers they deliver is wrapped inlove and affection. Flaberry offers you pocket-friendly deals that come along with free shipping which makes Flaberry stand at the top of the charts and helped it establish itself as one of the most reliable online gifting portals in the whole country.
It does not matter even if you live countries away but have your heart in a different country, and you can easily send flowers, cakes and gifts to Sanga
Reddy from Flaberry and get it to deliver on time to your loved ones. Flaberry has one of the biggest network of local florists in metropolitan and remote cities which also indicates that they have multiple delivery shops of flowers and gifts across India and therefore, delivery of flowers in Sanga Reddy is never a problem for you.
This cake store allows you to send cakes for home delivery in Sanga Reddy from their collection of cakes with an excellent faculty which makes them the best online cake delivery in SangaReddy.
This highly popular online cake store offers a delicious range of cakes, starting at an affordable price. If you are interested in sending entirely eggless cakes in SangaReddy, then you can get your desired cake from this online cake shop.
Flaberry store offers utterly free shipping of the ordered cake at your doorstep. Now, you know that anytime you feel like sending a token of love to your loved ones, you need to tell Flaberry, and they will do it for you and that too at an unbelievable price. Just so you know that Flaberry is always at your back to help you express your emotions through their exclusive collection of cakes, bouquets, and customized gifts when you run out of words to do so. We, at Flaberry, will send the cakes you choose to your dear ones without any problem. We have the ways to get to the right place and deliver your token of love to your dear ones. Now, there will be no dilemma anymore as to what to do in such a situation. We specialize in making cakes and sending them to your people in all its freshness. Our customers have always been happier each time with our premium delivery services.