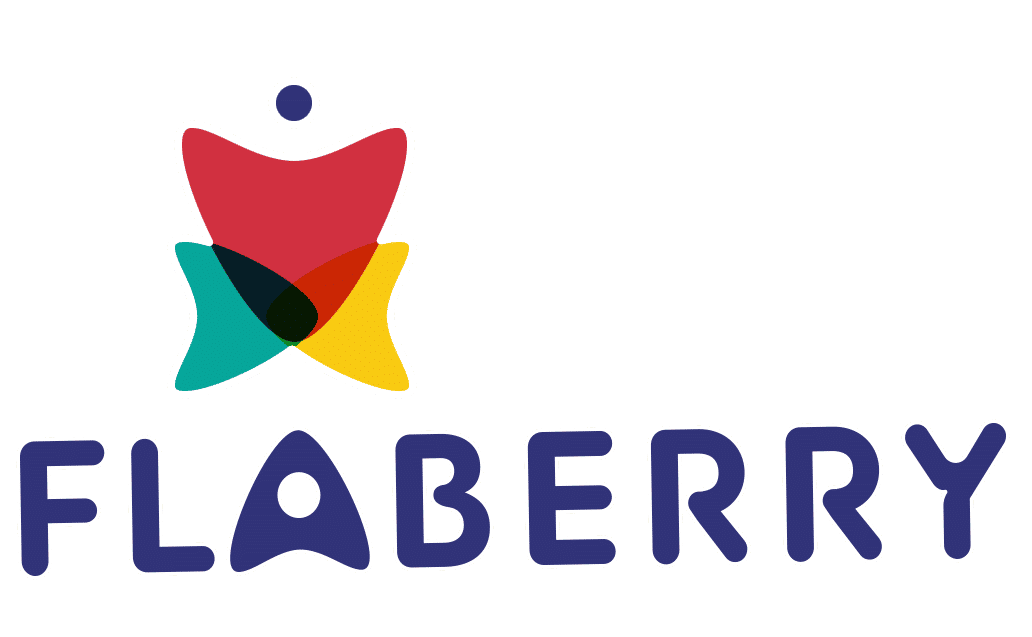 Send Flowers to Rajkot
Flowers can speak the language of love. Its colorful hues can make the human spellbound and scatters pleasantness all around. Send flowers to Rajkot and convey your affection to your loved ones.
Online delivery of flowers in Rajkot
Rajkot is the fourth biggest city of Gujarat state. The city is famous for the Watson Museum, Gandhi Museum, and Aji dams. Send flowers to Rajkot to your grandpa, if you are missing him a lot.
Flowers have become one of the renowned mediums to showcase your love, emotions, and affection for your loved ones. Flowers indeed work wonders and bring people closer. Giving friendship flowers to your friend can strengthen the friendship bond. The flowers have so much power that they can stir up the emotions of sublime love among people.
Getting a flower delivery at your doorstep is just like having a piece of cake nowadays. Order flowers online and get your favorite flowers right away in your hand. Flaberry has simplified your work, where you can place your order without facing any hiccups. Install the Flaberry app from the Google Play store in your android smartphone. Select the flowers as per your occasion. Choose the locations where you can send them. Make the payment, and it's done.
We also have an option where you can pre-schedule the delivery of flowers several months before. We also have a premium delivery service like midnight delivery services, same-day delivery services, and early morning delivery services.
Flowers give us the best opportunity where you can express your feelings to your loved ones without saying anything. Getting flowers online has a lot of benefits like you don't have to spend your entire day to visit your nearby florist shop for selecting suitable flowers. It will be done with just a few clicks. The booking process as a whole is not at all cumbersome; all you have to do is to scroll down the list of flowers and choose the best possible option for yourself.
Send get well soon flowers to your brother in Rajkot
Do you want to visit your brother who is in the hospital in Surat but unable to do so because you are in another city? Then don't worry and cheer up yourself, you can still send your love and affection to your dear brother from your comfort zone. Flowers have the power to nurse back humans to good health.
Send a luxurious flower in Rajkot to the people to whom you love the most. Along with the flowers you can also send delicious chocolates, mouthwatering cakes and eco-friendly gift like indoor plants
If you want to grace the occasion differently, then you can also try out a different floral arrangement like vase floral arrangement and floral basket arrangement.
With us, you will get a fantastic collection of flowers like lilies, gerberas, orchids, anthuriums, rose, carnations, petunia, hydrangeas, and lots more.
Send your warmth in the form of lovely blooms to your husband in Rajkot
Being in the marital bond is the most amazing feeling for any couple, but what if your soul mate goes to another city due to some of his work commitments. Well, in that case, you can send flowers to Rajkot and tell them how much you are missing them. You can also add the essence of sweetness to your relationship by sending them a chocolate bouquet.
Send Birthday flowers to your Grandmom in Rajkot
No doubt, birthdays are the most happening occasion for anyone. It does not matter, to which age group you belong to. Everyone dreamt of getting loved and pampered by their loved ones on their day. If you have someone in your life whom you love the most, then send them flowers on their special event. Send flowers to Rajkot for your Grandmom to Rajkot and convey your love for them.
I want to send fragrant flowers to my husband in Rajkot in the early morning on his birthday, it is possible?
Yes, you can send the flowers to your husband on his birthday by opting for our midnight delivery services.
I want to send new baby flowers to my sister-in-law in Rajkot, is it possible for you guys?
Yes, the delivery of new baby flowers is possible in Rajkot.
We cater to all the flower needs of the city of Rajkot with our large stock of different variety of products. Let us look at some of them: -
Personalized Vases – Vases increase the beauty of your room due to their unique shape & size. The flowers they initially contain may not live for a long time, but the vases remind you of the sweet moments. If the vases were engraved with the delightful memories of the past, it will become more special. Send beautiful personalized vases to your loved ones all around Rajkot through our amazing delivery system.
Roses – An amazing occasion calls for an awe inspiring piece of flower, which roses are, without doubt. They induce admiration, love & gasp in equal measure, & are one of the best choices for any occasion & function, whether it is a birthday,anniversary or weddings. Send roses to someone you love anywhere in Rajkot through our dependable delivery services.
Tulips – Just by glancing at the flower of a tulip, one is inspired by the amount of love & empathy it generates through its innocent façade. Its freshness makes your day worth living & its magnificent essence dissipates all worries. Send tulips to your favorite person anywhere in Rajkot By choosing from our vast & amazing collection.
Flowers for Rajkot
Rajkot is a beautiful city which is located in the state of Gujarat. It is a fast growing city. In fact, this city is classified as the 22nd fastest growing city in the world. The people in the region are very simple & kind. The women here are famous for their love for jewelry. Let's take a look at the characters of people & the corresponding flowers one should gift them: -
Kind hearted – The people of Rajkot are very warm & kind hearted. They readily help people who are outsiders. For this, they deserve flowers of roses & tulips.
Colorful – The people here are of very colorful nature, & like to have fun in every situation. One should give them multicolored flowers like roses, tulips or gerberas.