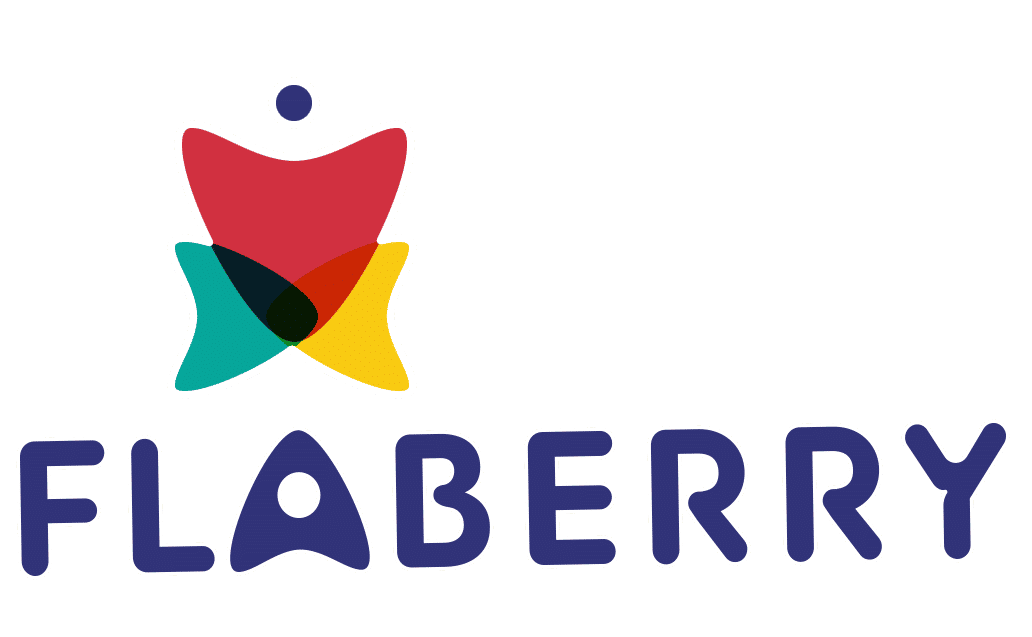 Perambalur- The City of Hills

Avail Online Cake Delivery In Perambalur By Flaberry & Elevate Every Occasion

Perambalur is a dazzling city because of its beautiful trees and stretches of greenery. The city is enveloped with mesmerizing sights like hills, and aged trees that have weathered time and storm and so are the people residing there resilient enough to live in chilling weathers. A small town based in Tamil Nadu with River Vellar to its north, Perambalur plays an indispensable role in uplifting the economy because of its richness in mineral deposits. Cakes serve as a requisite for every celebration, and it makes them all the more special and memorable. Flaberry brings for you an array of phenomenal cakes online delivery in your city of hills. Pick from our vast collection of flavoured and inimitable designed cakes to spread joy and happiness to your loved one's precious moments. With our swift delivery service, you can avail cake delivery in your very own city of Perambalur.

Forgot to order a cake for your wife's' birthday? Don't worry Visit Flaberry

You can always count on us to order the cakes no matter if you are just stuck in your office work, busy shopping for a home or lying lazily on the bed. We offer unmatchable services across the city. Whether you wish to order a flavoursome birthday cake in your charming town or a delicious anniversary cake, we are here to ensure that all your needs are met within the hill station. So, do not make your taste bud wait any longer, visit our site and book a luscious birthday cake online with us and turn on the mouth-watering pleasure. The cakes are available in both egg or eggless varieties, and these cakes can fly to any corner in Perambalur. Adding to the fun, Flaberry's exclusive range of cakes are available in all tempting flavours. To name a few, pineapple, chocolate, strawberry, red velvet, black forest, and these appetizing rich flavoursome cakes will, for sure turn any occasion delightful with their sweet and appetizing bites. All you need to do is to present your wish to our team, and we will turn every stone down to fulfil the same. With our theme-based cakes, we make everyone savour cartoon characters. On top of it, you can also send flowers, chocolates and many more gifts and add a vibrant addition to every celebration.

Choosing the right cake is as fiddly as choosing a life partner?

Not any more for Flaberry customers Just a like a companion, a cake should also have all the flavours perfectly blended to appease your taste buds. At Flaberry, we are here to assist you in picking the right cake for your loved ones with a ballooning collection of cake flavours, ready to deliver in any part of the city.

With the towering demand of our online cakes in Perambular, it has turned out to be a child's play for everyone to get a cake delivered at their doorstep by just tapping the screen on the phone and coupled with a customized cake facility preferred by most of our customers. Also, if you are new to a place and are unaware of the excellent bakery shops, then it is effortless for the customers as they don't have to jog to a nearby bakery shop at the last moment and settle for a poor cake due to time refrains. We, at Flaberry, perceive the significance of such auspicious events in our customers' lives and deliver the premium freshly baked cakes at their doorstep. To the make it more convenient, we also offer you the flexibility to pick the preferred time slots within which you are willing to get your cake delivered. With our capacious range of cakes, you can select amongst thousands of flavours and bizarre personalized designs that would be apt as per your occasion. Our arousing range of cakes serves you with a much clearer glimpse of the cake for which you are placing your order. We deliver happiness wrapped in boxes online all over India and provide same-day hassle-free deliveries.

Furthermore, here you will get all variety of egg or eggless cakes such as chocolate cake, butterscotch cake, vanilla fondant cake, heart-shaped truffle cake, fruitcake, pineapple vanilla cake, strawberry cake, and many more.