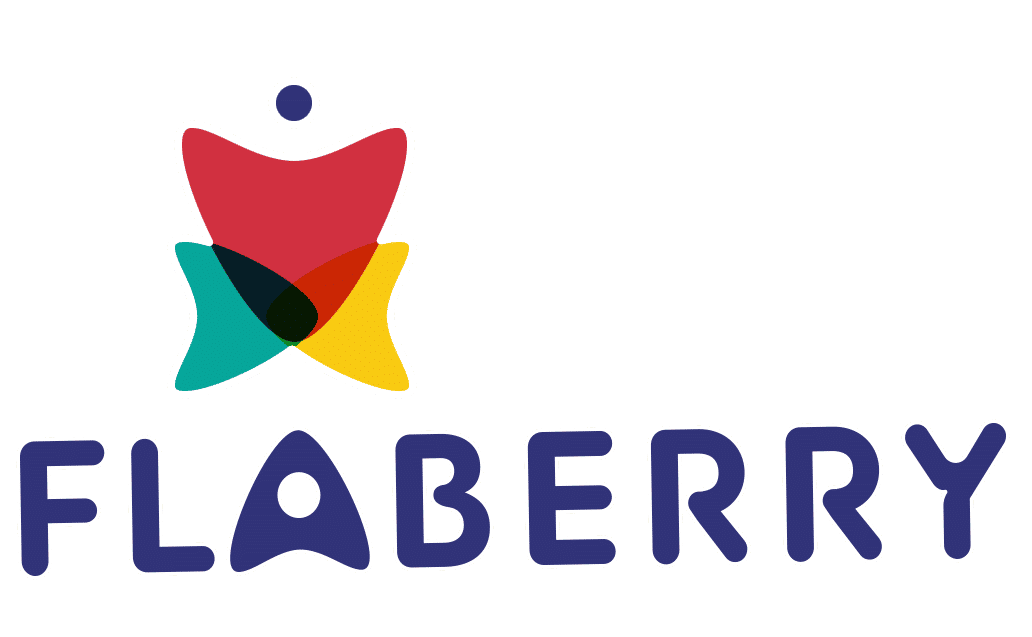 Cake Delivery in Panvel

Panvel is a locality situated in the Raigad district of Maharashtra, also called the passage of Konkan drift. The place is well sought for its greenery and ancient forts. Here are some of the places like Karnala fort, Ballaleshwar Pali Temple, Elephanta Caves, Zenith WaterFall, Prabalgad Fort and lots more that one can visit. The city is a tourist delight.

Life is a wonderful journey full of happiness and festivals, where adding a delicious cake doubles up our contentment level. If your 'someone special' lives in Panvel then you can order and send the tasty cake to Ludhiana to win the heart of your near and dear ones. Whether it's the birthday, anniversary or any other special event like father's day, mother's day, sister's day, brother's day, daughter's day and many more.Flaberry provides cake in all exotic as well as classic flavours for every occasion and celebration. They are the brightest gift for expressing your heartfelt emotions in a sweeter way.

Flaberry offers you more than 25 + varieties of tempting cakes like delicious fruit cake, mouth-watering caramel cake, crunchy butterscotch cake, tempting chocolate cake, amazing chocolate truffle cake and lots more.

Bring Lovely Smile On Your Beloved's Face By Delivering Appetizing Cake

Tantalize the taste buds of your loved ones by ordering a savoury red velvet cake for them. You can also plan a midnight delight for them by opting for our midnight delivery services. This sweet gesture will depict how much you love and care for your loved ones. You can make the occasion extra special with the extra add on options like a captivating glass vase floral arrangement of mixed flowers.

Add A Flavour Of Romance To Your Relationship And Order Yummy Chocolate Truffle Cake

Do you want to make your soulmate feel special on her birthday? So don't ponder too much and don't let the day go wasted. After all, it's her special day. How about surprising her with a perfect heart-shaped chocolate truffle cake? Yes, you can make her moment delectable by placing your order with us. If you want to get delivered on a very same day, then you have to place your at least 3 hours of order delivery. You can team it up with delicious assorted chocolates like temptation chocolates, Ferrero Rocher chocolate or a delightful box of cadbury chocolates.

Buy A Valentine Delight Combo For Your Sweetheart in Panvel

Buy a melt in mouth yummy butterscotch cake, alluring bunch of mesmerizing flowers and a little teddy bear from us, for your sweetheart and make her Valentine's day extremely delightful.
Satisfy Your Sweet Craving By Devouring On Luscious Pineapple Cake
Are you feeling the need to devour your sweet tooth with the delightful bites of pineapple? Then, don't think too much, order a pineapple cake right now, that has been embellished with a fresh slice of pineapple, giving it an appealing and tempting look.
Order Your Brother's Favourite Black Forest Cake Online Via Flaberry
So, finally your younger dear brother has bagged his dream job in the IT sector, which he was yearning for the past few months. You can't believe he is all grown up, as you are always been a protective elder sister and mentor to him. Don't let it go your special moment, and celebrate your happiness in a grand way by ordering his favourite black forest cake sprinkled with chocolate shavings, that are baked with love and supreme quality of products having distinctive taste.
Add A Flavour Of Excitement And Joy By Buying Ambrosial Butterscotch Cake
Surprise your dear ones by ordering a delicious butterscotch cake for them. There is no better option than a soft, crunchy, melt in mouth butterscotch cake. However, going out and purchasing cake sounds a tedious task these days. Hence, by following simple steps you can enjoy the delivery of scrumptious right away in your comfort zone.

Buy A Mouth-Watering Red Velvet Cake For Your Dear Mom On Mother's Day in Panvel
No occasion is complete without a cake cutting ceremony, then how could our lovely mom's day be left behind. Bestow your love and express your heartfelt emotions to her by gifting the freshly baked love to her.