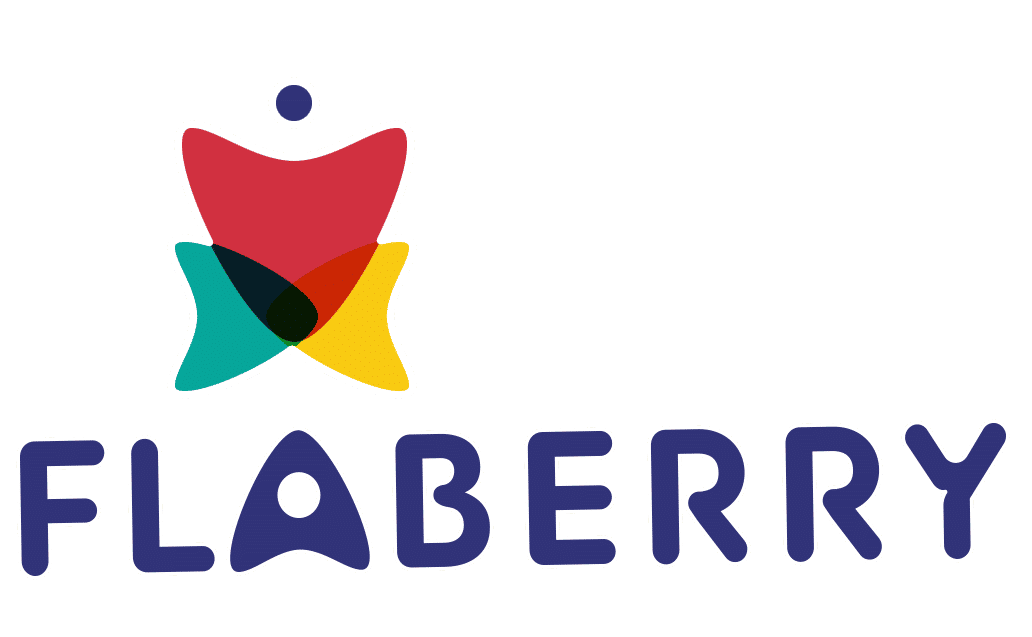 Cake delivery at Mayiladuthurai

Mayiladututhurai is the major town in the district in Tamil Nadu formed by the bifurcation of Nagapattinam district. The town is famous for its metal works, weaving and agriculture. The area in Mayiladuthurai has considerable mineral deposits. The place has numerous Hindu temples which makes it the most preferred pilgrimage destination. Many temples like Gangai Konda, Kurukai Sivan Temple, Punugiswarara Temple is dedicated to Lord Shiva.

People all around the world visit the town to experience its beauty. Flaberry has come up with its assortment of cakes in Mayiladuthurai. Since people all around the world come here so, we are providing with a fascinating range of cakes in the world of aromatic indulgence. Our assortment of cakes includes Red velvet cake, Rabri cake, Chocho truffle cake and cake with many more flavours that would are a charm to your celebrations.

Flaberry offers you Friendship Day cake online to celebrate the Bond of your Friendship!!

Friends are the one who understands our emotions better than anyone else and makes us laugh louder and make us live better. Without friends, our life is completely boring as they guarantee us with unlimited laughter in our life. Flaberry has come up with its assortment of cakes to celebrate the unbreakable bond with your friend and make your bond of friendship to attain new dimensions.

Our cakes are baked with the finest quality of ingredients and made with utmost perfection so that you can show your friend the Love, Care and affection you carry for him. For the Celebration of this magnificent day order a cake for your friend from our online portal and make the day unforgettable for them.

Order our delicious Coffee Cake and uplift your spirit with the aroma of our Cakes!!

The aroma of coffee beans spirits up people with its flavour's and is a pure addiction to people all around the world. Any occasion be it an anniversary, birthday celebration, Christmas or New year can Grandeur with our Coffee flavoured cakes.

If you are ordering our coffee cake for a completely vegan person, you can go for our Eggless Coffee Cake.

Those days are gone when you have to search for a brick and mortar shop. You can visit Flaberry's website and order our variety of Coffee flavoured cakes like Coffee walnut cake, Coffee mocha cake, Irish chocolate flavoured coffee cake from even the remotest nooks and corner of the world. We would deliver it to you at your door within a couple of hours of your order placed with us so that you can relish our coffee cakes sitting at your place.

Create a magical harmony on your Princess birthday by ordering a Princess Cake!!

The land of Disney is full of magic and has captivated people all around the world with its stories of mermaids, Cinderella and Princesses. Your daughters are one of the most precious creations of God and apple to your eye, and there could be nothing magical as a Cake with a Princess Themed Cake that would add vigour and make her special moments magical. Flaberry also offers you with a bouquet and personalized teddy along with a Princess Themed Cake to frame her magical moments of happiness forever.

Celebrate the Birthday of Lord Krishna and seek his blessings with our delicious cakes online!!

Birthdays are celebrated to make a person feel gratified for his existence. When its Birthday of Lord Krishna the occasion becomes even more special, and you can leave no stone unturned to heighten the spirit of Janmashtami. People follow their creative way of celebrating their Kanha's Birthday, and this special occasion calls out for a cake cutting ceremony.

Flaberry offers you with its range of cakes, especially for celebrating Lord Krishna's Birthday. You can even order a Janmashtami themed cake with Lord Krishna's photo on it that would catch everyone's eyes and make the moment even more remarkable with a lip-smacking sweet.

Flaberry promises you to deliver the cake at your doorstep on the same day or even at midnight as per your choice. So please place your order with us and cherish your day with our delicious cakes.