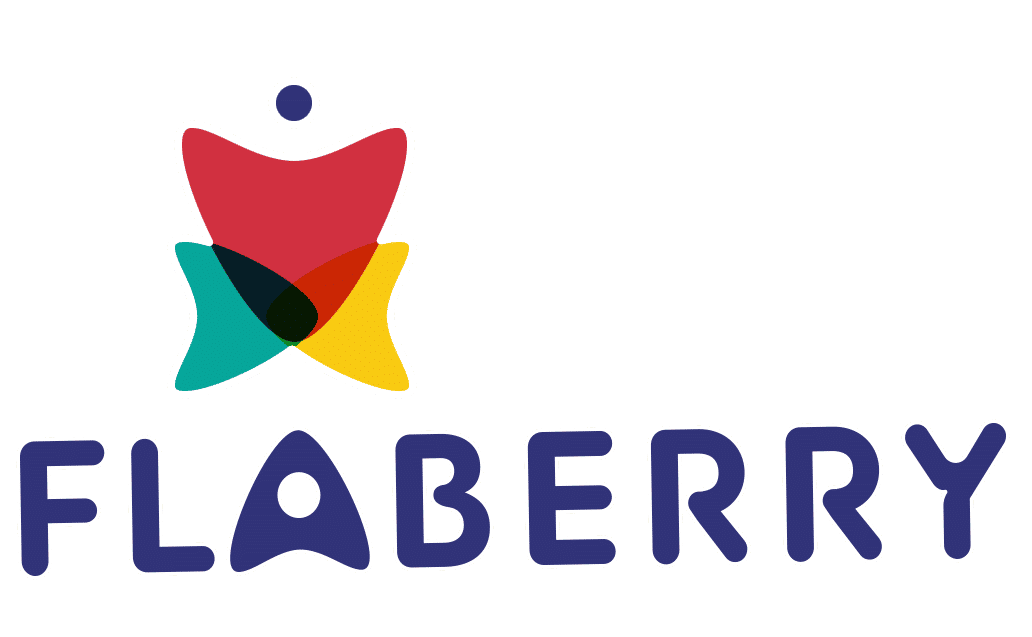 Hingoli
Cake delivery at Hingoli
Hingoli is a small town and municipal council in the Indian state of Maharashtra. It is a famous pilgrimage spot with many temples and peaceful religious places. The rich culture and history of Hingoli have made it a gateway for history lovers. Its lush green beauty, attractive hills and blue clouds make travellers spellbound to have a look at Hingoli's vibrancy and charming beauty that draws the attention of all the nature lovers to visit the place. People here celebrate all the festivals with great zeal and enthusiasm.
To add more charm in the celebration of people living in Hingoli, Flaberry has come up with its assortment of delicious cakes that would satiate their soul and taste buds with their appetizing flavours.
You can turn every occasion memorable with our classic collection of cakes like Choco Crunch cake, Banana cake, Blueberry cake and Oreo cake.
Apart from this we even offer our customers small desserts like Choco Fudge, Apple pies, Doughnuts and Brownies. These are some of our delicious additions that would impress our audience and make them reach out for more bites.
Order a mouth-watering Plum cake and Enhance your Christmas celebration Plum cakes are one of the sweetest delicacies and a sugary treat to exhilarate your near ones and commemorate Christmas celebrations with them. Even if you are staying miles apart from them, you can easily send your warm wishes and blessings to your loved ones by ordering a Plum cake and wishing them Merry Christmas with this beautiful surprise. Christmas is one of the most special occasions commemorated all around the world with utmost enthusiasm. To make your celebrations even more thrilling and heighten up the joy of your celebration, our luscious Plum cakes baked with premium quality ingredients would be a perfect choice. As it will kick, start your Christmas celebration and look like an apt treat loaded with dry fruits that would leave an undeniable impact on your loved ones. The aroma of Plum cakes will add more cravings to your taste pallet and would leave you mesmerized.
So if you are perplexed from where to buy a Plum cake crafted with amazing designs for your Christmas celebration, then you must go online and have a virtual tour of our irresistible Plum cakes.
Brighten up your day with our luscious taste of Chocolate cakes!!
Cakes have the magical power to adorn the festivity with its delicious taste and add more grace to all our occasions as it is one of the most vital elements to brighten up our celebrations.
To add more charm to your celebrations, Flaberry has come up with its tantalizing range of luscious Chocolate cakes that would make your chocoholic loved ones go crazy and steal their heart with its mouth-watering taste.
Our Chocolate cakes with its jaw-dropping flavour will make you feel like
heaven and make you spell words "So Yum" by refreshing your soul. The
2
flavours of our Chocolate cakes would satiate your cravings for chocolate and
are a perfect mood lifter.
Molten Chocolate cake with a rich, creamy and fluffy texture and intricate designs would make you feel like heaven and a sweeter solution to all your problems. Chocolaty cakes would rejuvenate all your senses with its exquisite taste and would sweeten up all your moments with fantastic flavours.
Flaberry versions of chocolate cakes include Snicker Chocolate cake, Kit Kat cake, Choco Fudge cake, Dark Chocolate cake and Choco Truffle cake. It would
be ideal for commemorating all our special occasions and would make you enter the world of Chocolate delight.
Flaberry is even awarding you with extra perks where you can order cakes of your choice with enchanting addons. Hampers like Ferrero Rocher Chocolate pack or cellophane wraps of flowers like Tulip, Orchids and many more as per
your choice.
3
So now what are you waiting for? Just scroll down the list of our cakes and pick
one for yourself to surprise your loved one's. We assure you that you will surely come again with us to order your cakes as our top-notched services would never let you feel down.