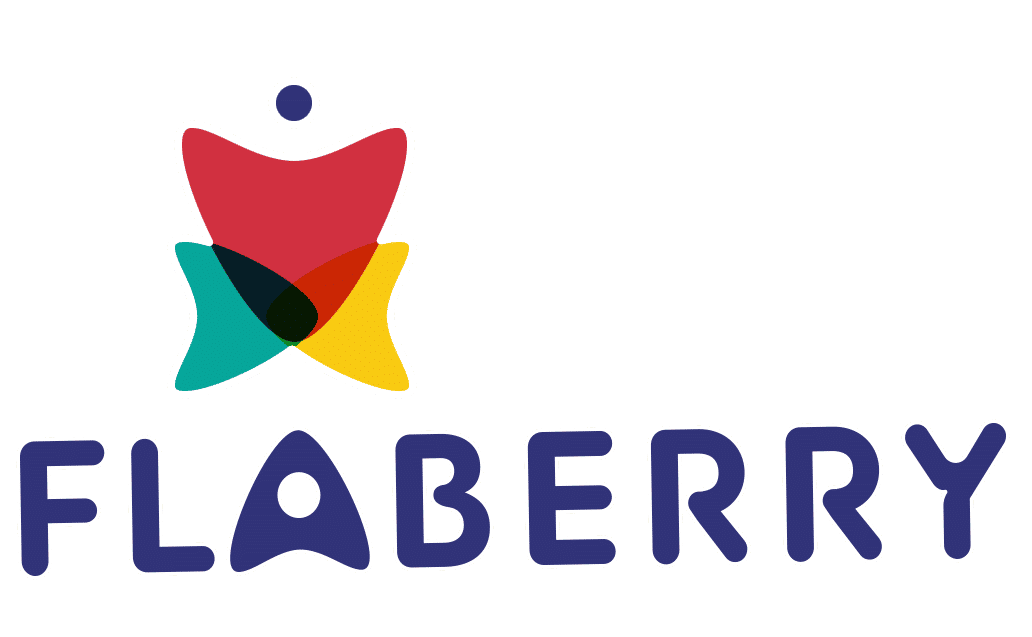 Cake delivery service in Ganjam
Ganjam is widely known for being a tourist attraction throughout Odisha. Its picturesque beaches, sultry winds, and skilfully carved temples and places of worship render it one of the most sought-after spots by travellers and tourists all over Indian subcontinent. Endowed with a warm and balmy climate Ganjam always presents itself as a dreamy and ideal land that pulls and enthrals people from far and wide towards it. Places like Lakhari valley sanctuary and Ganjam Fort are the veritable charming spots that demand everyone's attention.
Flaberry's sweet and savory Cake delivery service in Ganjam
Fortunately, to satisfy and fulfill the need for something delicious and decadent, the Flaberry cake delivery shop has decided to launch its service online. You're right, for those people who could not commute to our shop we have decided to put their troubles at rest. There is nothing that can stop you now from relishing our delicious array of cakes and desserts by ordering them from our website. Make every event, function, or occasion livelier with our delightfully delicious flavors of cakes. Our cakes are bound to sparkle in every occasion and tickle everyone's senses with their mouthwatering flavor and exquisite appearance.
We have always offered a vast variety of cakes, as we all love to celebrate. Celebrations and festivals are the foundation of a happy life, and no one should avoid them. To make your celebrations and functions remarkable and distinct, we offer you an endless assortment of cakes. Please choose from our Crunchy Chocolate cake, Sumptuous Strawberry cakes, Buttery Butterscotch cake, Grapefruit cake, and Red Velvet cake among many to delight all guests and relatives.
We are passionate about preparing and serve you with the most excellent quality cakes. As a result, we keep experimenting with ingredients and come up with incredible varieties of cakes from time to time. Over the past few years, we have added several new features to our cakes. They all have received a resounding appreciation from our customers all over Ganjam. Our enthusiasm for serving you the best and perfect cakes makes us stand apart in this business. We serve the taste of everyone with the vast flavors of our cakes that go way beyond the usual vanilla, strawberry, and chocolate. It is because we know that today's smart generation craves something truly unique and ingenious.
We prepare cakes for extravagant and lavish celebrations like weddings, reception, festivals, New Year's, and simple small-scale functions like a reunion, family get-togethers, picnics, etc etc. Our fully customized and personalized cakes are sure to fill every event of your life with incredible charm. The sweetness of our cakes will feel like magic spreading in the air. You will notice some of the brightest smiles on every person's face as they take a bite of our indulgent cakes.
Well-baked cakes impart a wealth of satisfaction to people. Our carefully prepared cakes are made with quality ingredients that are handled by our experienced team of chefs in such a way that they deliver perfection on all the levels. We also serve impeccably adorned two and three-tier cakes that are sure to mesmerize every single person. You can ask us for any frosting, message, or decoration in your cake according to your preference. Browse through the vast varieties of designer and special cakes on our websites to find for yourself how we can prepare any delicacy that you crave.
With us, you will not have to worry about the timely delivery of cakes at your doorstep. Please place an order, sit back, and trust us to serve you incredibly delightful cakes that are sure to dissolve you into a state of blissful trance. You can pre-order cakes on our websites for any approaching function and also avail of our express delivery service if you need a cake in a short period.
You can share your experience with our cakes by writing to us about it. Additionally, you can also click a photo of yourself with your loved ones alongside our cake, and we will feature it on our social media and website. We assure you that our cakes will never disappoint you and make all your celebrations a real success.