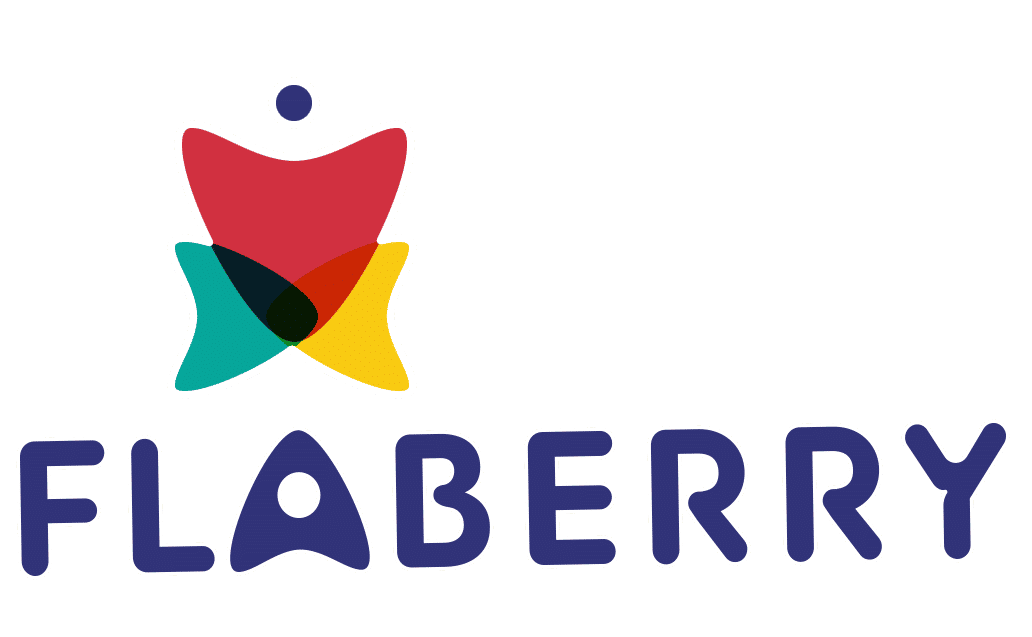 Cake delivery service in Deogarh
Known as the 'waterfall town' of Odisha, Deogarh is famous for its pleasant climate and tranquil atmosphere. Bounded by picturesque mountains, the place is ideal for those looking to take a break from their hectic life. Majority of people at Deogarh engage in agriculture although it flourishes with small-scale industries also. Its vibrant cultural heritage makes it a quaint and dreamy place where one can bask in the delights of nature.
People living in and around Deogarh can now heave a sigh of relief. Our Flaberry cake delivery has launched itself online for everyone's convenience and comfort. It's time to make every day unique by choosing from our wide assortment of cakes and pastries waiting to be delivered at your doorstep. You can enjoy our cakes without travelling to our store by ordering them from our website. We prepare cakes for any occasion and make sure that they fit perfectly in your budget. Thus, its time to shed all your worries and let one of our cake brighten up your spirits.
You will be presented with a wide variety of cakes once you visit our website. Our cakes not only look exquisite but taste as well too. We use the best and finest ingredients according to our strict standards to ensure that you never get disappointed. The cakes we bake are meant to mesmerize everyone with their taste so that they are left wanting for more. Our rich experience in this field makes it possible for us to prepare beautiful cakes that are loved by children and adults alike.
You can brown various categories of cakes on our website like wedding cakes, birthday cakes, special occasion cakes, festival cakes, and a lot more. You can also go through the prices of different cakes and the list of features that can be added on your cake to boost its appeal in any occasion further. You get unending options of our cakes like Sponge cakes, Biscuit cakes, Tarty lemon cake, apple cinnamon cake, Chocolate truffle cakes, Carrot cakes, among so many others.
Our cakes allow you to exhibit the depth of your pleasure and happiness like no other. What better way to spend time with your loved ones than while savouring slices of our beautiful cakes? Our unlimited flavours like strawberry, vanilla, chocolate, caramel, peppermint, etc. are bound to satisfy the taste buds of every single person blissfully. We prepare cakes in a manner which appeals to everyone. However, you can ask us to personalize your cake according to your preferences too. We'll be happy to add another frosting, display a message or photo of your choice, sprinkle it with other ingredients so that you are fully satisfied with what you get.
Our Flaberry cake store can design cakes in any way you want. You'll be surprised to see the extent of our creativity on our website. We can mould cakes in any shape that you want. There's nothing that we can't achieve with our cakes. You can pre-order such designer cakes on our website and be sure to receive a pleasant surprise when the final product appears in front of your eyes.
We know that parties and functions are incomplete without cakes. To make all your functions memorable, we make sure that our cakes deliver what they claim. You can scroll through the testimonials section on our site and read the fantastic feedback we have received from our customers. It will put to rest any doubt in your mind, and you'll happily order any dessert of your choice.
We offer a prompt delivery service. It will take a maximum of two hours for our cakes to be delivered at your place. We know the importance of time and always make sure that you get the best without waiting for hours. Our express delivery service is at your disposal in case you need the cake urgently. You can also reach to us via e-mail or phone. If you require elaborate cakes for a significant function, you can also book an appointment with us. All this can be done with just a single click of a button on our website.
Our cakes will certainly brighten every occasion. We hope you have a delightful experience with our cakes. If you want to know anything else about our cakes, don't hesitate to call us anytime.