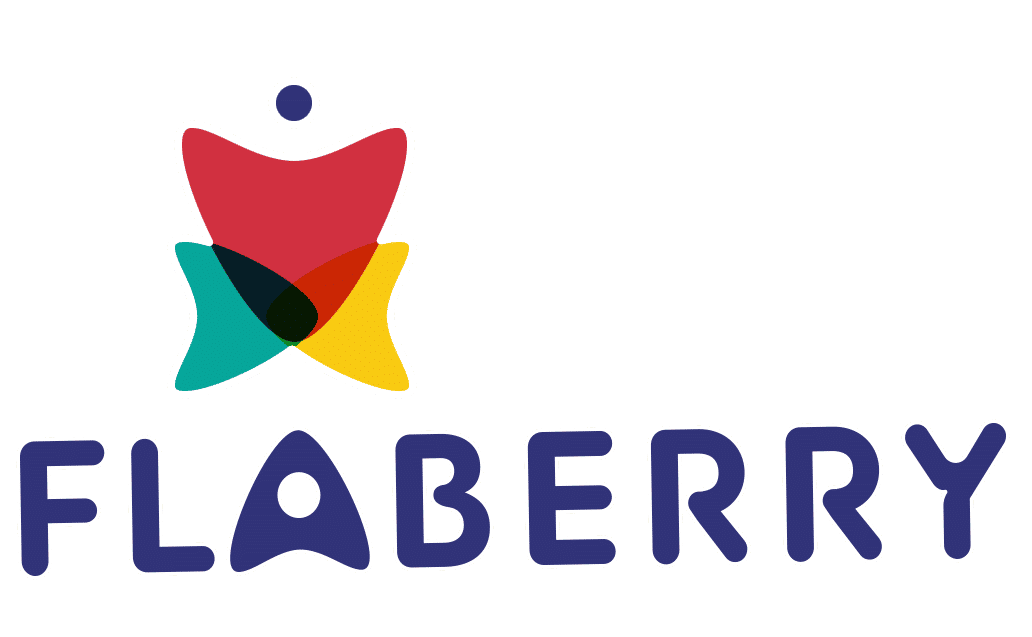 Cake delivery at Chikkamagaluru

Chikkamagaluru is one of the most famous Hill station districts in the state of Karnataka. It is even the most renowned tourist paradise and religious centre for devotes all across the world. Chikkamagaluru is famous for its coffee cultivation, and the hill station in Chikkamagaluru is one of the most remarkable retreats during summer.

Tourist spots like Temples, Beautiful waterfalls, Hill stations makes it a paradise for travellers all across the world. Famous places like kemmangundi, Kallathigiri falls, Sringeri, kalasa are one of the most famous places to visit and amazing scenic spots.

Flaberry has come up with its vast assortment of cake that would add a dash of flavour and cheer up all your celebrations with its lip-smacking flavour and designs that would surely catch everyone's attention as our cakes are baked with utmost perfection and top quality of ingredients.

Give sheer happiness to your Lohri celebration by ordering Our Happy Lohri cakes online!!

Lohri is a colourful and joyful festival celebrated with happiness and prosperity where people come together and offers prayers to the fire god for the upcoming year to be fruitful. The festival is celebrated with great zeal and enthusiasm with parikrama around the bonfire and giving warm wishes with immense happiness to our near and dear ones.

Out of the busy schedule of work to add more fun to the festivity, Flaberry has come up with its plethora of mouth-watering cakes that would kill all negativities of your life and brighten up your Lohri celebrations with lovely memories.

Our heart-melting delights of cakes with amazing flavours include Butterscotch cake, fruit cake, chocolate cake that would make your moments magical and add more charm to your Lohri festival.

Flaberry has even come up with its amazing Happy Lohri cake combos in which along with our delectable cake you can also order a pack of crunchy dry Fruits, Lohri gift hampers, Big dry fruit box with a bunch of flowers like orchids, Gerberas which would surely heighten up your celebration with its aromatic fragrance.

So please place an order with us and add energy and joy to your celebrations with our assortment of delicious cakes with fantastic combos that would add more charm to your Lohri celebration.

Looking for a unique way to make your Boss birthday celebration more memorable?? Flaberry is here for you

Your bosses are the one who is our mentor, Guide and making his special day more remarkable and unforgettable Flaberry has come up with its amazing assortment of cakes as its a tricky task as all of us share a different relationship with our higher ones.

Our assortment of cakes includes Delectable choco truffle cake, plum cake, kiwi cake and a lot more flavours of cake that would add an undeniable impact on your boss taste pallet.

You can even get a premium or designer cake with your boss photo on it or message with inspirational quotes that would present a heart-melting gesture towards him and add more charm to his birthday celebration.

Our fantastic cake combos where along with our luscious cakes you can even order an aromatic bunch of flowers like orchids, chocolate packs, that would melt his heart and make his day even more special.

We all know that our boss act as a guiding light in our life so we cannot even let a single stone unturned to make his day unique and memorable.

So what to wait for go online and have a look at our fantastic range of cakes and we would deliver it to you in a hassle-free way at your desired location through our express delivery services.

Our skilled bakers would never let you feel down or disappointed and promise to deliver cakes with the best quality of ingredients baked with utmost perfection. With its regularity and timely delivery of our care services, we have achieved the title of most reputational bakery shop online and would continue with our legacy for life long. This quality of ours makes our customers order again with us as fulfilment comes only when the class meets punctuality. So order now as fun is just a cake away!!