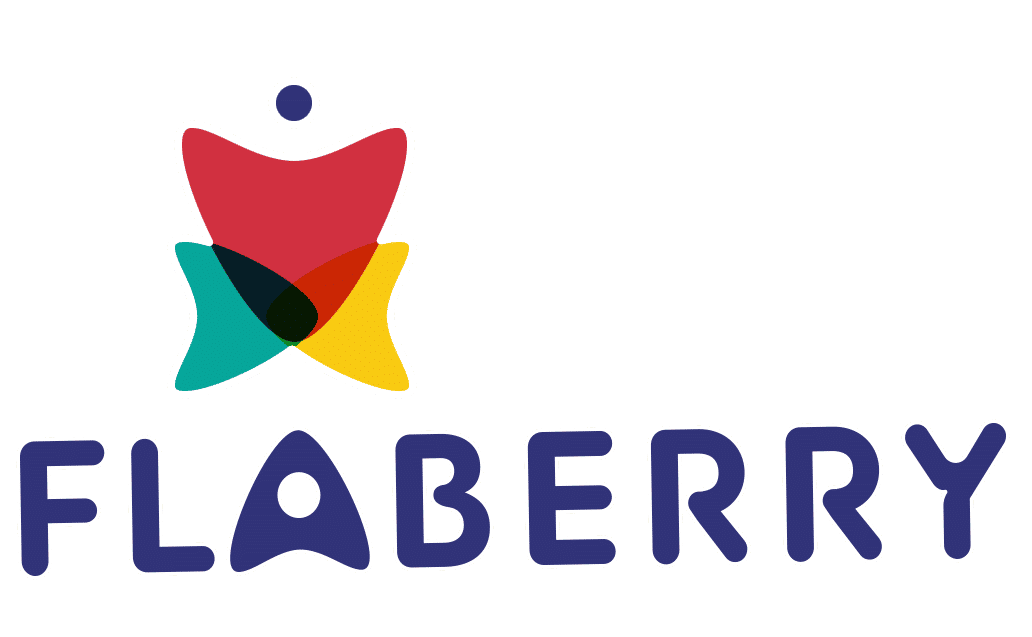 Cake delivery at Chamarajanagar

Chamarajanagar, also known as Arikottara, is a town in the southern part of Karnataka. Its plenty lush green valleys and attractive blue clouds with amazing waterfalls make travellers spellbound to have a look at its charming beauty.

Places like: Bandipur National park, Nagarhole, Shivsamundra Falls makes it one of the most fantastic tourist spot for people across the world to have a view of its beauty.

Flaberry has come up with an assortment of cakes like Chocolacious black forest cake, Richie rich red velvet cake and choco Drizzle cake and a lot more irresistible variety of cakes that would melt your loved one's heart and leave them glutton for more. So you can rely on Flaberry and place an order for a cake with us that would have an undeniable impact on your taste buds and would satiate your soul with our top-notched services.

This Diwali orders our exclusive range of delicious Happy Diwali cake and conveys your wishes to your near ones!!

Diwali is a festival of lights, and one of the most awaited festivals celebrated with lots of happiness, love and excitement that is depicted as a victory of light over dimness. With the essence of Diwali festival, Flaberry has come up with its assortment of Diwali cakes like Diwali Diya cake, Ferrero rocher cake, Diwali creamy cake, Mango and pineapple Diwali cake that would be a small token of love filled with lots of warm Diwali wishes for your loved ones.

Our Diwali themed cakes would be an exciting surprise for your loves ones and would create new dimensions to their celebrations.

Our corporate Diwali cakes would be a token of appreciation for your clients and workforce for their significant contribution towards the success of your business.

Flaberry has even come up with its Diwali cake combos where along with astounding delicacy of cakes we also deliver Diwali gift hampers, Diwali Dry Fruits, Diwali chocolates and even Diwali pooja thali to making your Diwali commemorations more cheerful by infusing more love and sweetness.

So order our Diwali cakes and heighten up the joy of Diwali celebrations delivering the cake at your doorstep in a hassle-free way and bring a million-dollar smile on your near one's face.

Order our sumptuous coffee cake online and make your day special with its exceptional flavour

To pamper the taste buds of your loved ones Flaberry has come up with its Coffee Cakes with its unique taste and creamy goodness would make all your moments more magical and add more charm and excitement to your celebrations.

Our assortment of coffee cakes includes chocolate coffee cake, Irish coffee cake, coffee mocha cake and eggless coffee cake for our vegan customers. So order our freshly brewed coffee flavoured cake with a creamy texture and toothsome taste that would be a great option to impress your loved ones in a heart-melting gesture that would add more glamour and charm to all the special occasion.

Order a delicious birthday cake for special women in your life and show your love and affection towards them on their special day

Every woman carries an extraordinary significance in your life no matter what role she plays in your life. Whether she is your mother, sister, wife or your daughter every woman in your life deserves to be honoured with something special.

So to help you out and make the day unique for all women's who carry significant importance in your life Flaberry has come up with its range of mouth-watering cakes with flavours like Black forest, kiwi, pineapple, butterscotch and a lot more.

If it's your daughter's birthday and you are looking out for a gorgeous cake, then you should surely visit us online and have a look at our designer cakes with birthday themes like Princess theme cake, Number theme cake with age groups ranging from 1 to 10, Fairytale Fantasy cake, Jungle safari Theme cake and cakes with cartoon characters she loves watching the most. So choose our express delivery option and order a cake for all the lovely ladies in your life and honour them on their special days with a heart-melting surprise.