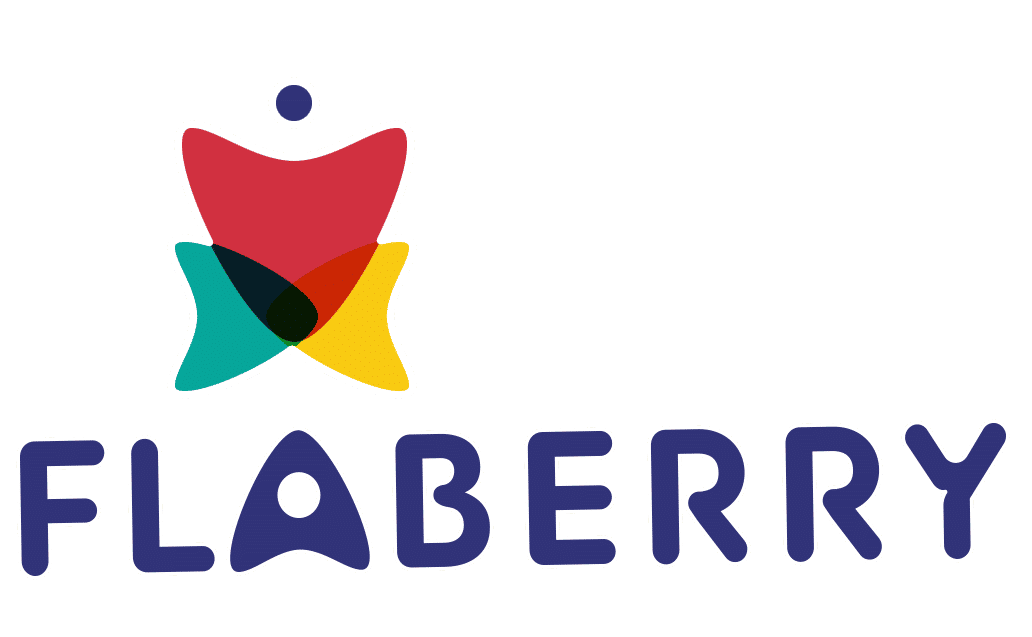 Cake delivery service in Bhadrak
Located in the easternmost part of Odisha, Bhadrak is a city that can be called a spiritual home for many people. Established in 1993, and named after its presiding goddess Bhadrakali, the town exudes a sacred ambiance across its contours. Apart from its religious significance, Bhadrak is also a thriving agricultural economy. Its deep cultural and spiritual roots give it a mystical quality. Today it is regarded as a breeding ground for numerous startups and enterprises ready to provide Bhadrak with an even more promising economic growth.
There is good news for the people of Bhadrak as their favorite Flaberry cake and pastry shop have started delivering cakes online as well through their site. People can now choose from a wide range of sumptuous cakes from the comfort of their own homes. You can now search better and faster than before on our site. It is because all our cakes have been appropriately categorized for your selection convenience.
Quickly sort through our most popular variants like Butterfinger Candy Cake, Brownie Chocolate Enrobed Cake, Carrot Vanilla Cake, and White Mousse Cake. More and more categories are being added as we continuously come up with new varieties of delicious cakes. Our cakes are designed to please you and make all of your celebrations even more enjoyable and unforgettable. We guarantee that our cake experience would not let you down and that it will be one you remember and look back upon with fondness and joy. We are known for the rich and decadent quality of our cakes all around.
As mentioned before, we at our kitchens are always on a lookout to make your cake eating experience even better than before. We are ever-changing and adapting our cakes to the changing taste preferences of people. We know that eating the same few varieties of cakes and pastries might bore you out and so we have come up with a new range of our cakes. They all are displayed on our website under the category 'NEW'. To make your cake experience interesting, we have come up with five new variations of our cakes. These are Sweet Sensations Cake, German Dark Chocolate Cake, Fruity Coconut Cake, Empire Cheesecake, and Rainbow Lemon Cake.
We promise that all of our new varieties will leave you wanting for more. They are a must eat. All of them are designed in such a manner to be a part of any occasion. A small family get together,a simple friend reunion after a long time, or a lavish lunch party, our cakes are bound to make everyone lick their fingers and keep asking for more. They are sure to impress everyone present!
In addition to our varieties of cakes, we offer you the service of making the cake as per your demands. We can personalize the loaf, scale its appearance according to your wishes, add or subtract anything that you desire. We also offer flower arrangements to go along with your cake. Additionally, some of our cakes also come with attractive deals which let you choose one of your favorite pastry for free. For more discounts and deals on our cakes and pastries, you can go on our website and browse through a list of them. So go ahead and choose either one of our ready-made cakes or personalize one for yourself to make it even more special.
We are available from 7 A.M – 9 P.M every day, excluding Monday. No one has been disappointed with our timely cake delivery service. Now since we have also started delivering online, it will become much easier for you to simple click any dessert of your choice and relish it within 1–2 hours. You can also call us or reach us through our mail ID, which is mentioned on our website. While you are there, don't forget to check out the abundant testimonials of satisfied customers all over Bhadrak.
Throughout our cake baking journey, we have always listened to our precious customers' suggestions and feedback to impart more value and excellence to our cake. If you feel like you can contribute to making our cakes even better, don't hesitate to give us your suggestions. We always keep our ears open for your ideas and feedbacks.