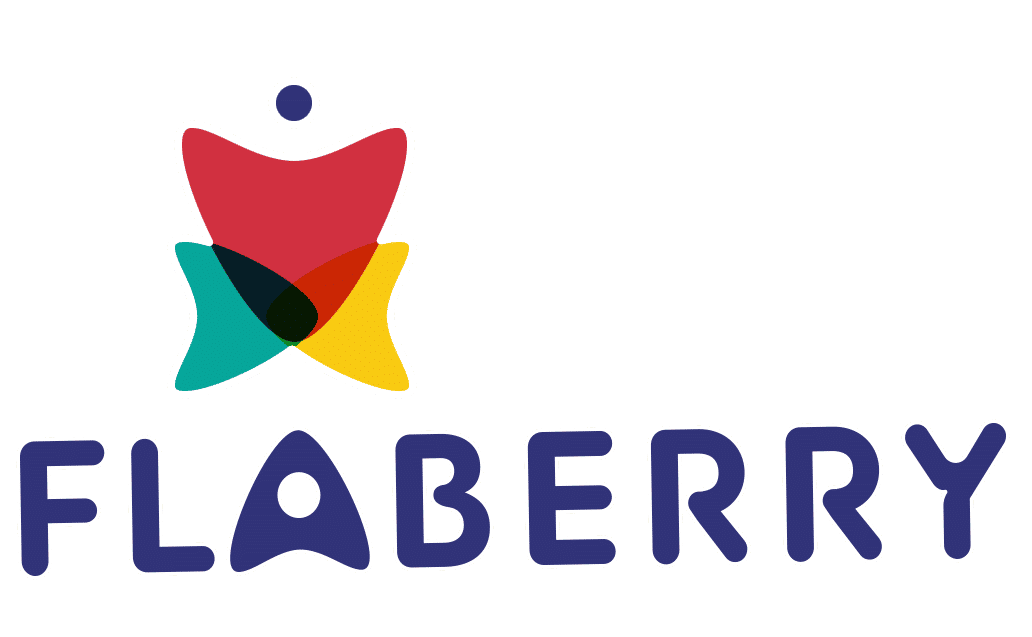 Cake delivery service at Angul
Situated at the heart of Odisha, Angul is one of the major industrial hubs of India. It is a relatively new state whose roots go back to the year 1993. Apart from thriving agriculture, the district is also known for crafts like Terracotta works, Wood carvings, Soft toys, among many. Angul boasts of a colorful cultural diversity, which is reflected through its many festivals and fairs celebrated from time to time. These fairs and festivals make Angul a veritable attraction for tourists and travelers from all over India.
Flaberry has recently shifted its confectionary shop to an online platform for the convenience of people residing in far off areas around Angul. Our online cake shop features a dazzling array of cakes that are sure to caress your taste buds in a way that will make you come back for more. We are currently offering Creamy Vanilla Almond cake, Rich Chocolate cake, Golden Confetti cake, Frosted Buttercream cake, Red Velvet cake, and Peanut Butter banana cake. All the cakes are prepared by the hands of some of the very finest chefs. They are committed to delivering quality at all costs.
Celebrations of all sorts are something that we look forward to in our lives. They break the monotony of everyday schedules and provide us an opportunity to reconnect with our near and dear ones. Our cakes are designed to make all of your celebrations unique. Be it a birthday, an anniversary, or a festivity of any sort; our cakes will undoubtedly increase the charm of the occasion. We continuously strive to innovate our cakes so they can be better suited to a variety of functions or festivities.
You can scroll through our Special Occasion cakes section, where you will find beautifully decorated cakes for any event. Our themed cakes are bound to impress all the people, not only through their appearance but also by their impeccable taste. Some of the cakes that you must try are Cherry Blossom cake, Sumptuous Breakfast cake, Sweet Red cupcakes, and Unicorn cakes. We are sure that you would have tried these flavors ever before.
Our Desert cakes are sure to enhance the beauty of any ceremony or function. They are sure to become the favorite of every single individual. Do not forget that our cakes can also be customized according to your preferences. Whether adding an extra layer of frosting, putting a message or photo on top, reducing the sugar content, or making it eggless, we have covered you at every front. Every one of our cake is sure to mesmerize even the most reluctant eater out there.
We also offer two-tier and three-tier cakes for occasions like wedding, reception, anniversary, etc. These cakes are truly breathtaking and are a sight to behold. Apart from this, our designer cakes are something that always proves to be the star attraction of every event and are recommended and talked about by everyone days after. We have always been creative in the way we prepare our cakes. Hence, do not hesitate to ask us for any adjustments to your cake. We can personalize your cake in any way that you want.
People have always recommended our cake shop to those who live near them. However, now those who could not physically reach our shop will be able to order our cakes in the comfort of their homes conveniently. We pride ourselves on our timely delivery service. Once you request the cake from our site, you won't have to wait very long to savor it. It will be at your doorstep within two hours maximum. We also offer Express Delivery service on all of our cakes, which you have the option of availing from our site. Besides, we have a prompt customer service which takes care of all your queries and makes sure that the final product delivered to you is according to your expectations.
Now that you are aware of every detail, it is time for you to experience one of our cakes so that you can test for yourself how well our cakes fulfill your standards. Call us anytime or write to us on our website sharing your cake experience with us.