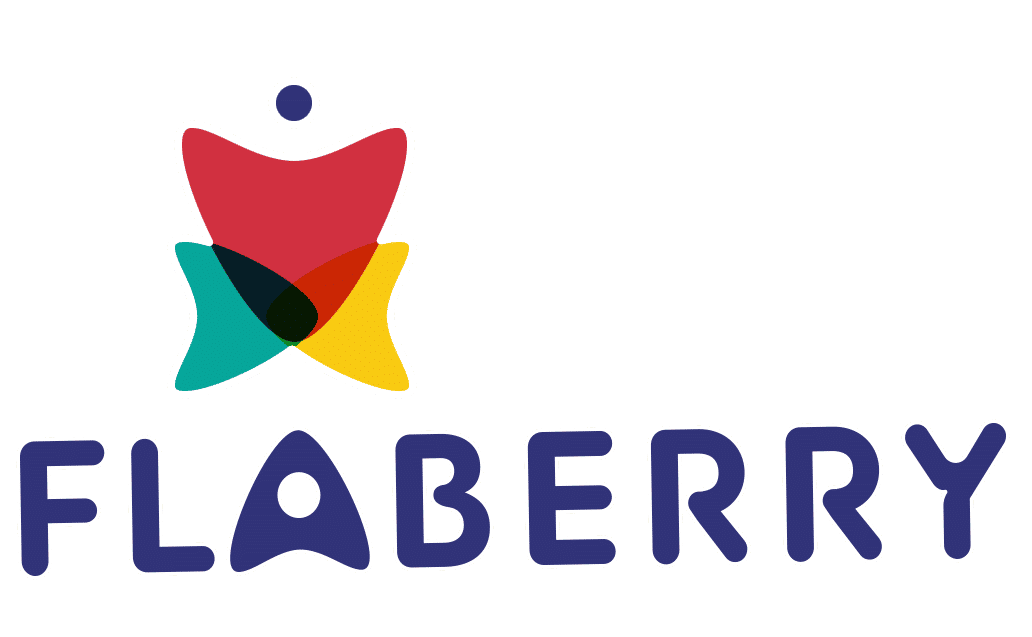 Anantapur
Cake delivery at Anantapur
Anantapur village lies in the Rayalaseema district of Andhra Pradesh. The richness of history, culture and civilization depicts a glorious past of the city.
The village is famous for its silk trade and contributes significantly to the growth of the entire economy. Anantapur is a place famous for its temples and stunning sculptures that gives us the feeling to keep looking at them again and again.
To make people commemorate all their special occasion in a glamorous way.Flaberry has come up with its palatable cake ranges like Black forest cake, delectable Chocolate cake, Plum cakes and a lot more that would create magical moments to be cherished for life long and add charm to all occasions. Cakes are delicious treats to make your loved ones feel loved on any special occasion and offer their taste buds the melt-in-mouth experience. That's the reason why occasions are considered incomplete without lip-smacking cakes.They heighten the joy of occasion and help spread love and joy everywhere.
Flaberry offers a wide range of mouth-watering flavoured cakes for several occasions and delivers them across the Anantapur.
We provide 2 hrs fixed time delivery, same-day delivery, next day delivery, and midnight delivery services that customers can have according to their requirements while ordering cakes online. You can trust our timely delivery service and free shipping for birthday cake delivery and anniversary cakes delivery across the Anantapur in a hassle-free manner. The timely delivery of mouth-watering cakes will let your loved ones savour happiness in every bite and give them memories galore for a lifetime.
Refurbish your relationship with your sweetheart by sending her delectable cakes this Valentine's day!!
The season of love arrives year on 14th of February, and it is one of the most special occasions where you can easily express your love and loyalty for your partner and regain your old love by adding lustre to your relationship that has experienced rough patches. To make these tempting moments even more special and adorn your spouse or girlfriend Flaberry has come up with its cakes with a smooth, fluffy and creamy texture that would be a perfect symbol of love and meekness of your heart. It would make your special occasion unforgettable with its enchanting aroma and luscious taste.
Flaberry has specially designed its Valentine's day themed cake crafted by our team of professional bakers with love that would melt the heart of your loved one and take your celebrations to new heights.
Order our exotic flavour of Mango cake and add more charm to your summer's with its luscious taste!!
Whenever you hear the word "CAKE" your cravings start for it and cake is one of the most important parts of occasions that add extra charm and make your occasions even more special. Well, no one in this entire world can deny its love for Mangoes. So to relish our Mango lovers taste buds, Flaberry provides you with the delectable Mango cake range that would become the talk of the town and would satiate your soul with every single bite of it.
Our range of Mango cakes includes Mango cake, Mango slice cake, Mango vanilla cake that would not let you resist yourself and would be the best medium to send warm wishes or express gratitude towards your near ones.
So if you are searching for a delicious Mango cake then you are at the right place as Flaberry is the right platform to satiate your cravings and dive in the ocean of luscious flavours of Mango cakes.
So just visit us online and have a look at our finger-licking Mango cakes baked with fresh quality of mangoes and are smooth, fluffy and creamy in texture that would leave an undeniable impact on your taste buds with every single bite of it.
As we have a legacy to provide you with best in class services and are immensely acclaimed by our customers all around the world so, Fret not, and just place your order with us as our impeccable services would never let you feel down and make you place an order with us again.