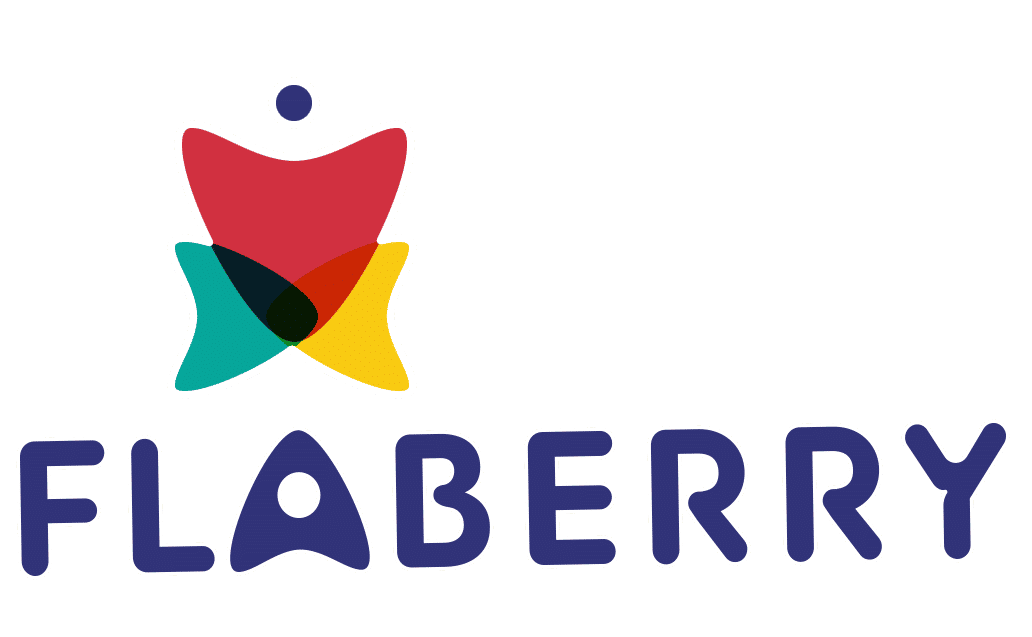 Surprise your girlfriend with flowers and cakes!
Your love for your partner is unfathomable, so profound that the material things of the world simply can't capture it. The closest things to expressing your love, worthy of emotions are gifts of nature and the sweetness of scrumptious
chocolates and cakes
.
With Flaberry, you get to give your loved ones a combination of everything good. The flowers in any arrangement you like combined with chocolates like
Ferrero Rochers
, Cadbury Silks,
cakes
, and teddies. Who would not hug you out of sheer happiness on receiving such a heavenly combo?  The
flowers
in various combinations and colors are sure to lift the dullest of spirits and make moments romantic. The flowers will spread the aromatic charm, while you enjoy the delicious chocolates with your partner. This extraordinary gift will recreate the magic of your relationship and let you create a long-lasting memory. So this Valentine's go a little extravagant. Gift your partner not just flowers, but everything delicious and adorable that your partner deserves. Visit our flower combo section now and start shopping!
Shop for lovely flower combos from Flaberry
In the hustle of life we often get far removed from nature. We at Flaberry bring nature close to you. You do not have to go for a picnic on the outskirts or visit exotic places to enjoy the bliss of nature. We deliver that bliss at your doorstep. All you have to do is place the order and mention the date and time of the desired delivery and we will take care of the rest. All our products include freehand delivery service so you pay only for the products while the delivery is entirely on us. We even deliver at midnight. So if you want to surprise someone special on their birthday as soon as the clock strikes twelve, we have got your back. With us you can get
exquisite flower combos
delivered to your loved ones even on the same day, you just have to place the order three hours before the desired delivery time.
Celebrate Father's Day with delightful flower combos
Fathers do so much for us and we often forget to appreciate their hard work and sacrifice. This Father's Day, compensate for all the years you have been distant from your father and give him a flower combo. It will be completely out of the blue and he is sure to get overwhelmed at the gesture. A
beautiful bouquet of pink Asiatic lilies and roses combined
with Ferrero Rochers would be a matter of a few clicks for you but will make him gleeful for weeks to come.  Thank your father for everything that he has done and shows that you care with an elegant flower combo and make your bond with him stronger. The combos also include gift cards, so you can write personalised wishes to your father.
FAQs
1. What items are included in a flower combo? At Flaberry we have a wide range of flower combo products. The products range from different flower combos like
roses
,
lilies
,
carnations
,
orchids
,
gerberas
to name a few flowers along with different kinds of chocolates, cakes and
teddy bears
. The products also vary in their arrangements. Visit our flower section to know more. 2. When should I place the order? At Flaberry you can place the order anytime. Just mention the date and time of the delivery while placing the order and we will take care of the rest. For the same day delivery services make sure to place the order three hours before the desired delivery time. 3.How many Ferrero Rochers are included in a flower combo? We have various sizes of flower combos. Make sure to read the product descriptions to know about the number of chocolates and other items included in a particular combo.