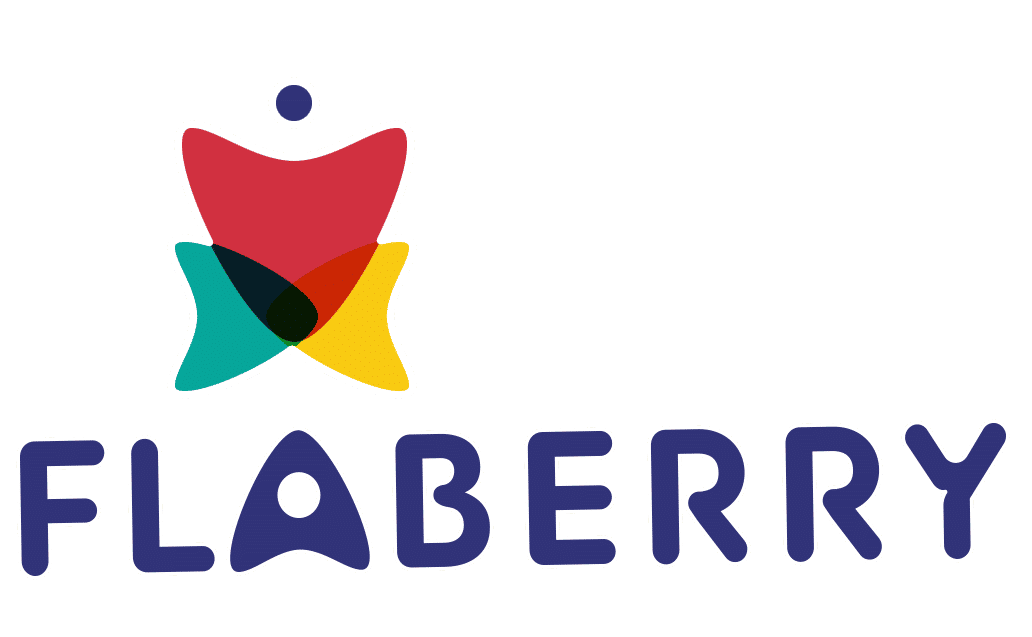 Send Cakes in Chennai
We have a large variety of cakes of different flavors & tastes to be sent to the city of Chennai. Let's take a look at some of them: -
Chocolate Cake – Chocolates remain the ultimate stress buster, specially for ladies, since they swear by chocolate.Whether you eat it as a normal chocolate bar, or mix it with any other dish, the sweet & intense taste of chocolate never ceases to amaze you. Order & send amazing chocolate cakes in Chennai to your loved ones anywhere by using our reliable delivery system. Choose from our vast collection.
Pineapple Cake – Pineapples are one of the favorite fruits of many of us. They are very tasty & contain health benefits which makes them a total package. Imagine that sweet taste of your favorite fruit flavored in the amazing cakes! It would be total bliss. Order pineapple cakes online & send them anywhere in Chennai using our dependable delivery system. You can choose from our amazing collection of varied cakes.
Customized Cakes – Delicious looking cakes attract you towards them, as they have that magnetic quality which sets our culinary senses in motion. If the cake is personalized according to our wishes & choices, then the joy of having a cake gets up several notches. Order customized cakes online & send them to Chennai to your loved and dear ones through our dependable delivery system. You can choose from our amazing collection of cakes.
Cakes for Chennai
The most notable thing about people of Chennai is that they respect their culture very much. It is a city encompassing traditional values, & that is why the city holds a special place in India. It is a fast growing city which is famous for its food, amazing architecture & Marina Beach. Let's see the character traits of Chennai people & the cakes that one might give them:-
Calm –The people of Chennai are very calm and cool. They refrain fro indulging in anything which disturs their peace & amount of serenity. Gift them an amazing item to tickle their taste bud in the form of Chocolate cakes.
Traditional – They respect their culture very much & are traditional to the core. Celebrate their amazing culture with special Fruit or Butterscotch cake.
Selective – They are not easily pleased by anything & need vehement convincing to like something. Probably that is the reason, their choice is quite nice. Gift them a beautiful & amazing Pineapple cake, which is bound to please them a great deal.