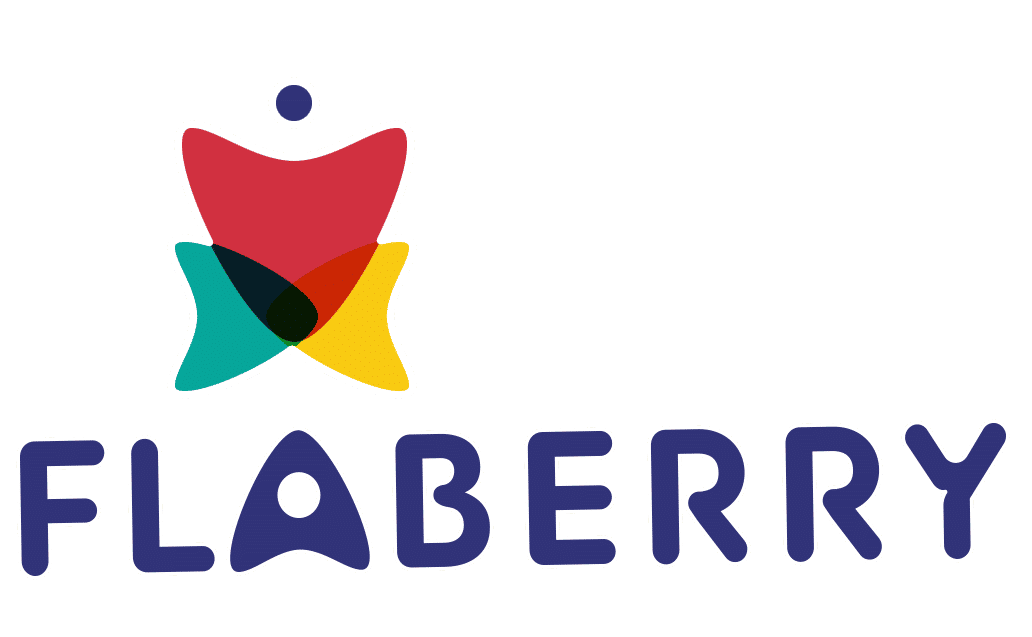 Send Flowers to Pondicherry
A lovely floral arrangement is an astounding display of your sentiments for your dear ones. Send flowers to Pondicherry and vibrant any occasion with its mesmerizing look and enchanting aroma.
Doorstep Delivery Of Flowers in Pondicherry
Pondicherry, now it's called Puducherry, is famous for its beaches, resorts and liquor. Paradise Beach, Auroville Market, Serenity Beach, Sri Manakula Vinayagar Temple, Pondicherry Museum, and so on. Has your friend got permanently shifted in Pondicherry? Want to send 'New Baby flowers' for her at her residence? Then, don't waste time and send 'New Baby flowers' for her.
Bouquets are always the head-turning gifts for all occasions, but what if they are presented in different packaging to your loved ones. Cast a magical spell on your beloved, by opting our mesmerizing floral wrappings. Few of the wrappings have been described below:
Floral Basket Arrangement

Glass Vase Floral Arrangement

Heart-shaped Floral Arrangement

Tissue Wrap

Jute Wrap
At Flaberry, you will not only get customization of your flower bouquets but also you can customize your delivery timings as well. You are not required to wait in the long queue for having your bouquet ready, or you are required to step out of your comfort zone for it, as from order placement to its delivery, everything will happen from your comfort area.
Occasions or events are always not needed for expressing your love for your loved ones, if you are getting nostalgic and missing your loved ones badly, then send flowers to them right away.
All our flowers come from the best vendor in the city, where you will get the same product that you have chosen on our site.
Timely delivery and product condition play a significant role while attracting the prospective customer and retaining our old ones. And here, we do not compromise in any of these things.
We are always available for your help. You can call or mail us until you don't get satisfied with our services. If you want to get the first update of all our offers and discounts, then you can download the Flaberry App in your android phone. We also have special discounts offers for all our first time Flaberry App users like 2000 cash plus a discount on their first order.
Send Butterscotch Cake To Your Friend in Pondicherry
Have you got nostalgic after seeing your childhood's friend picture in your old album? Missing him badly? Is your friend love butterscotch cake, want to surprise him at midnight? Then, the book 'Just Because' cake for him right now. You can also give him dumbstruck moment by sending it at midnight.
Send A Lovely Bouquet of Blue Tulips for Your Mom in Pondicherry
Surprise your mom by sending her a lovely bouquet of Blue Tulips in Pondicherry. This sweet gesture of yours will surely make her feel special that she will relish throughout her life.
Q. I want a midnight delivery of a chocolate bouquet in Pondicherry, is it possible for you guys to do it?
Yes, we can deliver the chocolate bouquet in Pondicherry at midnight, for having it at, you have to click on our unique delivery option and select the option of midnight delivery services.
Q. I want to send farm fresh flowers for my friend in Pondicherry on his birthday on 15th August, will you guys deliver it for me?
Yes, we provide our delivery services for 365 days. Hence, your order will be delivered on 15th August as well.
Q. What varieties of flowers you have on birthday occasions in Pondicherry?
For birthday occasions, we have plenty of varieties of seasonable blooms like lilies, orchids, gerberas, gladiolus, roses and so on.
Q. If I have to cancel my order of cakes and flowers the very last minute in Pondicherry, will you refund my money?
The refund procedure will only take place if you cancel your order before 24 hours of scheduled delivery timings.
Q. Can I expect a fresh chocolate cake delivery by 6:30 AM in Pondicherry?
Yes, of course, the delivery of fresh cake will be done in the pristine condition even at 6:30 AM. But for that, you ought to have to pick up our early morning delivery services.
We cater to all the flower needs of the city of Pondicherry with our large stock of different variety of products. Let us look at some of them: -
Gerberas – Beautiful flowers create an effect that lasts on our soul. Gerbera is one such flower. With its brighter hue & cheerful façade, it helps an individual to forget his stress in a jiffy. The flowers are happy in nature & therefore a perfect gifting option for every occasion. Send gerberas to commemorate your loved one's special day anywhere in Pondicherry through our reliable delivery system.
Personalized Vases – If you think of flowers as a gifting item as too generic & passé, we bring you the beautiful vases with personalization. The special vase will allow you to share your favorite memories on the vase & cherish it for a long time. Send personalized vases all over Pondicherry to your near and dear ones by browsing through our vast collection.
Roses – It goes without saying that roses are one of the most beautiful flowers around. They are charismatic in nature & attracts every individual towards them courtesy their inherent charm & cuteness. Their amazing fragrance goes a long way towards making someone obsessed with it. Send roses to the person you love anywhere in Pondicherry through our esteemed & reliable delivery service.
Carnations – The meaning of innocence could be clearly understood by watching the flower of carnations. Their vivid colors add a sense of festivity to the proceedings and their charm could easily bowl you over. Send beautiful carnations all around Pondicherry to your friends & relatives through our efficient delivery service.
Flowers for Pondicherry
Pondicherry or Puducherry is a Union territory bearing close distance to the state of Tamil Nadu. The city is famous for its French architecture built during the reign of French here. The people here are peace loving & very hard working folks, always having a smile on their faces. Let's take a look at the characters of people & the corresponding flowers one should gift them: -
Hard working – The people of Pondicherry are hard working people, who take their work very seriously. Shower them with appreciation by giving them a small token of flowers such as beautiful orchids & tulips.
Peace Loving – Pondicherry is a quaint town & the people here are very peace loving people. They like to lead their life without much fuss. Gift them beautiful flowers such as anthuriums & orchids.