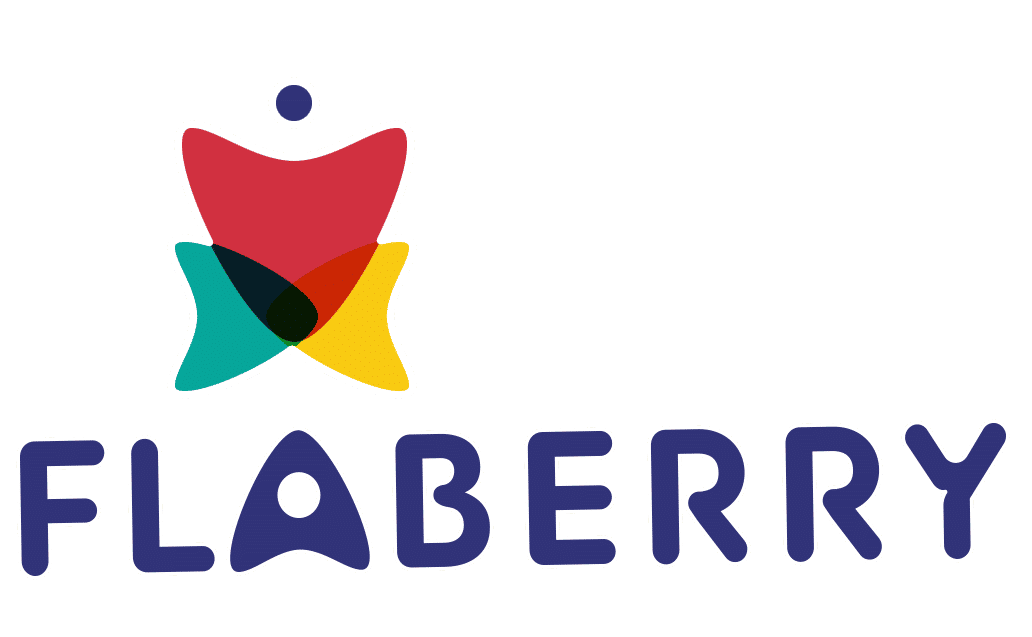 Send Flowers to Patna
An unexpected bouquet can bring a smile on anyone's face. Send flowers to Patna and convey your heartiest emotions to your partner.
Online Delivery of flowers in Patna
Patna is one of the oldest inhabited places in India. It is a land of great scholars like Aryabhatta, Panini, Chanakya, Kalidas, Vatsyayana and many more. It is a place where Gautam Buddha has lived last year of his life. The city has a population of 2 million people. There are many tourist places in Patna that one should visit such as Golghar, Patan Devi Mandir, Patna Museum and so on. Send flowers to your lovely sister if she got permanently settled there and make her feel special. It does not matter how far we go from our family, the ties and bonds that we share with our family intact.
Rejuvenate your relationship with your family by sending flowers in Patna. Flowers have a beautiful fusion of sweetness and elegance. Make the occasion more spectacular by sending flowers to your loved ones.
You will get all kind of occasional flowers with us like Diwali flowers, Bhai Dooj Flowers, Raksha Bandhan flowers, Holi flowers and so on. Flowers are the symbol of eternal and true love. Getting a flowery bouquet can be the most amazing feeling for anyone. Cherish these lovely moments and create a memory for your loved ones by sending the bouquet of mesmerising flowers.
Get installed the Flaberry App from Google play store in your android phone, and make your shopping experience better. For further order related queries and questions, you can write or call us at any time and at anywhere. We have a dedicated team of customer supports, who are always available for helping you out in every aspect.
Diversify Range of Velvety Blooms in Patna
Flowers are one of the most beautiful creations of our Mother Nature, and even the simplest flower can convey thousands of sentiments. With Flaberry, you will get a wide range of luxurious blooms like anthuriums, hydrangeas, tulips, lilies, roses, petunia, orchids, carnations, Gerbera, Peonies, Calla lilies and Irises. For adding more sweetness to your relationship, you can also along with the delicious cakes, scrumptious chocolates and a lot more.
You can also try out various floral arrangements like vase floral arrangement and basket floral arrangement. For having special discounts and offers on your every purchase, you can visit our website and check out the ongoing offers and schemes.
For helping you out, we have also come up with our exceptional delivery services like midnight delivery services, same-day delivery services, early morning delivery services and fixed time delivery services.
Fascinate Your Beloved By Sending Christmas Flowers in Patna
Christmas Day is celebrated on 25th December every year, with great pomp and pride in the entire world. Send Christmas flowers to your loved ones like amaryllis, Mexican poinsettia, red rose, white rose, lilies and many more on Christmas Day by picking up our same-day delivery services.
Send Valentine's Day Flowers To Your Sweetheart in Patna
Valentines' Day is also called the season of love which is celebrated every year on 14th February. It's a week-long carnival, where the people from the entire world get themselves immersed into love from top to bottom. Send luxurious blooms to your sweetheart in Patna, and give her the sweetest reason to smile.
Q. Do you guys have the facility of specific time delivery of flowers in Patna?
Yes, that is why Flaberry exists in Patna, for catering all your flower needs you can place the order with us.
Q. I want to surprise my brother by sending him birthday flowers at midnight in Patna, will you guys help me for doing so?
Yes, of course, you can select the desired birthday flowers for your loved ones and can choose our midnight delivery services, where the Delivery of flowers will be taken place from 11 PM TO 1 AM.
Q. What are your standard delivery timings of Delivery of flowers in Patna?
Our standard delivery timings are 10 AM TO 10 PM.
Q. I want to send brother's day flowers in Patna will you guys help me in selecting the apt flowers?
Sure, you can pick up the orchids, roses, carnations, lilies as a brother's day flowers.