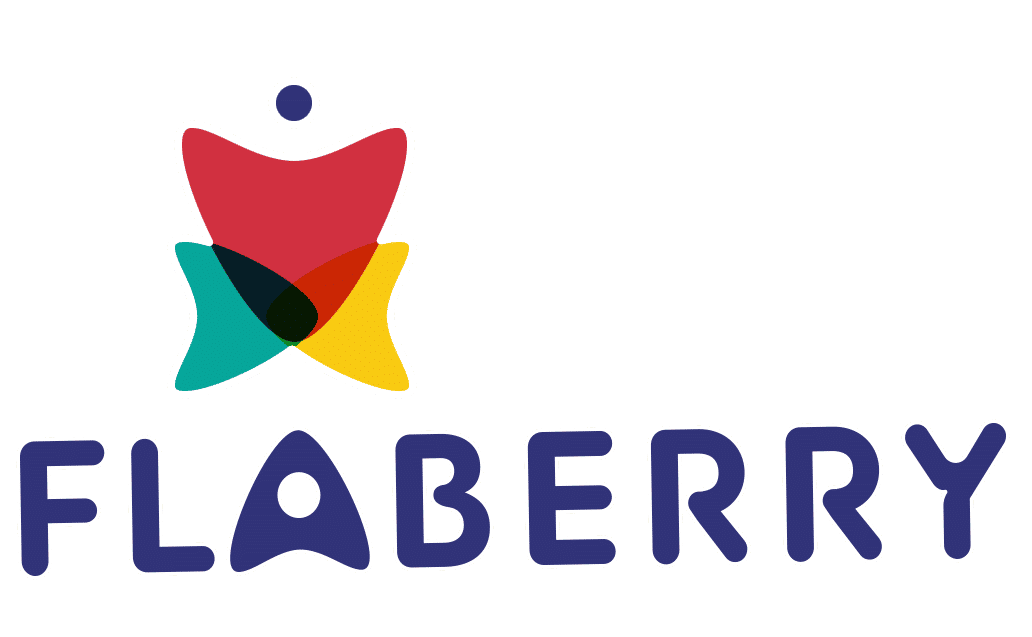 Send Flowers to Nagpur
Flowers are the best gift of God to humanity to make life full of fragrances and happiness. Send fresh flowers bouquet to your dear ones in Nagpur on various occasions to make that occasion even more special.
Send Gorgeous Flowers Online To Loved Ones In Nagpur
Nagpur is the third-largest city of Maharashtra and also the winter capital. Nagpur is also called "The Orange City Of India". Nagpur is proposed as the smart city of Maharashtra. Flowers can spread your love and peace at the place you want to send them. Now, you can send the freshly handpicked flowers online in Nagpur with Flaberry.
Send gorgeous flowers in Nagpur to your loved ones to make their day even more special and spread your love at your favourite place. You can send from a massive variety of flowers to your friends and relatives in Nagpur. At Flaberry, we deliver flower bouquet and cake online for your relatives and friends.
Send Flower On Friendship Day In Nagpur
Friendship day is one of the most important days for the best friends as on this day, friends enjoy with each other and give gifts to each other. If your friend stays in Nagpur and you live away from him/her, and you want to wish him/her friendship day then, you can send flowers like Roses, tulips, lilies, orchids.
Just book an order at Flaberry on our website or the application. Our application is available on both ios and android. Place an order by selecting the flower bouquet or the combo you want to send and make the order. Once it's done relax, your friend will receive it in Nagpur at the time you mentioned and always remember you that you made his/her day.
Send Flowers On The Anniversary In Nagpur
It happens a lot that it's your marriage anniversary, cousins birth anniversary, relationship anniversary and you are away from your partner or the person whose event it is. Then, you can send flowers in Nagpur and send your wishing through a message and give your love and courage to them. On these occasions, you can send flowers from a wide variety of flowers to your beloved like orchids, roses, lilies, and much more for your loved ones living in Nagpur.
You can also order a combo of flowers and chocolates or flowers and cakes, and we also provide the facility of message sending so you can also send a message with any of our product in Nagpur.
Send Flowers On Birthday In Nagpur
Birthday is a special day that comes once in a year in everyone's life and if you are away from the person who is a birthday. You are not able to send them your love and affection, and then now you can send your love and passion to them through booking online flower bouquet to them in Nagpur. As flowers are the best way to express your love and their fragrances can enchant any person on this earth.
Send Flower Bouquet On Valentine In Nagpur.
If you are away from the love of your life on a fantastic day of love, on Valentine's Day, each couple sends their desire to make their day special by providing them with gifts and make them feel special. On this lovely day, you can send flowers like red roses with chocolates or red roses with a cake your love to your partner living in Nagpur to show your appreciation by giving them fresh flowers bouquet. Red roses are a symbol of love, passion, romance and desire and chocolates are a symbol of love and commitment.
Q- Does Flaberry provide flower bouquets on National Holidays in Nagpur?
Yes, Flaberry provides flowers on National Holidays'. We provide our service on 24*7 on all 365 days for customers to make your day special.
Q- Does Flaberry guarantee the freshness of the flowers in Nagpur?
Yes, we promise you for the freshness of the flowers in Nagpur as the flowers we provide are farm plucked or garden plucked. These Flowers are delivered to you with proper care and delicacy so that you get fresh farm flowers at the best time.
Q- What are the option of the flowers that we provide in Nagpur?
We provide a wide variety of flowers in Nagpur from tulip to carnation, from roses to orchids and lilies to dahlias, you can get any flowers from us in a vase, bunch, bouquets, baskets, and many more options.
We cater to all the flower needs of the city of Nagpur with our large stock of different variety of products. Let us look at some of them:-
Lilies – Amazing flowers of lilies are every flower lover's dream. They are great looking & fills the heart with peace. Send lilies anywhere in Nagpur to your loved ones.
Roses - Roses are eternally charming, so much so that for a long time, they are used all the love related problems of youths around the world. Send roses all around Nagpur to all your near & dear ones.
Personalized Vases – Just like flowers convey your emotions very efficiently, vases also have the capability to do the same. Buy vases bearing memories of your choice & send it to your loved ones anywhere in Nagpur.
Gerberas – Gerberas are happy flowers & a beautiful gifting options for anyone, since they lift anyone's mood in absolutely no time. Order amazing gerberas to gift your loved ones anywhere in Nagpur.
Flowers for Nagpur
Nagpur is a big city which falls under the state of Maharashtra. The city is known for its vibrant culture & cordial people. Let's look at the characters of the Nagpur residents & the corresponding flowers one might gift them:-
Vibrant – The people here are very vibrant & lively in nature, & live life as it comes. Gift amazing gerberas or anthuriums to the people of Nagpur.
Friendly – Nagpur residents are very friendly & always ready to help. Pay tribute to these good people by gifting them a bouquet of roses or lilies.
Traditional – Nagpur has its own culture which they hold very close to their heart. You can gift any soft colored, for example, white, flowers to these people.