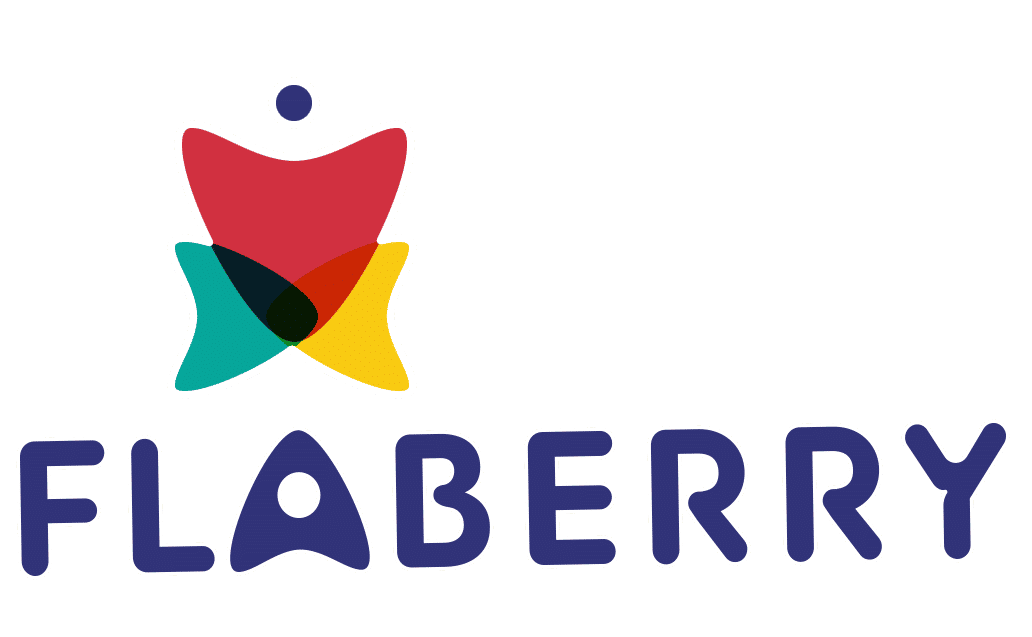 Send Flowers to Meerut
We cater to all the flower needs of the city of Meerut with our large stock of different variety of products. Let us look at some of them: -
Personalized Vases – The beauty of a vase completely justifies its presence n your living room. Its shape and size work as constant reminders of the date you want to cherish. The flowers they initially contain may not live for a long time, but the vases remind you of the sweet moments. If the vases were engraved with the delightful memories of the past, it will become more special. Send beautiful personalized vases to your loved ones all around Meerut through our amazing delivery system.
Roses – An amazing occasion calls for an awe-inspiring piece of flower, which roses are, without a doubt. They induce admiration, love & gasp in equal measure, & are one of the best choices for any occasion & function, whether it is a birthday,anniversary or weddings. Send roses to someone you love anywhere in Meerut through our dependable delivery services.
Tulips – Just by glancing at the flower of a tulip, one is inspired by the amount of love & empathy it generates through its innocent façade. Its freshness makes your day worth living & its magnificent essence dissipates all worries. Send tulips to your favorite person anywhere in Meerut By choosing from our vast & amazing collection.
Flowers for Meerut
Meerut is a city which falls in the state of Uttar Pradesh. It is the second largest city in the area of the National Capital Region. The city is famous as one of the largest manufacturer of sports goods & the biggest manufacturer of musical instruments in India. The people here are very hard working & kind hearted. Let's take a look at the characters of people & the corresponding flowers one should gift them:-
Hard working - The people here are very hard working & take their work very seriously. They do their work diligently & expertly. Send beautiful roses & tulips to them.
Kind hearted - The people here are very kind hearted & friendly. They don't keep anything lodged in their hearts, & that is why their heart is pure. One should give beautiful gerberas & anthuriums to them.