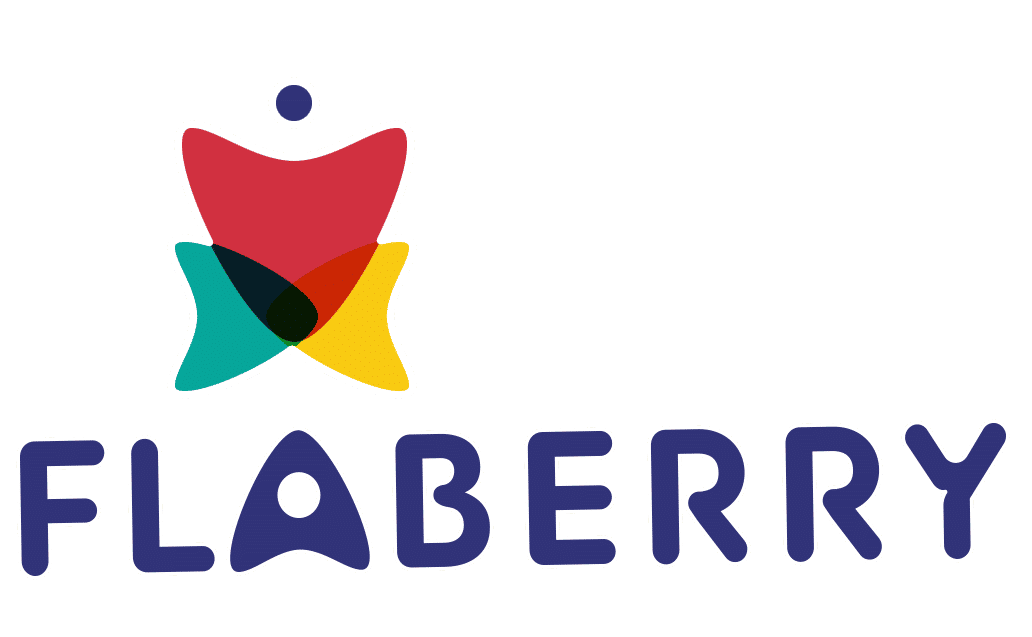 Send Flowers to Lucknow
We should not underestimate the power of flowers, as it can bring a smile on anyone's face. Send a head-turning bouquet in Lucknow and convey your sentiments to your dear ones.
Online Delivery of Flowers in Lucknow
Lucknow is the 'City of Nawabs,' where its people are widely known for its courtesy, culture, and grace. The city has a settlement of almost 3 million people and has witnessed rapid urbanization from the past few years. Many people from small towns migrated to this city and adapted their culture and environment. Send flowers to Lucknow to your near and dear ones as the thought of remembrance should not be gone unnoticed if they are not near to us. We need to make them realize what importance they hold in our hearts. In doing so, Flaberry has made an entry into the floral platform where you can fulfill all your flower needs quickly by following few steps. We have many flowers sending occasions throughout the year, where the floral website sees the major rush in February and May. Exceed the expectation of your loved ones by sending them the bouquet blushes with warmth and beauty like roses, carnations, lilies, orchids, hydrangeas, petunia and many more that can be selected by you for any of your important occasions like Birthdays, Anniversaries, Diwali, Bhai Dooj, Raksha Bandhan, Christmas Day and many more. Our technology is dynamic that gets evolved day by day, and now we do not have to rush to our PCs for placing the order as from paying bills to buying things, everything can be done via phones. Then how can Flaberry be left behind? So for quick order placement, we have come up with our Flaberry App where you can book flowers for your loved ones from anywhere and at any time. We know the importance of time and money. Therefore, we have come up with our special delivery services, where we can deliver the flowers to any of the locations of Lucknow. The delivery services are described below:
Same Day Delivery Services of Flowers in Lucknow
For getting the same day delivery of flowers, you ought to have to place the order before 3 hours of delivery timings.
Midnight Delivery Services of Flowers in Lucknow
You can give the wow experience to your mother by wishing her right at 12 o'clock at night by preferring our midnight delivery services.
Early Morning Delivery Services of Flowers in Lucknow
Want to make your loved one's entire day cheerful by sending flowers in the morning, then you can pick up the early morning delivery services.
Send Anniversary Flowers to your wife in Lucknow
Send anniversary flowers to your dear wife in Lucknow on your joyous occasion and express your gratitude and fondness to her and make her realize that although you are not physically present with her and she will always hold that special place in your heart.
Send Congratulation Flowers to your colleague in Lucknow
Want to congratulate your colleague on his promotion? Then send him congratulation flowers in the office. If you want to surprise them at a specific time, then you can book our schedule the delivery timing and date as per your convenience.
Send Birthday Flowers To Your Dearest Friend in Lucknow
Sometimes we spend our entire day walking down the lane and unable to decide the perfect gift for our friend. Then, in that case, we should not have to worry as the perfect bouquet for our friend will do everything for us. Send birthday flowers like roses, orchids, lilies, carnations, and many more varieties of flowers to Lucknow for your dear friend.
Go for the best wedding flowers for your cousin in Lucknow
Is your cousin's wedding day fast approaching? And you are in a perplexing situation as to what to gift them that will be both appealing as well as charming. Then the flowers are the best alternative, which has the fusion of both things.
Say Thank You By Sending Flowers To Your Mentor In Lucknow
Our mentors play a major role in shaping and improving our character. They guide us on every path and make us a better person. If you are also looking for possible ways to express your gratitude to your mentor, then you can do it easily by sending the Thank You flowers to your loved ones.
Flowers are beautiful & lifts the mood of everyone. A bouquet of beautiful roses or lilies never fail to impress any soul. They have a magnetic quality that enchants & excites everybody.
Send flowers to Lucknow for occasions like birthdays, anniversaries, valentine's day, weddings from anywhere in the world. You can send flowers like roses, lilies, gerberas & orchids to different places in Lucknow, whether it is Wazirbagh, Daulatganj, Aminabad or Sadar Bazar. Same Day Delivery and Midnight delivery of flowers in Lucknow with free shipping is available.
We cater to all the flower needs of the city of Lucknow with our large stock of different variety of products. Let us look at some of them:-
Orchids – Beautiful orchids steal your heart, even when you just glance at them. The mesmerizing beauty of these flowers will prove to be a perfect gift for your loved ones. Send orchids all around Lucknow with our reliable delivery system.
Personalized Vases - Flowers have the amazing capability to convey the feelings your heart wish to say for long. Now give the flowers an even more emotional platform with our personalized vases. Send vases all over Lucknow from our amazing collection.
Tulips - The sweet smell of tulips makes your day better & enliven your soul. The exotic beauty of these flowers is a treat for sore eyes. Send tulips all over Lucknow to your loved ones & amaze them.
Gerberas – Gerberas, as we have mentioned earlier, are a flower signifying unbridled joy, happiness & innocence. Gift your special someone with beautiful gerberas all around Lucknow.
Flowers for Lucknow
The people in Lucknow are very stylish in their choices, which is natural, considering it is the city of Nawabs. They are very courteous people, who treats their guests really well. They are also very sophisticated & friendly bunch of people. Let's take a look at the flowers one might gift to Lucknawis.
Stylish – The people are very stylish here, & therefore one needs to gift them something which has a style of its own. Gift a bunch of orchids or stylish bouquet of roses to please them.
Friendly – Gerberas represent friendship & the friendly people should be treated to a bouquet of gerberas. You can also gift a bunch of white roses.
Calm – They are usually very calm, which is a trait they inherited from their culture. Send these people a bunch of tulips or orchids to maintain their calmness.