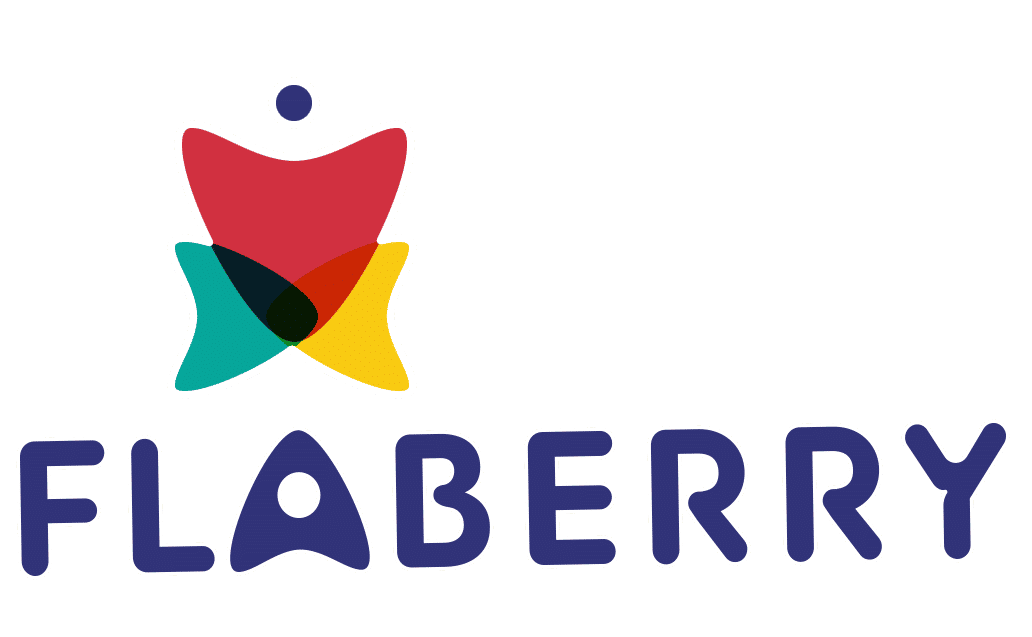 Online Delivery of Flowers in Kota
Kota is a place that lies in the southeast zone of the Indian state of Rajasthan. Due to mushrooming coaching centers, the place sees the major footfall from all over the country where many IIT aspirants come here. The city has many notable locations that one should visit at least once in his lifetime. Surprise your best friend by sending him flowers in Kota and say how much you are missing him.
Send Ravishing Blooms to Kota
Get mesmerized by the beauty of flowers and make the moment unforgettable for your loved ones. Giving flowers to your loved one is the best way of showing your love for them. A lovely bouquet of flowers can easily express your warmth and gratitude for your loved one. Sometimes uttering of words is not enough to convey your emotion; that's why God has created flowers, through which you can teleport your feelings to your beloved easily. You can also team up the flowers with mouth-watering chocolates and cakes.
You can also get your bouquet ready by incorporating all the favorite flowers of your dear one. By putting up these little efforts, you can easily win the heart of your loved ones. Flowers infuse optimism in the air, which helps you in coming out of the depressing state and dullness.
To fulfill your unique needs of flowers, Flaberry has come up with special delivery services in Kota. All of them are listed below:
Same day delivery

Midnight Delivery

Early Morning Delivery

Fixed Timing Delivery
t does not matter, to which location of Kota we have to send flowers, the delivery of flowers will definitely be going to happen if you will place an order with us. As per your convenience, we have also come with Flaberry App, which will give you an amazing shopping experience with us. All you have to do is to pick the desired flowers, set the quantity, and place an order with us. You can schedule your order for any of your date, and also set the timings of delivery.
You will not face any kind of problem while booking the flowers for your loved ones, as we have a huge customer support system that is always available for helping you out in every situation.
Send Valentine's Day Flowers To Kota
Do you have a crush on your batchmate? Looking for possible ways of expressing your feelings? Then, don't hesitate to send her Valentine 's Day flowers. You can send her a bunch of yellow roses for starting a new friendship that might slowly and steadily be converted into love. For making the moment more grandeur, you can also send her a special message that will help you in enunciating your feeling more profoundly.
We are not limited to only family occasions for delivering flowers in Kota, but we also cater to corporate gifting needs as well. Along with the flowers, you can get the immense variety of cakes, chocolates, and indoor plants as well.
Send sympathy flower to your relative in Kota
Is your relative going through tough times and got admitted to hospital in Kota due to injury? Want to express your sympathy for them by sending them a suitable gift. Then go with the sympathy flowers like roses, orchids, and irises and give your relative a few moments of happiness.
I want to send flowers for my son in Kota, is it possible?
Yes, you can send flowers to your son in Kota.
Can you suggest me some wedding flowers in Kota?
Yes, for the wedding flowers you can for calla lily, Casablanca lily, Gardenia, Hydrangea, Tulips, rose and orchids.
I want to surprise my cousin in Kota with birthday flowers at midnight is it possible?
Yes, for that you can pick up the midnight delivery services for surprising your cousin at midnight.
What kind of floral arrangements are available with you in Kota?
In Kota, you can buy a glass vase floral arrangement, basket floral arrangement, heart-shaped floral arrangement, tissue wrap floral arrangement and jute wrap floral arrangement from us.
I don't want to go with a regular bouquet of flowers on my relative's wedding in Kota do you guys have some more options for it?
Yes, you can try out different types of bouquets like an oval-shaped bouquet, heart-shaped bouquet, cascade bouquet, contemporary bouquet, posy bouquet and lots more.
Send Flowers to Kota
We cater to all the flower needs of the city of Kota with our large stock of different variety of products. Let us look at some of them:-
Personalized Vases – Give your vases the personal touch that would make them different from generic vases available in the market. Send personalized vases all around Kota to appease your loved ones. Choose from our amazing collection & make it deliver to their doorsteps with our dependable delivery system.
Roses – For some, roses are the undisputed kings of gifting during wedding ceremonies, parties & functions. They lend the occasion a degree of grace, beauty & passion that is deemed impossible for its counterparts to reproduce. Order beautiful roses for your beloved &send it anywhere around Kota with our delivery system.
Gerberas – These flowers are used to lend a flavor of occasion to any festive occasion like parties, weddings & many more. They infuse any environment with their infectious cheer & the superior feeling of cherishing life. Send gerberas to someone special anywhere in Kota by choosing from our amazing collection.
Carnations – Carnations are beauty personified. They ooze innocence & awe in equal quantity. Surprise your friends & relatives by sending them superior carnations anywhere in Kota. You can choose from our envious collection.
Flowers for Kota
Kota is a fast growing city in the state of Rajasthan. It is considered as an education hub for the multiple coaching centers opened in recent years. Let's take a look at the characters of people & the corresponding flowers one should gift them:-
Hard Working – The people here are very hard working. This city has developed leaps & bounds in recent years, which is a testimony to the amount of hard work put in by the people. You can give them a bunch of roses or any flower bouquet for their efforts.
Harmonious – Due to industrial & educational purposes, students & workers from all walk of life reside in Kota, & still they all live in peace. A bouquet of white roses or multicolored tulips would suffice for them.