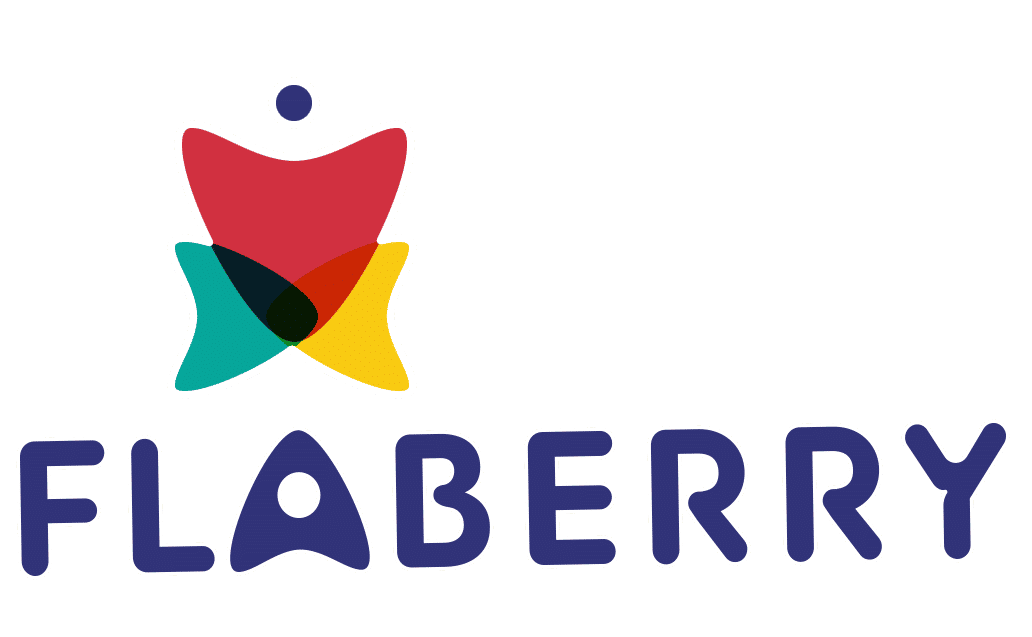 Send Flowers to Kanpur
Flaberry has the power to drive away all the stress and fill our hearts with immense happiness. Send flowers to Kanpur and make your loved one's day the most happening.
Delivery of flowers in Kanpur
Kanpur is one of the major industrial center of Uttar Pradesh and has gained immense popularity by the name of the leather city. The city has observed a rapid expansion in the industrial, residential, and education sectors in the last few years. The town is famous for J.K. Temple, Nanarao Park, Phool Bagh, and lots more notable places. Send flowers to Kanpur on special occasions like Diwali, Raksha Bandhan, Bhai Dooj, if any of your relatives or friends reside there. For doing so, you can buy flowers like sunflowers, lilies, orchids, roses, daisies, and many more. You can visit our website flaberry.com and scroll down our floral products. If you think flowers are not enough to express your deep affection, then you can also go along with chocolates, cakes, and plants. An unexpected bouquet of roses can make anyone feel cherished and appreciated. So send beautiful flowers to your beloved and express your love from them. If you are looking forward to trying something new, then you can also try out our vase floral arrangement and floral basket arrangement. We also have a diverse variety of cakes, chocolates, and indoor plants. You can pick up the packaging of flowers as per your convenience. Vase floral arrangement and basket floral arrangement everything is available with us. Flowers can infuse the effects of positivity in the mind of the receiver. Delivery timing of flowers plays a significant role when it comes to sending your love to your loved one. So for helping you out, Flaberry has come up with its amazing delivery services like midnight delivery services, same-day delivery services, and early morning delivery services, which you can pick up at your convenience. It will be an added advantage for you if you will know the favorite color of the receiver, as it will help you in selecting the best flower for the receiver. We have a huge dedicated and hard-working customer support team who are always there to help you out in every possible way. For any of your order related query, you are free to write or call us.
Add Glamour with Flowers To New Year Party In Kanpur
Once again, New Year is arriving to amaze people in all possible ways. It's high time where we can learn from our previous mistakes and start our new journey with New Year. Carry New Year flowers for your friend at his place and wish him an exciting and joyful new beginning.
Shimmer This Christmas Eve in Kanpur With Flowers
The Kanpur people celebrate Christmas in their own style. They decorate their house with red decorated bulbs, bells, and other small trinkets. The cake is a celebratory dish, and any celebration is incomplete without it. Here you will find pineapple cake, black forest cake, chocolate truffle cake, chocolate cake, vanilla cake, butterscotch cake and many more.
Celebrate Valentine's Day in Kanpur
Valentines' day is one of the most celebrated occasions in the entire world. For surprising their beloved, people try different and unique ways to celebrate this occasion.
Send Just Because Flowers To Your Loved Ones In Kanpur
Want to say Thank You to your loved ones in a different way then go with the Thank You flowers for them. Flowers like orchids, lilies, carnations, and roses will be apt for the occasion.
Q. What are your standard delivery charges of flowers in Kanpur?
Our standard delivery charges of flowers are rs. 249/-in Kanpur.
Q. Can I expect the delivery of flowers in 3 hours in Kanpur?
It totally depends upon the time of order placing and the location of delivery in Kanpur. But we try our level best to send your flowers to your loved ones as soon as possible.
Q. Can you guys suggest some tips for maintaining the freshness of flowers?
For maintaining the freshness of flowers, you can cut the stem of the flower and put it in freshwater. Always go for clean vase and water for keeping the flowers.
We cater to all the flower needs of the city of Kanpur with our large stock of different variety of products. Let us look at some of them:-
Personalized vases – Now, you can flowers to your loved ones with emotions flowing from literally every corner of your present. Make the gift memorable by customizing the vase with your favorite image & send it anywhere in Kanpur.
Roses – Roses are one of the most amazing looking gifts you can acquire for your loved one. Just looking at them gives the impression of falling in love. Send personalized vases to someone you love in the area of Kanpur & end them beautiful roses.
Gerberas – Gerberas are amazing flowers which serve two purposes – It looks beautiful with its brighter hue & is surely a treat for the eyes. Secondly, it cheers your mood up whenever you end up in the doldrums. Gift gerberas to someone you truly care for, anywhere in Kanpur.
Tulips – Tulips signify innocence, romance, purity & passion all the same time. It is the flower for all occasions & an ideal gifting choice for your dear one. Gift mesmerizing tulips to someone you adore anywhere in Kanpur.
Flowers for Kanpur
Kapur is a very vibrant city in Uttar Pradesh. It is a pure city with a certain affectionate quality about it. The people here are typically very cultured, traditional & very down to earth. Let's look at the characters of people & the corresponding flowers one might associate with them.
Traditional – This city still belongs to an India which is not out of its way modern. People here respect their culture & it shows in their conversations, their attire & their characters. You can gift a bunch of beautiful roses or tulips to pay tribute to these people.
Friendly – They are very friendly in nature, & many a times, go out of their way to help somebody. Impress them with a bunch of gerberas, orchids or evergreen roses.
Down to Earth – Their lifestyle induces humility as they live a very simple life without frills. A sober colored bouquet of roses, anthuriums or orchids would be perfect for them.