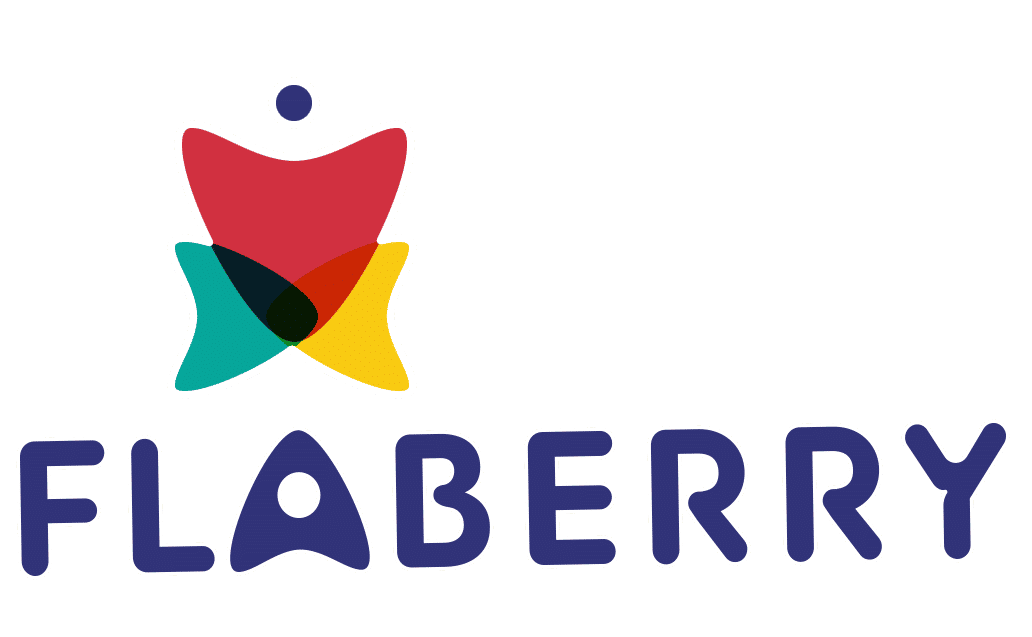 Send Flowers to Coimbatore
Fondest emotions can be best expressed with flowers. Send flowers to Coimbatore and pour your heart out to your loved ones.
Online Delivery of flowers in Coimbatore
Coimbatore is the 'Manchester of South India' and offers the gateway to many tourist places of South India like Madhuramalai Temple, Vydehi Falls, Kovai Kutralam Falls, Perur Pateeswarar Temple. The population of this beautiful city is expected to be around 2 million. Send beautiful flowers to your friend who is miles away from you, as a thought of remembrance.
With Flaberry, enjoy the exquisite range of lovely flowers like gerberas, carnations, petunia, hydrangeas, lilies, roses, iris, anthuriums, and lots more. You can also send your message along with the flowers, chocolates, and cakes.
Use fragrant and exotic flowers and dissipate all the tension between you and your loved ones. Why go with regular bouquets when you have a plethora of floral arrangement options to try for? With us, you can go for glass vase, basket, jute wrap, tissue wrap, and so on.
We are delighted to inform you that we have launched our premium special delivery services like midnight delivery services, same-day delivery services, early morning delivery services, fixed time delivery services which are specially designed as per your convenience.
Send New Born Flowers to your Sister in Coimbatore
Congratulate new parents by sending fresh flowers like roses, carnations, daisies, hydrangeas, and daffodils to them. This sweet gesture by you for them will fill them with lots of love and emotion for you.
Send 'Just Because' Flowers to your friend in Coimbatore
Getting an unexpected bouquet of flowers can make anyone cheerful. Send Just Because flowers to your friend and give them a pleasant surprise at their hometown in Coimbatore. Do you want to make it their most memorable occasion? Then pick up our midnight delivery services.
Send birthday flowers to your cousin in Coimbatore
Birthdays can be the most special occasion for anyone. It is a day where we enjoy a lot of attention, love, and care from our near and dear ones. Are you also looking for the best gifting options for birthday gifts for your loved ones? Then you can go for the birthday flowers. You will get lots of flower options with us like lilies, orchids, roses, gerberas, gladiolus, and lots more.
Any birthday celebration is incomplete without cakes. Therefore by keeping all your celebration needs in mind, we have come up with an array of delicious cakes like vanilla cake, chocolate cake, chocolate truffle cake, pineapple cake, black forest cake, and so on.
With the help of flowers, you can send the passionate message of love, congratulation wishes, wishes for celebratory occasions, and so on. Flowers have such an appealing look that they can surely melt anyone's heart.
Flowers can interpret many feelings, like love, joy, happiness, and lots more. Flowers can make any moment cherishable. They are the gifts that provide lots of pleasure to the receiver as well as to the sender. We also take corporate orders as well, where you will get many varieties of flowers, cakes, and chocolates in offices.
Send Just Because flowers to your husband in Coimbatore
Getting your favorite flowers from your husband on any special occasion can give you a thrilling experience. But have you ever thought of vice a Versa? Men also enjoy receiving gifts, and they too long for a little pampering, love, and care. Send Just Because flowers to your husband in Coimbatore and make them realize their importance in your life.
Send Anniversary Flowers to your cousin in Coimbatore
You can pick up any variety of anniversaries flowers for your cousin in Coimbatore like a lovely bouquet of carnations, red roses, or orchids as they perfectly capture the playfulness of all occasions. Surprise them at midnight by sending the flowers at midnight.
Q. I want to send a Thank You Flower to my maternal aunt in Coimbatore, can you guys help me in selecting the suitable option?
Yes, sure you can pick up the bouquet that blushes the warmth as well as beauty like carnation, daisy, hydrangea, Iris, Sunflower, Tulips, petunia, and so on.
Q. Can I get a delivery of black forest cake in Coimbatore?
Yes, sure you can get the Delivery of black forest cakes in Coimbatore.
We cater to all the flower needs of the city of Coimbatore with our large stock of different variety of products. Let us look at some of them:-
Roses – They are called royal flowers for a reason. They look regal in every color, especially in red, which signifies intensity, passion & deep love. Send roses to your loved ones all around Coimbatore with our reliable delivery system.
Personalized Vases – Gone are the days when the flower vase just performed the task of being a showpiece in the house. While receiving flowers, one comes in contact with the vase first, therefore it can be used to express your emotions along with flowers. Personalize your vases with your choice & send them to every corner of Kanpur.
Orchids – Express your love for someone with beautiful orchids. Amaze your near and dear ones on their special day by wishing them with amazing orchids. Send orchids all over Coimbatore with our reliable delivery system.
Lilies – Lilies are magnificent flowers that add beauty & charm to your every occasion. Its soft texture & amazing fragrance transport you to just another world. Send lilies to your special one anywhere in Coimbatore through our dependable delivery system.
Flowers for Coimbatore
Coimbatore is a big city which falls in the state of Tamil Nadu. It is a very amazing city to travel as people are really hospitable & friendly. Let's look at the characters of people & the corresponding flowers one might associate with them.
Friendly – The people in this city are very friendly & helpful. Pay your gratitude to them by gifting beautiful roses, the flower for all occasions or orchids.
Traditional – Like the residents of all the south Indian cities, people here are very protective of their culture & heritage, a trait missing in most parts of India. Impress them with delightful gerberas or beautiful tulips.
Passionate – The people here are very passionate about what they do & the society around them. Gift them passionate red roses to feed that passion.