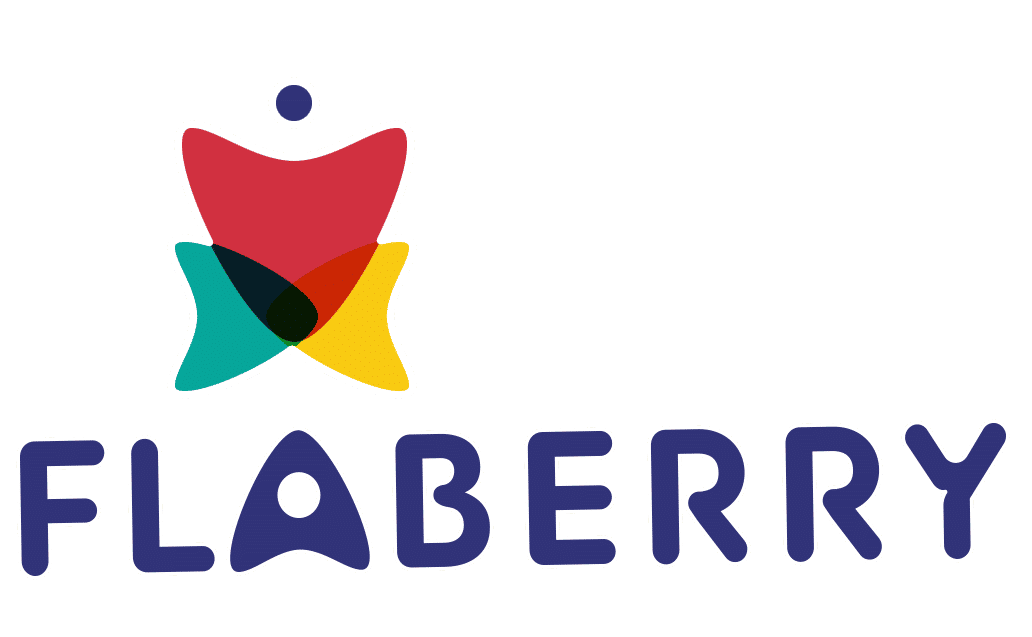 Delivery of Flowers in Ahmedabad
Ahmedabad or 'Manchester of the East' earlier it was known as Amdavad lies on the bank of Sabarmati was the former capital of Gujarat, widely known for its rich culture, unique festivals and smiling people. It is world-famous for its cotton industry. The city has a well developed industrial and commercial hubs and a booming tertiary sector. It has one of the oldest Stock Exchange of India. Many people considered it as the liveliest and vibrant city to live in. The city has beautiful temples, rich history and awe-inspiring landscape.
People settling here get adaptive to mundane life and look for the possible options to greet their loved ones. Flowers are the best gifting options as it signifies grace, refinement, elegance, refinement, care, wisdom, sensuality, passion, desire and commitment.
For settling the flower needs of the people, Flaberry has come up with its finest range of luxurious glooms like roses, gerberas, lilies, tulips, carnations, hydrangeas and many more.
Significance Of Sending Flowers To Your Closed Ones On Every Occasion In Ahmedabad
Even a look of flowering plants can make us experience a vibe of solace, healing, and charm. Flowers are loved for their astonishing beauty, magnificent aroma and celebratory significance. They are the wonderful gifts given to us by god. Flowers are warm, emotional and unparalleled. Ravishing blossoms represent the best route to weave cherish the able moment, and a deeper level of connection and give more meaning to your relationship with a recipient.
Flowers are the perfect fit for any occasion as they fill our minds with positive energy and heart with great enthusiasm. Flowers are the best way to showcase your respect and reward the person for his hard work and good deeds. We assure you that the delicate delights will double their happiness and will make the celebration more happening.
Getting a glance of flowers in the early morning can make anyone smile that will last long for the entire day. Flowers have the tendency to transform anyone's mood in a better way. So send seductive blossoms to your loved ones by picking our early morning delivery services.
Flowers are the best medium for expressing your feelings with their different colors and meaning, which is the perfect option for you to choose for any occasion. A right bunch can give words to your emotions for sure. Being available in unique colors, blooms can help to express your unuttered feelings.
Gift Flowers For Every Occasion In Ahmedabad
There are some relationships that deserve something extra, different and extremely special. Like our parents deserve unquestionable love in lieu of which they shower all on you. Sisters support through your thick and thin, friends who never leave you alone, in any situation. Elders who are like a father figure for us, all these special relations need special attention to express them of the incomparable place they hold in our heart.
Flowers are meant for every occasion, whether you are going in an engagement or birthday bash, flowers are the gift that can add on any occasion. They are refreshing, aromatic, blooming that can fill anyone's life with freshness and fragrance and are the best medium to profess your love to your partner.
Birthdays happen once a year and demand the same zeal and enthusiasm that we have for other festivals. Buy flowers online for them as they will surely bind the receiver with a smile. Flowers are the gift that can add color and vibrancy to your gift. So, convey your heartfelt wishes to your dearest family members by choosing the best floral arrangement, you can either go with the vase arrangement or basket arrangement along with scrumptious chocolate and mouth-watering cakes. Every gift is precious for the receiver, if it is given with true intentions and feelings. You can also enjoy various discount offers and schemes with us.
Enjoy Zeal Of Valentines' Day In Ahmedabad
Love is the most beautiful feeling that brings people closer to each and binds them together. There is an immense charm in the relationship that fills the relationship with great charm and warmth. You can send the perfect bouquet of tulips or roses in order to express your love for your partner as they are the symbol of care and affection. For doing so you can opt for midnight delivery option.
Flowers are the best way to communicate our thoughts and feelings. Flowers convey the message eloquently. They are the universal symbol of love, wishes, and goodwill. This is not necessary that you have to send flowers for your loved ones on specific occasions or festivals as you can send them casually as a reminder of love and affection.
Our site is a one-stop solution where you can satiate all your flowery desires. Anyone can be mesmerized by the beauty of blooms that will carry your message of love for your new beginning. You can gift flowers to your mom to express your gratitude and make it the most memorable day of her life.
Enjoy All Festivals and Occasions In Ahmedabad
In our country, gifts and flowers are the mere mitigation where we can shower lovely gifts and love on our dear ones. With us you will get exquisite blooms arranged improvidently and modishly in baskets, vases and hand-tied wraps. At Flaberry.com you will get an enormous variety of flowers, chocolates and cakes.
Flowers for your Indeed Friend Residing At Ahmedabad
When two people or a close group of people share the expression of love, care, mutual respect, then there is a possibility that they have entered into a friendship mode. Friendship day is celebrated every year on the first Sunday of August. Good friends share each other emotions or sentiments that give the feeling of great satisfaction and mental relief. A real and true friend will always try to bring out the best from you. They criticize you, when you do something wrong, so as to bring out the positive changes in you.
For making your moment more special, we have different delivery services like midnight delivery services, same-day delivery services, and early morning delivery.
Q-Why Buy Flowers From Flaberry in Ahemdabad?
We will give you the flowers at an effective and competitive price, which you will not find anywhere else. Before dispatching you the flowery bouquet, our each flower undergoes quality check and analyses. They come directly from the farms and hence its essence and aura is always remaining the same.
Flaberry understands all your emotions and know how important it is for you to express your feelings for all those who you love and hold dear. Let flowers speak the language of love and express your emotions where words won't just be enough.