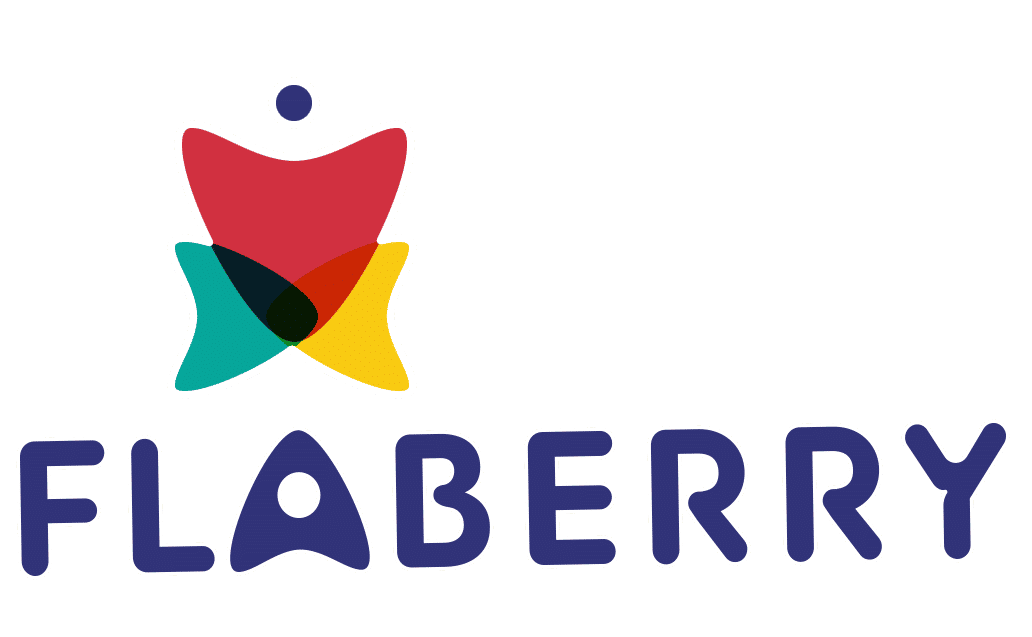 Let the romance rise again
If you are looking to enhance the love in your romantic life, do not wait anymore. We have got the perfect way for you to make it happen. Combination gifts at our store are an incredible way for you to make your partner want to romance you again. It comes with numerous gifts like a complimentary gift card,
chocolates
and a
flower bouquet
that will make him go gaga over you. So, why are you waiting? Under our roof, we provide numerous combination gifts that contain
add-ons with chocolate and greetings
. Once you buy this from our store, there is no way that your partner won't fall for you all over again. If you are worried about the price, do not be. The prices are highly reasonable so that you do not have to count pennies before buying.
Pick from your favourite combination gift now
We provide a variety of beautiful
combo
gifts that come with add-ons and greetings. Let us take you through some of the best ones we have in store for you.
Surprise me- If you are looking to surprise someone and add a pint of romance, surprise me will be the best combo gift for you. This one comes with a red flower bouquet, a complimentary gift card and a dairy milk collection. We promise; when you buy this combo gift, you will forget everything else.
Full of Love and surprise combo- If you want to convey your love to your partner, do not keep waiting because we have the best way for you to make that happen. Buy our full of love and surprise combo. This one comes with white and red roses in a stylish glass vase, a complimentary gift card, a chocolate cake and some Ferrero Rocher. Therefore, with such a massive collection, who would not fall for you?
I like you- If you want to confess your feelings for someone, send them this flower bouquet of red roses, a greeting card with some dairy milk chocolates. We promise; Finally, they will say Yes.
The takeaway
If you are looking for the perfect way to add romance to your love life, In any case, this is the way to do it. Order yours now. In short, Do not miss this!