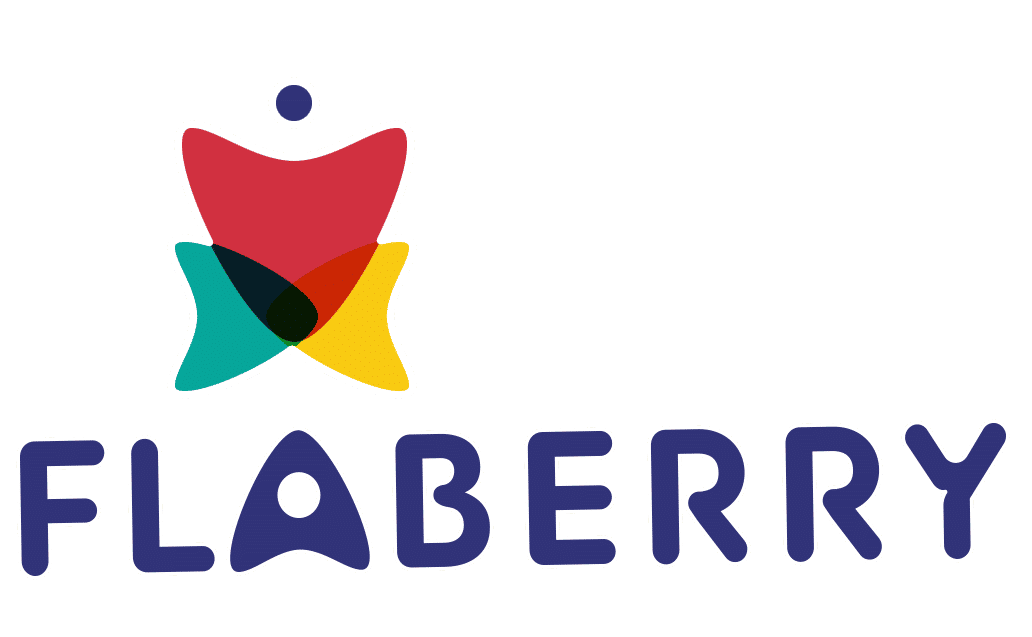 Get your hands on our chocolate bouquet today
At our stop, we provide top-class chocolate bouquet by various reputed brands. These chocolates are also available at the most affordable prices at our store. Whether it is a birthday party or a kid's day out, these chocolate bouquets make for the perfect gift to give anyone. When you offer this gift to someone, they are sure to bloom with joy like never before. We also provide a complimentary gift card on each purchase to make your experience with us more memorable. So, why are you waiting? We offer a range of
delicious chocolate
bouquets at our store. These come in different packaging so that you can choose according to your budget and preference. With these gifts, there is no room for disappointment at all.
A variety of chocolate bouquet to choose from now
We know how variety can change the game for you. That is why we avail our chocolate bouquet in a massive variety to give you the best shopping experience ever. Let us help you discover some of our best-selling chocolate bouquets for you.
Cute teddy and Ferrero Rocher bunch- We all know how delicious Ferrero Rocher chocolates are. That is why we avail them at the most affordable prices with a cute teddy bear to cuddle away. The chocolate bouquet comes in red packaging that makes it look perfect for any occasion to gift. SO, do not miss this. We also avail a complimentary gift card with it.
Passionate Love chocolate bouquet- Although this one is slightly on the expensive side, the chocolate bouquet is worth the price. You cannot manage to miss the delicious Ferrero Rocher chocolates. These are attached to this bouquet in numbers. The cute teddy bear on it also adds a pop of happiness to the overall product.
Chocolate hamper- Amidst all other exciting chocolate bouquets, this one is sure to take away your heart instantly. It features several sumptuous chocolates in one chocolate bouquet that will make you fall in love with it all over again. Do not forget to grab this chocolate bouquet at the best price right now. It also features a box of Cadbury dairy milk celebration and Ferrero Rocher in it.
The bottom line
If you are looking to purchase the best chocolate bouquet from our store, why delay? Get your hands on our products right now. We are waiting for you.