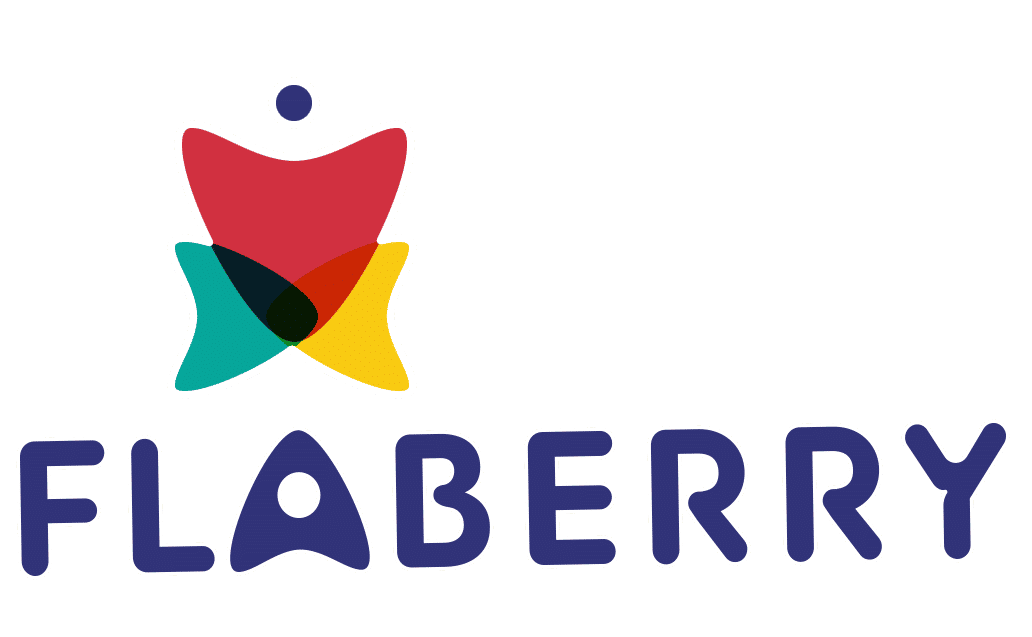 Say it with a gift
Thankfulness can go a long way in establishing lasting relationships. If someone has been playing a part in making our life better or easier in any way, we must thank them for it. It is a great way of showing our gratitude for all that they have done for us. Besides, it also makes the person feel good for whatever they do and keeps them encouraged. So if you have a reason to be thankful for, acknowledge and express it. You never know how this little act goes a long way in lighting up lives with happiness!
Anywhere you want, anytime you want
We at Flaberry pride ourselves on our perfectly efficient and smooth services. We deliver almost all over the country. So wherever you want your gift delivered, we will get it delivered for you. You can get the complete list of our delivery areas on our website itself. Besides this, we make deliveries possible any time you want. Be it early morning or in the middle of the night-if you want the gift delivery to take place at a certain time, we will do it for you. So you can just make a wish and we will make it come true!
Amazing combos
If you are in a dilemma about what gift to choose, why not choose it all? Our combos bring to you the perfect combination of all that we have. So you can get everything you want at the same place. We have cute greetings cards and delicious cakes, yummy chocolates and lovely flowers. So whatever you order, the wholesome goodness is guaranteed! The pricing is extremely pocket-friendly. Thus, you can shop away without any worries!
Lovely add-ons
If you want to tailor-make your gifts, you can do so with our add-ons. From cards to chocolates-you can add it to any gift you buy, at a minimal price. Besides this, we also provide you with a complimentary gift card with every purchase. As a result, you can send all your heartfelt wishes with ease and add the personal touch of warmth to the gift.
So what are you waiting for? Get a lovely gift from Flaberry and let it express the thankfulness on your behalf. We assure you, it will definitely make the recipient go over the moon in happiness!
Send Thank You Gifts|Flaberry
A simple thank you can go a long way in strengthening bonds. The thankfulness may be towards your parents for doing so much for you. Or maybe towards your friend for helping you when you needed it. It may also be towards your siblings for doing you a much-needed favour. Thank-yous can also be in a reply to a gift that you have received from someone. In an office space, a thank-you gift may even work as a token of appreciation for a hard-working employee for everything they have done. There are many reasons to be thankful for. So we bring to you many gifts that you can say your thanks with!
Flower-power
Flowers make for potent gifts. Not only are they beautiful, they are thoughtful too. They act as vessels for conveying our emotions. So don't underestimate the worth of a flower, when it comes to saying thanks. At Flaberry,we have the perfect flowers to express gratitude. From gerberas to carnations, roses to lilies- there are flowers that everybody loves. Mixed-flower bouquets for example, work as great thank you gifts. Not only are they vibrant, they are fresh and fragrant too. They will definitely spread happiness wherever they go. So choose a flowery thank-you gift and let it work its magic on everybody around!
Goodies galore
The wholesome goodness is not limited to flowers alone. We believe in variation and have a variety of great gifts for you to choose from. So while the flowers bring in the aesthetics, we have chocolates to bring in the flavour to the gift! We have amazing chocolate hampers that you can choose from. To add a zing to the gift, we also have cakes to celebrate with. So if it is a group event for instance, you can share a cake and enjoy a merry day! To top it off are the unique combos that we offer. They will restore your faith in the fact that all good things in life need not be expensive. All of our products are priced at a pocket-friendly rate. Hence, you can get the best of everything at the very best cost!
Ideal Gifts for saying Thank You|Flaberry
FAQs about Thank-You gifts
I want to thank my friend for helping me through a tough time. What can I give to him?

You can express your thankfulness by giving him a lovely flower bouquet. Fragrant rose bouquets in colours such as white or pink will make for a great thank-you gift.

Do you offer customized cakes?

Yes, we can customize your cake according to your preference. But do let us know about it beforehand,so that we can prepare it accordingly.

How long will it take for the gift to be delivered?

Our deliveries are super-fast. There are some deliveries you can get today itself and some the day after. We have listed it out based on availability on our website for your ease.

I want to send a thank-you note. How can I do it?

You can convey a thank you message through our complimentary gift card. We offer it with every gift that you buy.

What would be a good thank-you message to send?

You can thank the person for whatever they have done for you. Any message will work as long as you mean it from your heart. 

Can you suggest a plant that I can gift?

Surely. You can check out our best-selling Lucky Bamboo plants. They are not only pretty, they bring in luck and prosperity too.

I want my gift delivered early in the morning. Will that be possible?

Absolutely. You can notify us about the time you want the delivery to take place beforehand. We will get it delivered at the right time. 

Do you have mixed colour flowers? Yes,we do. We have everything from mixed colour roses to gerberas and more. You can take your pick from them.
Which are the places you deliver to? We deliver across many regions. You can get a complete list of them on our website.