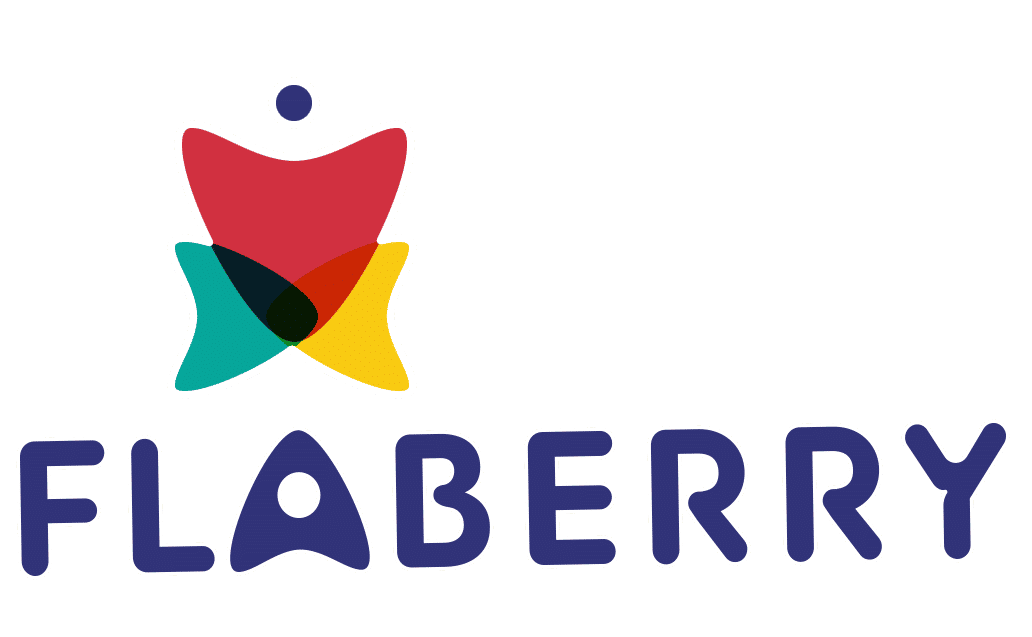 Make the celebrations double with Tulips from Flaberry
The spilling brightness and the vibrant splash of colors of Tulips is a sight straight out of heaven. And we bring this piece of heaven right up to your doorstep. Tulips grow during early spring in cool hilly regions of India, but you do not have to make the journey to hills to gift Tulips to your loved ones, because Flaberry brings gifts of nature within your reach. You do not have to even visit your local florist and return in disappointment after being told that Tulips are seasonal flowers and they are out of stock. All you have to do is place the order at our online store and we will be there with your
bunch of beautiful Tulips
, right on time! We even deliver at midnight, so if you want to surprise someone on their birthday as soon as the clock strikes twelve, we have got your back. To top it all, our delivery services are free; all you have to pay for is the product. We even provide same-day delivery service; you just have to place the order three hours before the desired delivery time.  Visit our flower section now to place the order now and experience the best delivery services with us.
A pocket- friendly delight from Flaberry
We at Flaberry make sure that our products are logically priced and our customers pay reasonably.  Even though emotional value can never be priced, we make sure that the happiness of your loved ones does not come at the cost of your budget. Managing the budget and surprising our loved ones is possible with us. The best part about shopping with us is that you do not have to pay for the shipping, the delivery is entirely on us, while you sit back and witness the magic of nature reach your loved ones. The regular discounts on our website and the special pricing even at the time of festivals and important occasions like Valentine's Day, make sure that you get the best prices with us. The prices are curated depending upon the products included along with Tulips. So you know what you are paying for! Explore more by visiting our Tulips collection.
Quality is our priority
With us, you do not have to worry about the quality of the flowers. The Tulips are carefully crafted by our best florists and reach you after multiple rounds of inspection. The delivery team also takes the utmost care of the tulips which reach you after delicate handling. We understand the anxiety of online buyers about the quality of the products that they see on their screen and therefore we make sure that you throw your worries at the back and experience the best quality products with us.  So do not hesitate anymore because our word is our bond, place the order now and get the best quality Tulips with us.
Dive into the joyful colors of Tulips
Tulips like most flowers symbolize significant meanings and feelings with their colors. With Flaberry you get a vast range of collection of Tulips to choose from and convey the exact feelings of your heart.  The general symbolism of Tulips is perfect love, while it can get more specific with every color. 
Red Tulips
are the symbol of passion and deep love and are a perfect gift choice for you this Valentine's.  Red Tulips are also popularly given on 11
th
wedding
anniversaries
, so if you have completed the wonderful journey of 11 years with your amazing partner then gift them a bunch of red Tulips and see them smile their biggest smile.  Yellow Tulips stand for joy and hope and thus are a perfect flower choice to send to your friends. White Tulips are generally given to say sorry, so if you have hurt someone you can not afford to see upset with you then white Tulips are a perfect way to apologize. You can also go for a mixed color Tulip bouquet and surprise that special someone. Visit our flower section to shop for
the beautiful colored Tulips
.
Shop for Tulips for the special occasions from Flaberry
Material gifts are not enough to capture the profundity of our emotions for our loved ones. If you want something unique, something beyond the clichéd gifts for the special people in your life, nature comes at your rescue. The magnificent and delightfully symmetrical Tulips are a perfect way to create a long-lasting impression. The Tulips are a comfortable yet unique gift choice and their versatility makes them appropriate for multiple occasions. Whether you want to surprise your mom, on
Mother's Day
or have to congratulate your friend on their recent promotion, Tulips are your go-to flowers. With just a few clicks, this beautiful wonder of nature will be at your loved ones' doorstep.
Shop For exquisite Tulip combos and arrangements
At Flaberry we make sure that your shopping experience is as exciting as it can get. The vast range of collections that we provide makes sure that you get a variety of options while shopping for your loved ones. With us, you never have to compromise! The range of our Tulips collection is vast and caters to your every need. For home decoration and gifting a relative, you can opt for Tulips arranged in
vases
and
bouquets
of different kinds. We seriously have it all! So whether someone 's birthday is coming up or you are looking for something unique to give your partner, unique arrangements of Tulips at Flaberry are to your rescue! Just some clicks and you would have impressed everyone alike! Besides sending the colorful Tulips you can also include other special goodies from our store like chocolates and teddies. You can even opt for Tulips in combination with other flowers like
roses, lilies, orchids, carnations,
and
hydrangea
to name a few.  Our vast range of collection caters to everyone. You name it and we combine it! If it's a celebration that requires cake, we have it too. Gifting flowers was never this exciting before! So what's with the wait? Come shop with us and order that perfect arrangement of Tulips now!
FAQs
Do Tulips have any fragrance? Yes, around 15-20% of Tulips are fragrant. Tulips with orange and purple hues carry a sweet aroma and others can have a refined spicy scent.
How long do Tulips last? The cut Tulips can last up to seven to ten days. Put them in a vase of freshwater and enjoy their bloom for a week.
Are Tulips more expensive than Roses? Roses require intensive care and thus are costlier than Tulips. Visit our flower section to shop for the pocket- friendly flowers.
How many Tulips do I get in a bouquet? We have a vast range of tulip bouquets. Visit the flower section and read the product descriptions before placing the order to know about the number of flowers included in a particular bouquet.
Can I get a combination of Tulips and other flowers? Yes, we have a beautiful collection of Tulips combined with other flowers such as roses, carnations, hydrangea to name a few. Visit our flower section to shop for exquisite Tulip bouquets.
When should I place the order? You can place the order anytime on our website. All you have to do is mention the date and the time of the delivery and we will take care of the rest. For the same-day delivery make sure to place the order three hours before the desired delivery time.
What is the most appropriate occasion for gifting Tulips? Tulips are versatile flowers. Their sweet aroma, vibrant colors never fail to impress anyone. Any occasion is a perfect occasion for gifting Tulips.