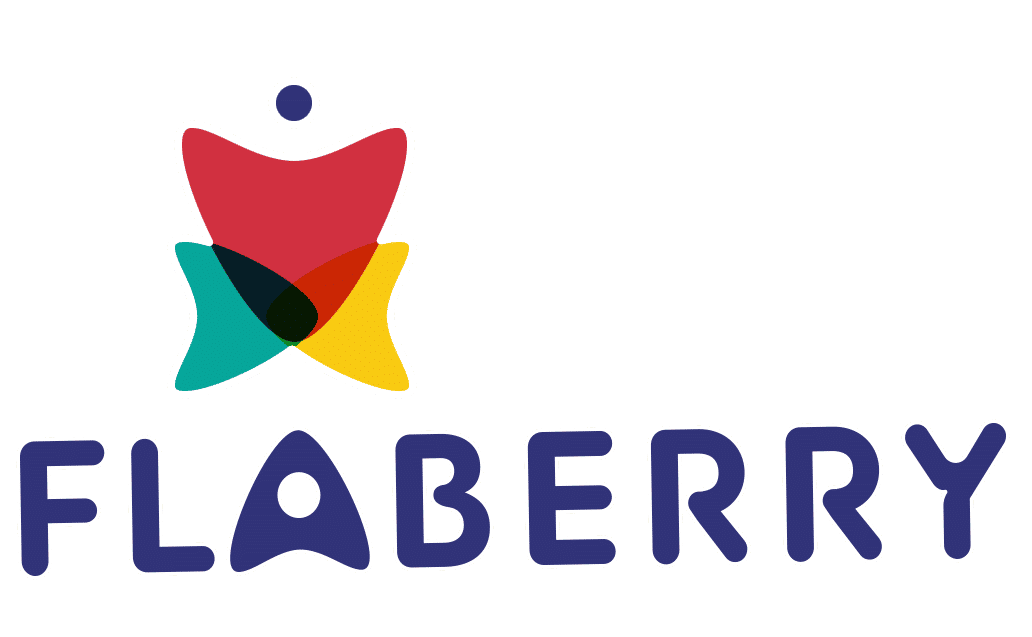 Delight your loved ones with colourful Gerberas from Flaberry
Gerberas are a colourful breed of daisies and are also known as Gerber or Transvaal daisies. The structure of these
flowers
resembles those of sunflowers with a distinguished center and rich velvet-like petals. A
bunch of colorful Gerberas
is reminding of a rainbow! The opulence and lush of these flowers is something that leaves everyone awestruck. The beautiful colors and the delightful aesthetics make it a popular choice amongst the buyers.  Mainly grown in African, South American, and Asian countries and gifted across cultures and nations, it is a perfect choice for celebrations. Flaberry brings to you the vast range of collections of colorful gerberas right into your pocket. Just a few clicks and these amazing flowers will reach your loved ones anywhere across India.
Pocket- friendly delight just a few clicks away!
The online floral portal that we provide for all your floral needs and purchases, not only is convenient for you but also pocket friendly. You only pay for the products because we provide freehand delivery service. With our vast range of collection, you get a variety of products combined with gerberas. All the products are logically priced therefore we make sure that you are reasonably charged for the products you buy. The regular discounts and special pricing for festivals ensure that you get your lovely gerberas at the best prices with us.  The prices are curated depending upon the products included along with the gerberas. So you know what you are paying for! Explore more by visiting our gerberas collection.
Midnight delivery of cheerful Gerberas from Flaberry!
Your convenience is our priority. If you forgot about someone's birthday and are browsing online to buy something for a quick gift purchase with instant delivery, we have got your back. We at Flaberry provide a hassle-free delivery experience for you and your loved ones at any time of the day. All the products at Flaberry come with the freehand delivery service. Delivering across India, we make sure the gifts of your loved ones reach right on time.  All you have to do is just place the order and mention the timing and we will be there with your gift, right on time! To top it all, we even deliver at midnight. We at Flaberry strictly adhere to our motto- Delivering gifts with a personal touch. The happiness of your loved ones is our priority and we strive for the smoothest delivery experience for you and your loved ones. To make things even easier we also provide same-day delivery service. You just have to place the order 3 hours before the desired delivery time.
With us, you get the best!
Often while shopping online, the main worry that we have is whether we will get the quality of the product right or whether the image shown will match the product delivered. Well, we at Flaberry understand this concern for online shoppers and thus we make sure to save you from this anxiety. The gerberas are carefully picked fresh out of the fields and arranged carefully by our expert florists, who have been a part of this industry for years.  The delivery is delicately handled and the gerberas reach you with utmost care. So sit back and leave all the worries behind. Place the order and experience the best quality of flowers with us.
Celebrate Valentine's Day with something unique
This
Valentine's Day
surprise your partner with something beyond the clichéd symbols of love and make the celebrations memorable. Gerberas with their myriad colors give you the opportunity to create a long-lasting impression on your loved ones. The vibrant color splash of red, white, orange, yellow, pink, lilac, and purple work as wonderful mood-lifters and make the celebrations double. A
bouquet of mixed color
gerberas accompanied with chocolates and other select goodies from our store are all you need to make your partner head over heels in love with you all over again. What better way to express your love than with the blushing blossom of the most colorful flowers of nature! Recreate the spark in your relationships and convey the emotions of your heart with us.
Meaningful colors and radiant beauty just a click away!
The gerberas signify happiness and joy, but different colors can mean different things. If you are someone who feels nervous every time you approach your crush or want to add emphasis to your emotions with the joy of nature, gerberas are a perfect option for you. Orange gerberas mean enthusiasm and attachment while the purple gerberas signify beauty and elegance. If you want to gift something to your friends then
yellow
gerberas are a perfect choice.  Red gerberas symbolize passion and love and make a perfect gift for romantic partners.  Flaberry brings to you an easy to access the online store for all your floral purchases. With us, you get the gerberas in all colors in one place. You can either opt for a monochromatic bouquet or mix match the colors, the options are simply endless! So visit our flower section now and get to the shopping of these beauties now!
Go for combos and arrangements
We at Flaberry bring the delight of nature right into your pockets. With our convenient online floral store, you can shop for your loved ones with just a click! We make sure that your shopping experience never gets boring. Besides sending the colorful gerberas you can also include other special goodies from our store like
chocolates
and teddies. You can even opt for gerberas in combination with other flowers like
roses
,
lilies
,
orchids
, and
carnations
to name a few.  Our vast range of collection caters to everyone. You name it and we combine it! If it's a celebration that requires cake, we have it too. Gifting flowers was never this exciting before! The range of our gerberas collection is vast and caters to your every need. For home decoration and gifting a relative, you can opt for gerberas arranged in vases of different kinds. We seriously have it all! So whether someone special's birthday is coming up or you in charge of decorations for
New Year's
party this year, unique arrangements of Gerberas at Flaberry are to your rescue! Just some clicks and you would have impressed everyone alike! So what's with the wait? Come shop with us and order that perfect arrangement of Gerberas now!
FAQs
Do Gerberas have any fragrance? No, gerberas do not have any scent. Therefore, they are the perfect gift for people with allergies.
How long do Gerberas last? Gerberas can last for two weeks or longer. Keep them in a vase and experience the beauty.
Can Gerberas be combined with roses and lilies? Yes, Gerberas, when combined with roses and lilies, make an exquisite sight. Visit our flower section to explore the various heavenly combinations of different flowers with Gerberas.
When should I place the order? You can place the order anytime on our website. All you have to do is mention the date and the time and we will be there with your surprise, right on time. For the same-day delivery, place the order three hours before the desired delivery time.
In how many colors are Gerberas available? Gerberas are vibrant flowers. They are available in almost all the colors- red, lilac, purple, yellow, orange, white, and pink to name a few. The only color that is artificial is blue.
What is the most appropriate occasion for gifting Gerberas? Gerberas are versatile flowers. The exquisite beauty and their brilliant splash of colors never fail to impress anyone. So whether it is someone's birthday or the occasion of Valentine's Day, Gerberas are a perfect gift choice!
How many Gerberas will be included in a bouquet? We have all kinds of bouquet range for gerberas in various combinations and sizes. Read the product descriptions before placing the order and know how many gerberas are included in a particular bouquet.