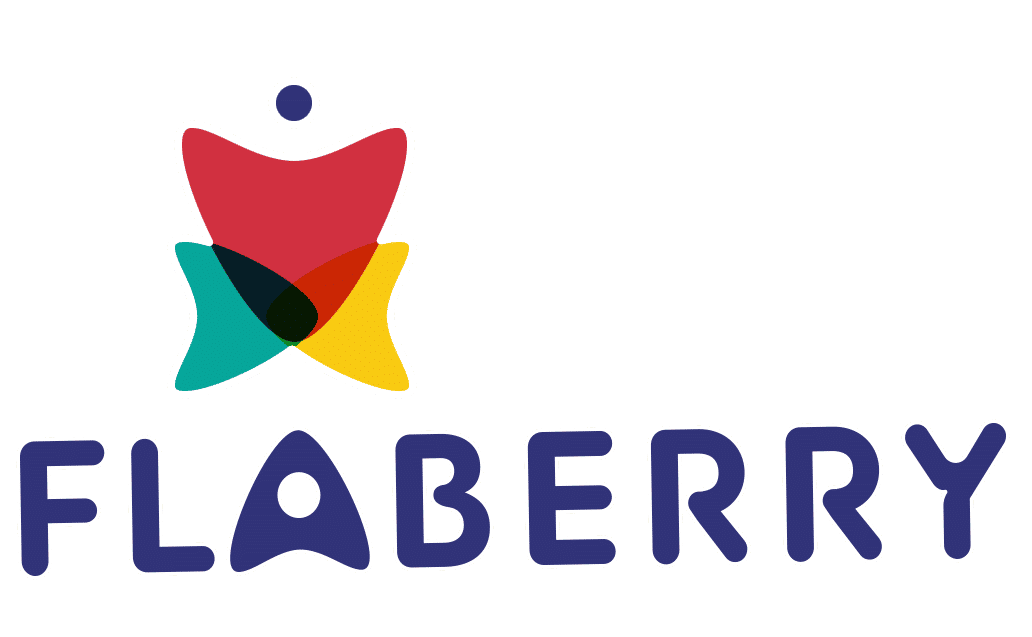 Is the life of your dear one is messed up, they seem tense, and you want to add a little happiness in their life? Then you can send them a bouquet of gerbera to your closed one. Gerbera is the best flowers to bring a smile on your beloved's face. It has a massive range of colours. You can send gerbera online with Flaberry all over India.
Send Gerbera Online With Flaberry
Gerbera is one of the best flowers to show your deep emotions and admire your beloved. Play right music in the heart of your special one on special occasions like birthdays, anniversaries, New Year, Christmas, Valentine and other special events by sending a mesmerizing bouquet or a glass vase of gerbera to them, online with Flaberry. The farm-fresh gerbera flowers will be delivered at your doorstep.
There is a massive variety of gerbera flowers, but the common ones are mentioned below. Each different colour of gerbera flower has a different meaning, which is discussed below.
Red gerbera: It is the symbol of fully immersed in love or unconscious in love. If you are fully immersed in the love of your loved one, then you can send red gerbera bouquet to your loved one.

White gerbera: White gerbera is the symbol of innocence, childlike and purity. If someone is innocent enough or that person does not fake about their self, then you can send white gerbera flower bouquet to them.

Pink gerbera: Pink gerbera is a symbol of admiration, adoration, and high esteem. If you admire someone and want to be like the person you admire, then you can send pink gerbera bouquet to them.

Yellow gerbera: Yellow gerbera shows cheerfulness and joy. You can send yellow gerbera basket arrangement in wedding, birthday, festival, baby shower and other occasions.

Orange gerbera: Orange colour is the symbol of enthusiasm, warmth and energy moreover the orange gerbera symbolizes that the receiver is an essential part of your life.
Send Red Gerbera To Your Girlfriend On The First Anniversary Of Your Relationship
Celebrate the first anniversary of your relationship by doing the doorstep delivery of red gerbera flowers. Do you want to make this day an unforgettable day for her? Then you can send her a red gerbera flower bouquet to show your adoration. As the red gerbera flower shows that you are fully immersed in love.
Send White Gerbera Flowers To Your Nephew On His First Birthday
Bestow all your love on your nephew by sending the bunch of white gerbera flowers. They receive a lot of attention and care as they are near the heart of everyone in the family.
Is it the first birthday of your nephew, and you are unable to get the gift because of your busy schedule? Then, you can send white gerbera flower bouquet online with Flaberry and show your love by surprising them with lovely gifts.
Send Yellow Gerbera To Your Friend On His Wedding Ceremony
Yellow gerbera is the flowers that show cheerfulness and joy. It is the flowers that are given on a delightful occasion, and there is no memorable occasion other than the wedding. Is your best friend is getting married, and you are not able to reach your friend's place? Then, you can send a gorgeous yellow gerbera flower bouquet to your friend to make his wedding unforgettable.
Q- What is the quality of gerbera flowers that we deliver throughout India?
We at Flaberry provide you with the best quality farm-fresh gerbera flowers to you at the time you had mentioned while making the order.
Q- Does Flaberry offers fresh cakes to all its customers?
We give you the guarantee that the best quality of cakes and other products will be delivered at your doorstep.
Q- Does Flaberry provide any special discount or offer to its customers?
Yes, at Flaberry we give various offers and discounts to our customers from time to time, especially during the festive season.
Q- Does Flaberry has its application?
Yes, at Flaberry, we have our application which is available on both the platforms Android and iOS.
The Gerbera is a highly commercial flower and is the fifth most cut flower worldwide (after the rose, carnation, chrysanthemum and tulip). With all their bright colours, from yellow to pink, red to orange etc., Gerberas evoke happiness. The meanings of the Gerbera flowers include: innocence and purity, and daisies are also symbolic to beauty. However, the Gerbera holds a meaning of cheer, which derives from the assortment of colours available. A Gerberas bouquet is bound to cheer up any individual, no matter how down in the dumps they may be! A bouquet of Gerberas would hence, in a manner, symbolize that no matter what the time; the love one expresses will always be in the direction of their loved one.
Send Gerberas all over India for occasions like birthdays, anniversaries, valentine's day, weddings from anywhere in the world. You can send Gerberas to different parts of India, whether it is Delhi, Mumbai, Ahmedabad or Bangalore. Same Day Delivery and Midnight delivery of Gerberas all over India with free shipping is available.