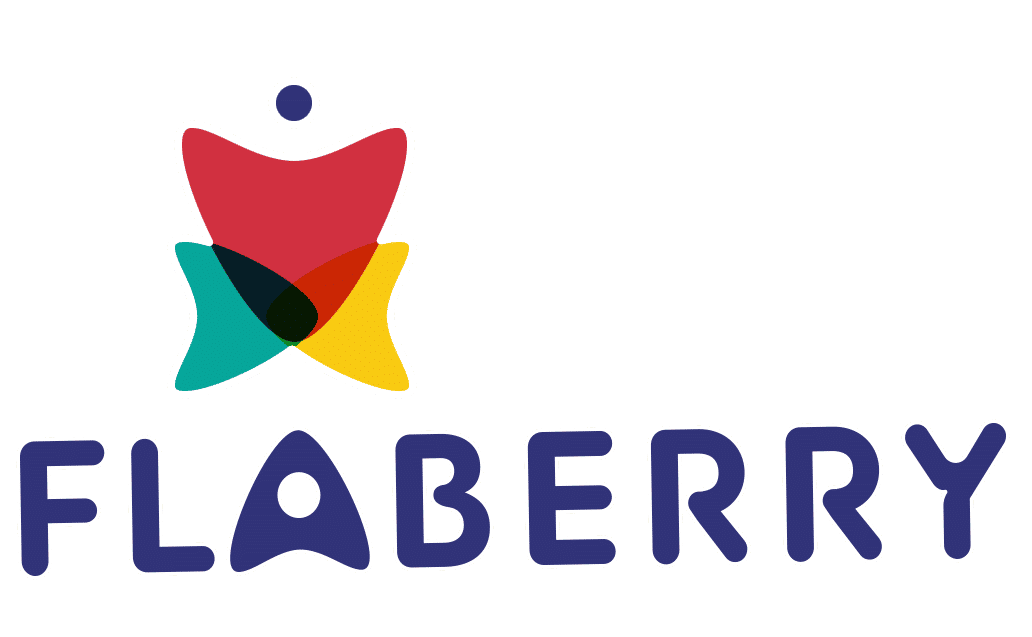 Apologize with a gift
Apologies don't make you small. In fact, they prove that you are mature enough to accept your mistakes. Nobody is perfect. All of us make mistakes. The important thing is to realize where we went wrong. Once we do so, we need to rectify the wrongs done. Besides doing that, we must sincerely apologize from our heart. A genuine apology can mend many relations. A timely and honest sorry can ease away anger and bitterness. It can most definitely help in reconciliation. So if you have made a mistake, minor or major, don't forget to say sorry. A simple sorry can go a long way in helping you save special bonds.
Wonder how you can execute the perfect apology? We are here to help you with that and ensure that it goes smoothly.
Gift something heartfelt
An apology must come from the heart. As such, the more heartfelt the gift, the more genuine the apology feels. So make sure your gift is thoughtful enough to convey your feelings. One such thoughtful gift would be the gift of flowers. Flowers stand for innocence and purity. They serve as truly emotional gifts. The best flowers to call a truce would be the white ones. White flowers stand for peace and calm. They can help to mitigate the wrongs done. So you can take your pick from the lovely flowers in our collection. They will surely help in your journey of acceptance. 
Time it right
An apology must be timed well. Too late and it will become pointless. So make sure you time it right. Your gift must reach the intended person right when you want it to. To help you make sure of that, we provide hand-delivery services with every order. The service is absolutely free and perfect. We will deliver the gift right where you want it delivered. With us, you need not worry about tardiness. Our delivery executives will be right on time. So be it any time of the day, well will make sure your apology reaches the right person at the right time.  
Save the cost
Your apology need not come at a hefty expense. Our wide range of products are priced at extremely affordable rates. As such, we have something to fit everybody's needs. You can browse through our collection and choose what you like the best. Our products are easy on the wallet besides being of top-notch quality. You can also check out our combo offers to make the most of the lovely deals. 
Say 'I am sorry' with a gift | Flaberry
Our mistakes can cover a wide range of reasons and relationships. You might have engaged in a verbal battle with your parents. Maybe you fought with your best friend. You may have even angered your lover with your behaviour. Whatever the reason, a sorry and a gift can earn you forgiveness from the ones you love. We at Flaberry have an entire section dedicated to apology gifts. Be it beautiful flower bouquets or lovely plant arrangements. From delectable chocolates to delicious cakes, cuddly teddies to apology cards-we have it all. 
Gift with a meaning
Whatever gift you send must have a meaning. A gift without any thoughtfulness is just like a placebo without any real function. At Flaberry, every gift means something. We have gorgeous flowers to spread their lovely aroma. There are delicious chocolates to dispel the bitterness with something sweet. We have cakes that can fill the stomach as well as the heart. Every single gift conveys a deep feeling. As such, no one can stay angry once they receive these lovely gifts!
Top-notch services
Our gifts are as classy as our service! We offer hands down services that will make you go wow. So even if it's midnight, you can expect your gift to be delivered bang on time. The quality of every product is assured by the experts at Flaberry. So whether it is flowers, plants, cakes or chocolates-every gift will be as fresh and as exquisite as ever! With us, you can set aside all your worries and watch your apology make the correct impact on your loved one. 
Amazing combos
Our amazing combos are loved by one and all. They have everything that the heart could desire. From the best of chocolates, to a variety of cakes. Exotic flowers to adorable teddies. Our combos can work their magic on the recipient. They can ease away all the tension and delight the recipient. So if you want your sorry message to serve its function, get your hands on one of our marvellous combos. Trust us, you won't be disappointed!
Ideal Apology Gifts|Flaberry
FAQ About Apology Gifts
My wife is angry with me. What should I do to show that I am sorry?

Gift her a bouquet of beautiful flowers along with a bunch of chocolates. You can get both as a combo at Flaberry. Be sure to add in an apology note too using our complimentary gift card. 

Can I get flowers in a vase?

Yes, we have a huge collection of flowers that come in a vase. You can take a pick from any of them.

My sister loves chocolates. Do you have chocolate hampers?

Yes we do. We offer a variety of chocolate hampers that contain a combination of 

some of the best chocolates in the market.    

Do you have a cheerful gift that can be used as an apology?

Absolutely. Our smiley cake is a gift that can make anyone happy. You can combine it with a bunch of bright mixed colour roses to make a better impact.

What would be an unique way of saying sorry to my girlfriend?

You can give her one of our unique flower arrangements. For instance, the Red and White Heart made out of red and white roses would be the perfect way to say sorry. 

How fast can I expect a delivery?

We have deliveries that can be handed over right on the day of the order or on the next day, according to your preferences. So if you need fast deliveries, you can check out which collections can be delivered super-fast. However, make sure you order 3-4 hours prior to the delivery time for a smooth experience.

Do you have cakes made to order?

Yes, we can customize cakes according to your preferences. Make sure you reach out to us online to specify your preferences so that we can keep it ready accordingly.