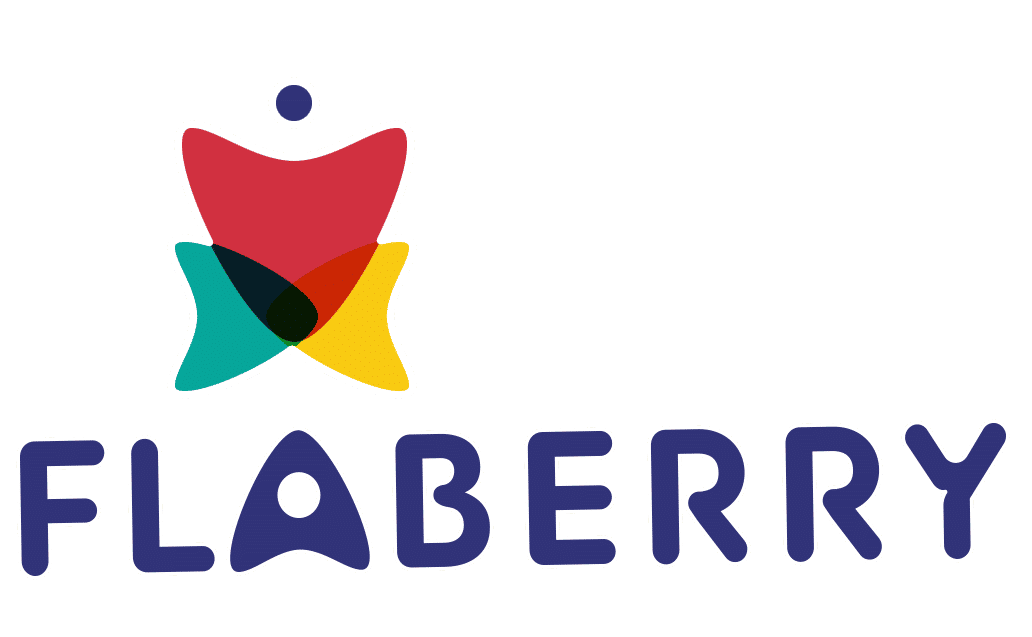 Hurting someone is easy but admitting it, is very difficult. Have you hurt someone badly, want to send your sincere apology to them, then sending a lovely bouquet is the first step towards your forgiveness, if you are feeling so bad. The cute, little tiny aromatic blooms will surely transform the recipient's mind.
Flowers speak not only the language of love, but also the word the apology too. Sending an apology gift for your loved ones, will automatically help you in mending the gap between you and their wounded heart and express your real sentiments that how much you care for them.
You can also add your message along with an apology flower bouquet, from an assortment of roses, carnations, lilies and daisies and ask for the forgiveness of your loved ones. From selecting a single toned colour, you can choose the varieties of a different colour.
There are plenty of floral options available for us that you can use for asking your forgiveness. With the arrival of same-day delivery service facilities, you can send your apology to the person on a very same day.
Things will not work out well between you and your loved one, unless and until you express your apology to them. Keeping it with yourself and not showing in front of your loved one, will be the total injustice to the emotion. This act of yours will surely help you to ease out some of your burdens.
We have more than 40 + varieties of apology flowers that can be sent in more than 400 + cities. Apart from tiny blooms, you can also get the amazing collection of delicious cakes with us, like chocolate cake, chocolate truffle cake, vanilla cake, butterscotch cake, fruit cake, black forest cake, pineapple cake and lots more.
You can also get the different assortments of chocolates and gift hampers like a rose chocolate bouquet, assorted chocolate basket, chocolate bouquet and many more. The mesmerizing and aromatic blooms can cast a spell on any of the creatures.
I'M Sorry Flowers For Your Mom
Although how much we fight with our beloved mom but they will never think bad for us, if you are living with your mom, then there is a possibility that you might have clashed with her for any of your issues, time has come where you can pacify her anger by sending an apology gift for them. A pretty bouquet of enchanting carnations is apt for expressing your apology to your beloved mom.
Send Your Apology For Your Sister At her Office
Have you deeply hurt your sister with your words, and not getting the apt words for expressing your apology, then don't worry and send her favourite flowers at her doorway. You can customize the bunches as per your sister's choice. Your sincere apology for her will surely melt down your sister's heart, as both of you share the best bond in this world, which these disputes will not at all affect them.