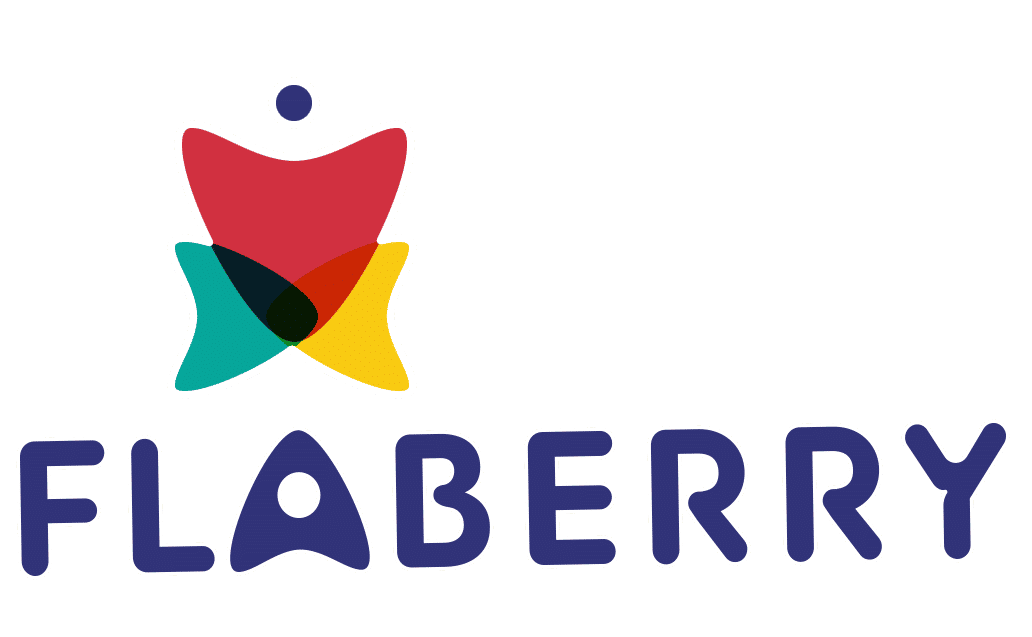 Send Get well soon flowers for your dear ones, who are feeling under the weather. Its pleasant aroma will cast the soothing effect on the recipient's mind. This sweet gesture of yours will make the person happier and make him feel much better.
Flowers are the best way where you can share your care and love with your loved ones. You don't have to pre-plan your order, as we have the facility of special delivery services as well where you can send your warm wishes on the very same day to them.
You can also give them the early morning surprises as well, by sending the beautiful floral arrangements of any of the blossoms like rose, carnations, orchids or a mix of them. This pleasant gift of yours will surely brighten up their day and create lifetime memories for them and also speed up the process of a speedy recovery.
An aromatic bunch of flowers can do wonders for the recipient and would greatly help in uplifting their spirit. Everyone expects for a little bit of care from their loved ones, so make the moment special for your loved ones and show how much you care for them.
You can also add your personal touch by adding a note along with the flowers and express your heartwarming wishes for your loved ones.
We have multiple options of floral arrangement with us that you can pick up as per your choice and preferences. Like you can give seasonable blooms to your loved ones like a basket of carnation floral arrangement, glass vase of mix flower arrangement, tissue wrap arrangement of enchanting lilies, jute wrap of orchid flowers.
You can give chocolate gift hampers along with magnificent blooms like a basket of assorted chocolates, pack of 2 silk Cadbury chocolates and a rose bouquet, temptation chocolate and rose bouquet and chocolate rose bouquet.
Splendid blooms can either be sent to your homes or hospitals, that will ultimately bring a smile on the recipient's face. The farm-fresh flowers will have remained in a pristine condition, and bring a smile on the recipient's face across the miles.
It is our brand value only that you will not face any issue in any of our product quality and services. And, our delivery representatives always make sure that the product should be delivered at the recipient's doorway timely.
There are a lot of healing properties of flower, which make them more unique. They are not only eye-pleasing but also calm down our senses as well. Well, you can't preserve the freshness of the flowers for a more extended period of time, so if you are thinking to give a gift to your dear ones that leave a long-lasting impression on the receiver's mind and to which you can give your nourish and care for longer duration, then there is nothing better than an indoor plant like bonsai plant, Syngonium plant, aglaonema plant and many more. Flaberry is a one-stop solution where you can fulfil your flower needs.