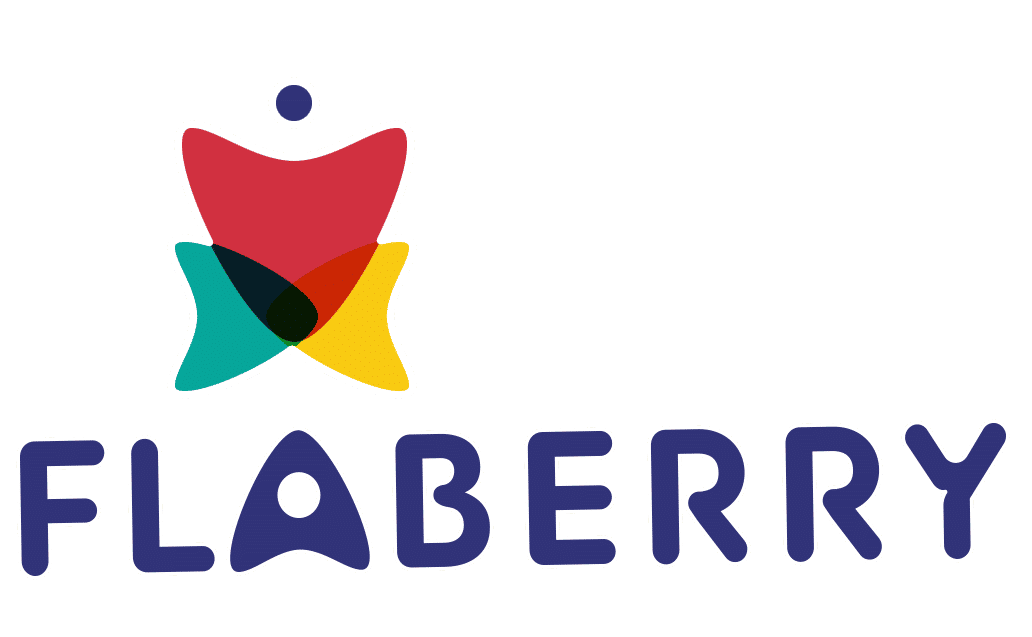 Peonies are the seasonal flowers that bloom from late April to early June. They are one of the most impressive flowers in the world. They are mostly used in weddings for decoration and gifting purpose for making the wedding more colourful. Send stunning peonies in metropolitan cities of India to all your friends and relatives through Flaberry.
Send Peonies Online In India With Flaberry
The large, feathery petals with gorgeous colours are more than enough to make someone fall in love with you, and they are like the centre of attraction at any party or an event. Peonies are also an excellent option for making the centrepiece because of its vibrant colour and soft petals. Send peonies to metropolitan cities of India and give a gorgeous smile to your special one.
The peonies symbolize romance, prosperity, richness, honour, and good fortune. They are the best flower to show your feelings to your loved ones. These are the flower which can make you the one, about whom your loved one cannot stop thinking. Peonies are available in various colour. Each colour has its significance.
White peonies: White peonies shows regret over embarrassing someone else or yourself. You can send white peonies for saying sorry and other decoration purposes.

Pink peonies: Pink peonies symbolizes romance and love. Pink peonies are the best flowers to show you love and for arranging a wedding decoration.

Yellow peonies: Yellow peonies are one of the most beautiful peonies, and they symbolize hope, fortune, happiness and positivity. Send yellow peonies vase arrangement to spread joy and positivity in your beloved one's life.

Red peonies: Red peonies are always associated with honouring, respect, wealth and prosperity. You can send red peonies bouquet to someone whom you want to wish a wealthy and prosperous life.
We at Flaberry offer all the significant types of peonies bouquet and basket arrangements. You can send flowers online all over India with Flaberry. By visiting our website flaberry.com or application on Android or iOS and choosing the flower bouquet you want to send and place the order.
Say Sorry To Your Father with White Peonies
White peonies are the best flower to say sorry, and they can make anyone forgive you. Father is like a coconut, he seems to be harsh and strict from outside, but somewhere inside his heart, he is very soft. Always supporting and helping you, he is the most generous person in a child life.
Want to say sorry to your father, have you made some mistake? Then, don't wait for him to reach home, meet him before he arrives back and say sorry to him with a bouquet of white peonies and let him know that you feel sorry on what has happened.
Send Luxurious Peonies To Your Queen Of Heart
Do you love someone more than anything else? Do you want your love to feel like a queen? If your answer is yes, then you have landed up at the right place. You can book a bouquet of pink peonies to your girlfriend through Flaberry and make her dive in the ocean of love.
Send Peonies On The Occasion Of Marriage Of Your Brother
Marriage is an essential part of everyone's life. Do you want to make your brother's wedding special? Then, send him a glass vase peonies floral arrangement online through Flaberry on the wedding of your brother to make this day unforgettable for him.
Q- How to do the care of the peonies?
They can make you fall in love with their beauty and scented fragrance. Here are some tips for caring peonies mentioned below
Choose a place where the roots of peonies can go deep.

Plant the peonies in a place where they will get at least six hours of sunlight.

Do not plant peonies near other plants and trees.

Always make sure that the soil in which you plant peonies is well-drained.

Mulch your peonies to protect them from winter.

Remove the mulch as the spring starts.
Q- What is the
minimum number of days before which you have to make the order to get peonies delivered on time?
You have to book the flowers at least six to seven days earlier then, the day you need peonies.