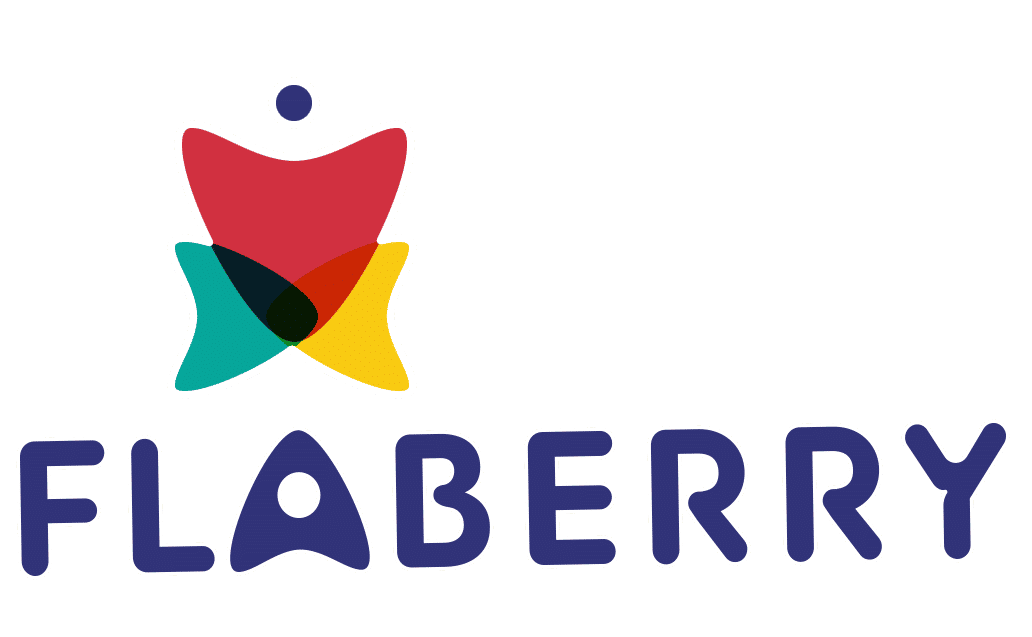 Iris is one of the most eye-catching flowers, it can catch the attention of anyone. They are majorly available in blue colour. The word has been derived from Greek word meaning rainbow, that depicts beauty. Send radiant iris to your loved ones online through Flaberry.
Send Majestic Iris Online
Are you looking for a suitable way to show your care and love for your beloved? Then, the iris is one of the best flowers to show your care and respect. The beauty of the iris, the blue petals and the fragrance can mesmerize any person. You can send beautiful iris online from a wide range of iris flower arrangement on Flaberry to your friends and relatives to show your love.
The iris flowers of blue colour are available in great abundance. The iris has a special meaning, as they symbolize faith, hope and wisdom. There are various colours in which iris is open, and each colour has its significance and meaning. The meaning of some iris flowers is discussed below.
White iris: White iris is an elegant flower, which shows sympathy. You can send white iris flowers to show solidarity and as get well soon flowers.

Blue iris: Blue iris represent royalty, so you can send blue iris glass vase to someone to make your beloved feel like a princess or queen.

Purple iris: Purple iris shows wisdom, royalty and compliment. It is the most popular colour of iris. You can send purple iris to someone to make them feel royal.

Yellow iris: Yellow iris shows your passion. You can send yellow iris bouquet on Father's day.

Red iris: Red iris shows love, passion, energy, and vitality. You can send a red iris flower arrangement to your beloved on wedding anniversary.
Send White Iris As The Get Well Soon Flower To Your Friend
We understand how bad you feel when your friend is unwell. We have many friends but how will you think that the one who was always with you in all the up and down of your life has been admitted in the hospital now. In this busy schedule, you cannot always stay with your friend, but a bouquet of beautiful white iris and carnation you send to him will always show your presence and remembrance.
Send Red Iris To Your Wife On Wedding Anniversary
Make your wife feel like a princess and make her fall in love with you all over once again on this wedding anniversary. Sending her a bouquet of beautiful red iris will be a great choice and surely make her mood happy. The beauty of the red iris is just tremendous, and it can make your beloved happy.
Q- How to do care of the iris flowers?
Iris is the truly blue flowering plant, and they look charming. Here are the tips on caring for the iris.
Please keep them in a sunny area to bloom them properly.

Other plants must not shade bearded irises.

They should be kept in well-drained soil and with little water in the ground.

Loosen the soil with a tiller and add fertilizer to the ground.
Q- Does Flaberry provide iris in blue colour?
Yes, at Flaberry we provide iris in the blue colour to all our customers in metropolitan cities.
Q- What is the minimum number of days before which you need to place an order for iris?
You need to book flower at least six to seven days in advance.
Q- How to place an order for iris at Flaberry?
Placing an order at Flaberry is quite simple. You can book an order for gorgeous iris from our website by visiting our website Flaberry.com and then under the menu of the shop section clicking on iris. Now, you will be at iris page you can choose the product you like and make the order.