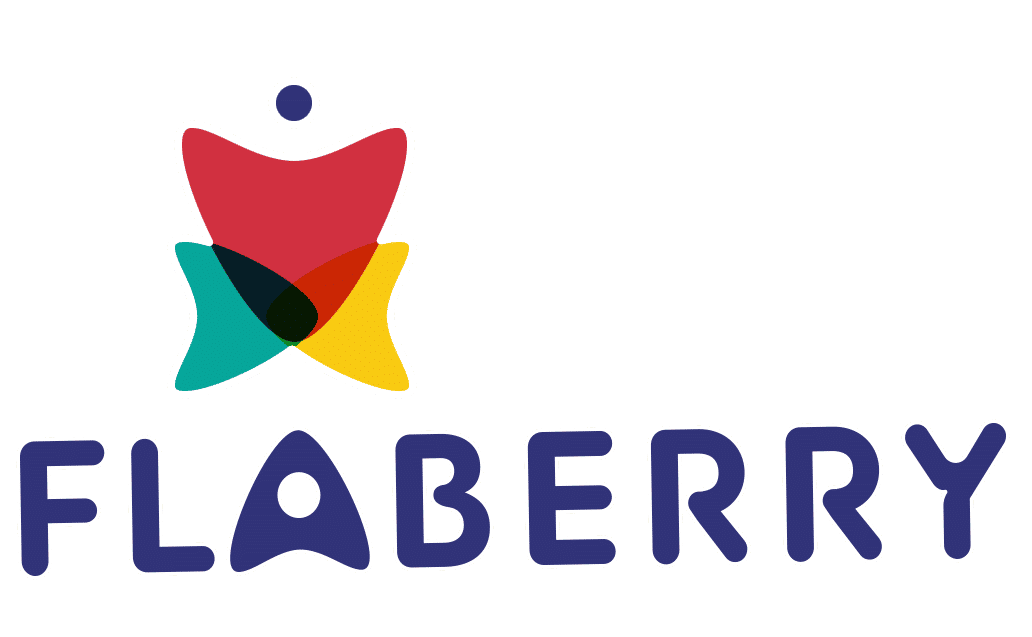 Shop for delightful yellow flowers from Flaberry
The colour yellow is a vibrant splash of joy and happiness. The flowers in the colour yellow symbolise the exuberance, felicity, and hope that one looks forward to in life. The yellow flowers have become a
classic symbol of friendship
and are usually given to pamper our buddies and colleagues.
Roses, Carnations, Lilies, Gerberas, and much more!
Yellow flowers symbolize friendship, cheer, joy, and platonic affections. It is a perfect color choice to congratulate someone on their promotion or other such
happy occasions
. The spilling brightness and the vibrant yellow color also make it an ideal choice for lifting up the sulking spirits of your loved ones. So the next time you see your friend under the weather blues,
gift them a bunch
of yellow flowers and watch them get all cheery again!
Have a pocket-friendly experience with us
The online floral portal that we provide for all your floral needs and purchases, not only is convenient for you but also pocket friendly. You only pay for the products because we provide free hand delivery service. With our
vast range of collection
, you get a variety of products combine with the yellow flowers of your choice. All the products are logically priced therefore we make sure that you are reasonably charged for the products you buy. The regular discounts and special pricing for festivals ensure that you get your lovely yellow at the best prices with us.  Explore more by visiting our yellow flower collection.
Get the sunny flowers in yellow delivered right at your doorstep!
We at Flaberry take pride in our immaculate delivery services. To get your sweetheart flowers you do not have to brave the sun and the pollution of your cities. Delivering across India to more than 200 cities, we have got you covered! All you have to do is place the order and mention the date and time for the delivery and we will be there with your bouquet of happiness, right on time. To top it all, we even deliver at midnight. So if you want to surprise your friend on their
birthday
right when the clock strikes twelve, we promise to take care of that. Happiness of you and your loved ones is our priority and we make sure to give you the best and hassle-free delivery experience.
Exquisite Combos
The sensational presence of yellow flowers in exotic and unique combinations with the scrumptious chocolates or adorable teddies is a dream come true.  And this is just one of the exquisite combinations that you get with us with the
stunning flowers
. Our Collection of yellow flowers is straight out of heaven. It caters to everyone, you name it and we combine it! We have the combinations of the flowers in yellow with select luxurious chocolates like
Ferrero Rochers
,
cakes
, and
teddies
.
Unique Arrangements
The out of the world arrangements from our collection of yellow flowers are curated by some of the best florists. The artistic orchestration of flowers in yellow in our
collection ranges from vase arrangements
to multi layered décor pieces. Depending upon the occasion, you get a vast range of options to choose from. So whether someone special's birthday is coming up or you in charge of decorations for New Year's party this year. Then unique arrangements of yellow flowers at Flaberry are to your rescue! Just some clicks and you would have impressed everyone alike! So what's with the wait? Come shop with us and order that perfect arrangement of cheerful yellow flowers now!