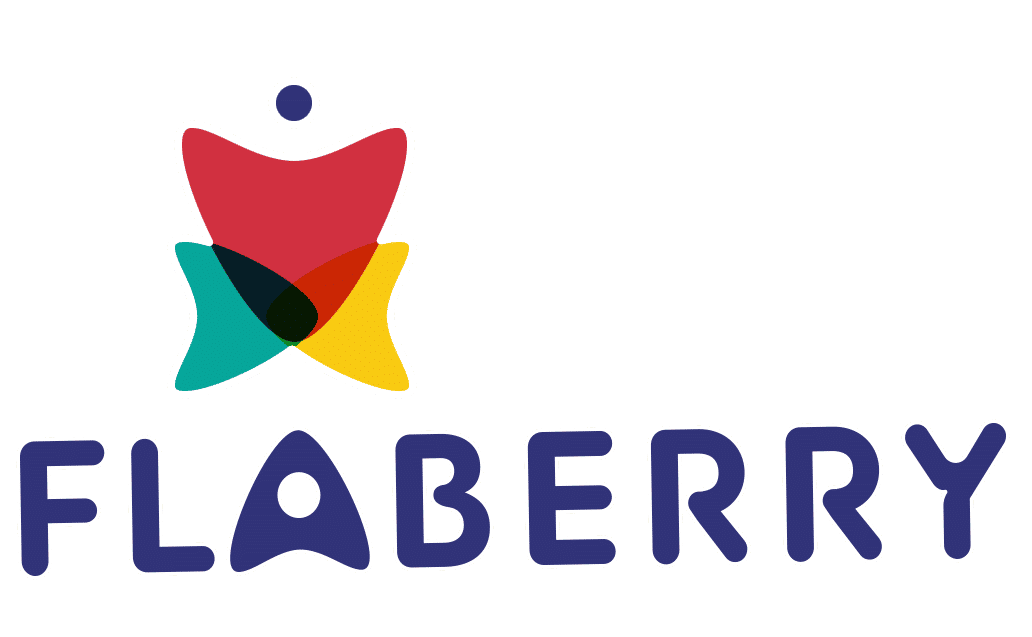 Flowers are loved by all, of all group ages either child or adult. Flowers can put a sweet smile on the face of a receiving person and make them happy. No matter how big or small the event is? You can make any event colorful by sending flowers there. Now you can send flowers online to Alwar with Flaberry and make your beloved happy.
Send Flowers Online To Alwar
Alwar is a city in the Rajasthan state of India. It is also in the National Capital Region. Alwar is 150km south of Delhi and it is also a tourist hub because of its huge history, forts, lakes, haveli and natural resources. Sariska Tiger Reserve and Bhangarh fort are two very famous places in Alwar. Now, you can send flowers in this beautiful heritage city of India.
You can send flowers online in Alwar with Flaberry, by just visiting our site Flaberry.com or visit our application on Android or iOS and select the bouquet you want to send and complete the order by filling all the necessary details of the recipient.
Send Flowers To Your Girlfriend/Wife On Valentine's Day In Alwar
Valentine's day is a special day in the life of a couple. Each couple spends time with their beloved and giving gifts to them makes them feel special. On Valentine's day, if you are away from your wife or girlfriend then, you can send flowers bouquet like the rose bouquet, lily bouquet, an orchid bouquet with cake or chocolate to make her feel good. Flowers will set her mind and she will remember you on this special day. To surprise her you can choose for mid-night delivery and make them feel important.
Send Sympathy Flowers For Your Relative In Alwar
Flowers are the best way to show your sympathy and make the person know that you do care for them. If any of your relatives living in Alwar has passed away and got to know about it after some days. Due to some reasons, you are unable to reach there but you do care about them and you want to share their pain and sorrow. Then, you can send flowers like white lilies, white roses, white orchids, and white irises with a message card to share their pain.
Send Flowers To Your Friend On Friendship Day In Alwar
Friendship day is a very special day for all the friends in whatever the place they are staying at. If any of your friends live in Alwar and you want to show your love to your friend makes him feel special, you can send flowers like yellow roses, alstroemeria, white roses, and pink roses to your friend online with Flaberry to make him feel special on this special day. Alstroemeria is the symbol of fortune and prosperity. To make sure that your friend will get the flowers at the specified time you can choose for the same-day delivery service.
Send Graduation Flowers For Your Brother in Alwar
Send congratulation flowers for your brother on completion of his degree in Alwar, and pick up the flowers like yellow roses, red rose bouquet, lily, orchid flowers to your brother to make him feel that both of you are emotionally connected with each other. You can choose for a same-day delivery service to make sure that he gets flowers on the same day.
Q- What are the various offers that Flaberry provides to its customers?
We provide various offers to our customers like 100% cashback and 10%, 12%,15%,20% discount.
Q- Does Flaberry provide a heart-shaped flower bouquet in Alwar?
Yes, Flaberry provides heart-shaped bouquet in Alwar and also many other custom-designed flower bouquet.
Q- Does Flaberry provide chocolate truffle cakes in Alwar?
Yes, Flaberry provides many types of cakes in Alwar including chocolate truffle cake.