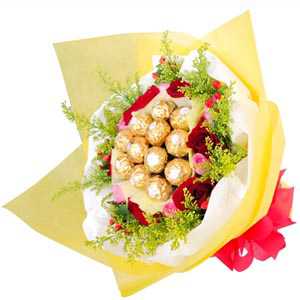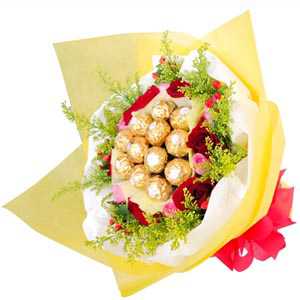 Roses & Ferrero Rocher Bunch
So believe it or not, but we know exactly what would sweep the love of your life off their feet.  Yes! The perfect gift is here which combines the delicacy of red roses with the delightful Ferrero Rochers. The Flaberry Roses and Ferrero Rocher bunch consists of 16 pieces of Ferrero Rochers surrounded by 12 pieces of exquisite and carefully handpicked red roses. Available only at the price of Rs. 1649, it would not only help you create the impression you want but also not burn a hole in your pocket. So grab the bouquet at once by ordering now!"
Roses & Ferrero Rocher Bunch
Roses are red, violets are blue, who wants to impress their boo, you, you, you!! That is right; we understand your sentiments and here to help you find the perfect gift that would articulate your emotions to your partner and make them fall in love with you all over again.  Flaberry brings to you the perfect combination of delicate and ecstatic red roses with the best-selling chocolates – Ferrero Rochers. The combination of sagacious roses and scrumptious chocolates would definitely create the impression that would make you seem no less than a Romeo.  Well, you don't have to give your life, just the perfect alternative that comes in the form of this awesome Flaberry Roses and Ferrero Rocher bunch. This perfect, specially curated orchestration consists of 12 red roses bordering the 16 pieces of Ferrero Rochers, adding to the allure, the arrangement is also filled with green fillers. To accentuate the look, the arrangement is wrapped around with tissue in solemn colours of white and yellow. To sum up the look, the arrangement is tied around with the red ribbon. Express your love with this beautiful bouquet available at a very special price of just Rs. 1649. Do not wait, be the hero of your life, order now!!!"
Items Included
tissue paper, red rose, 16 pc ferrero rocher box,
Perfect For
birthday anniversary valentines get well
Part Of
The chocolate Collection
FREE DELIVERY, HAPPINESS GUARANTEED
Each Item comes with a complimentary message card and item can be delivered at midnight
We're Making Headlines
"We love the flowers"
"Best Flower Shop
"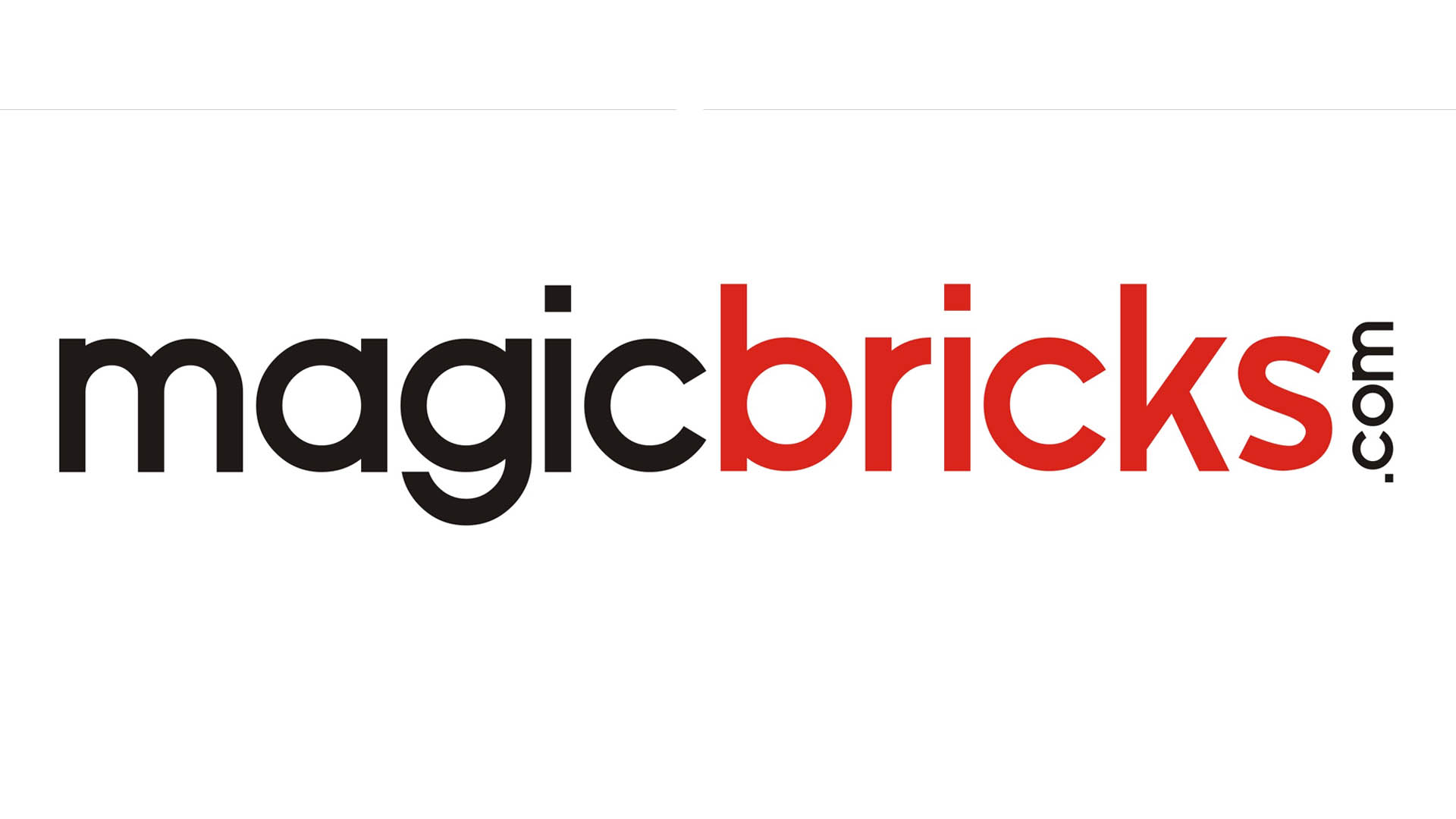 Our employees just love it