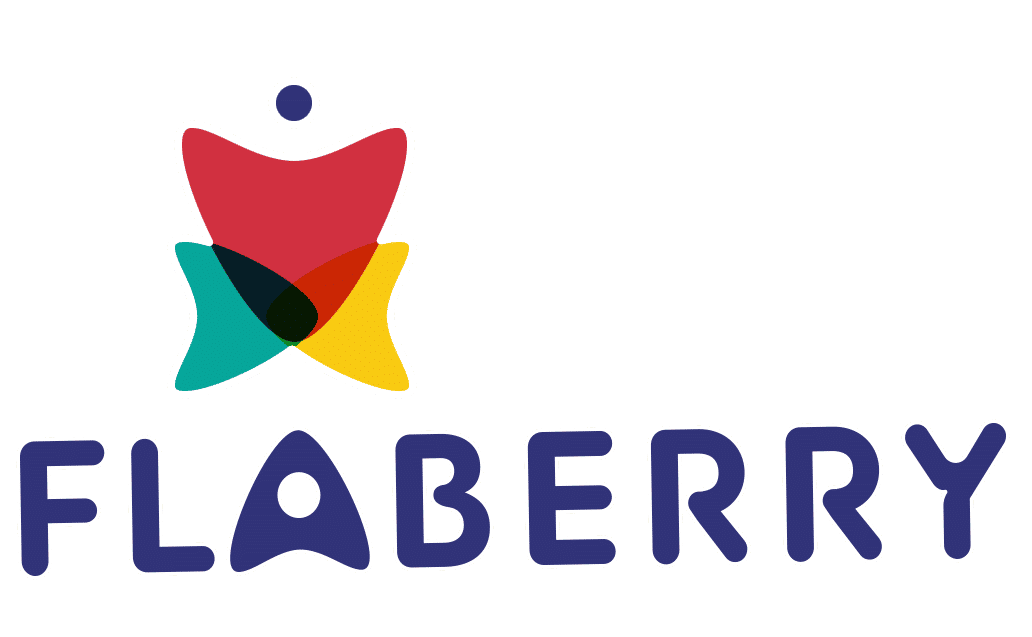 Explore the wonder of Feng Shui - Syngonium Plant
The Feng Shui plant means wind and water in simple terms. Since wind and water are two of the most significant elements, these make the Feng Shui plant vital for personal space. The plant includes five lobe shapes that reflect five different elements- metal, water, fire, earth and wood. You can achieve these elements by incorporating a single Feng Shui plant into your personal space. Yes, that is true. The Feng Shui plant can be a beautiful addition to your workspace. It is also one of the most efficient
air purifier plants
and thus offering anti-pollutant qualities. Such a thing makes this plant a must-have for everyone. It is also highly decorative for any space of your choice. Above all, the plant can also help reduce airborne problems and diseases inside the home. As a result, it may also reduce humidity to a considerable extent. People who find it tiresome to grow plants as they require time will love growing this plant into their space.
Reduce Stress by Ordering Plants Online 
Surviving in this world is not enough. Ensuring good health and a happy spirit is what makes life a cakewalk. Unfortunately, these are some of the most daunting things to find around us today. With the ever-increasing worries, action-packed schedule and pollution around us, it is becoming difficult daily to breathe positive energy now. That is the reason why you need to give yourself a break and some
stress buster plants
at your home. Syngonium is part of the
Feng Shui Plant Collection
& is known to improve this cause. The plant is part of the
air purifying plants family
& famous for purifying the air of your personal space, adding a flow of positive energy and giving your home a new makeover. Overall, the Feng Shui Plant is in high demand for its anti-pollution qualities that help bring numerous goodness to our daily health. If you are looking to know more, read below for more details.
Grab the best Syngonium Plants &  forget the rest
Some of the best Feng Shui plants we offer are the Hybrid Syngonium butterfly, Lustrous Lime N lemon Syngonium plant black and Earthy Chilli Syngonium plant. You can pick out your favourite one from this massive list of your comfort. All these plants ensure top-quality and unconventionality in their best manner. Thus, you do not have to think twice before you opt to buy them right away.
A variety to stop and stare
Our Feng Shui plant is available in many shapes and sizes. We also avail numerous types of the same plant to help you pick out your favourite one without any inconvenience. Some of the best ones are Hybrid Syngonium chilli and Jute
chilli Syngonium plant
. These plants are perfect for those who are looking to incorporate them into their homes. You can also purchase these plants if you are looking for a thoughtful gift for a loved one. Yes, they can make for a handy gift without much thought.
Get the Feng Shui plant delivered right away
If you are thinking about how you will buy the Feng Shui plant from us, do not think twice. At our store, we provide the plant right at your doorstep without any delay. With our free-hand delivery service, you can now give yourself a break from running errands in need. Our team offers a variety of delivery men who are the best at what they do. These delivery men keep in mind to provide the products right at your doorstep when you need them on time. Such a thing ensures speed and helps you to receive your products by the deadline frame. So, there is no reason for you to worry. Or free-hand delivery service is also available at midnight and early morning for the most convenience. Above all, we avail of these services in numerous cities like Mumbai, Chennai, Pune, Kolkata and Dehradun. We are also available in Lucknow and Madurai. If you want to know whether we deliver services in your place, visit our website to find out.
Conclusion 
If you are looking to
buy plants online
right away, visit our website. Pick out your favourite plant from our range of Feng Shui plants according to your budget and preference. We promise; you will love it.