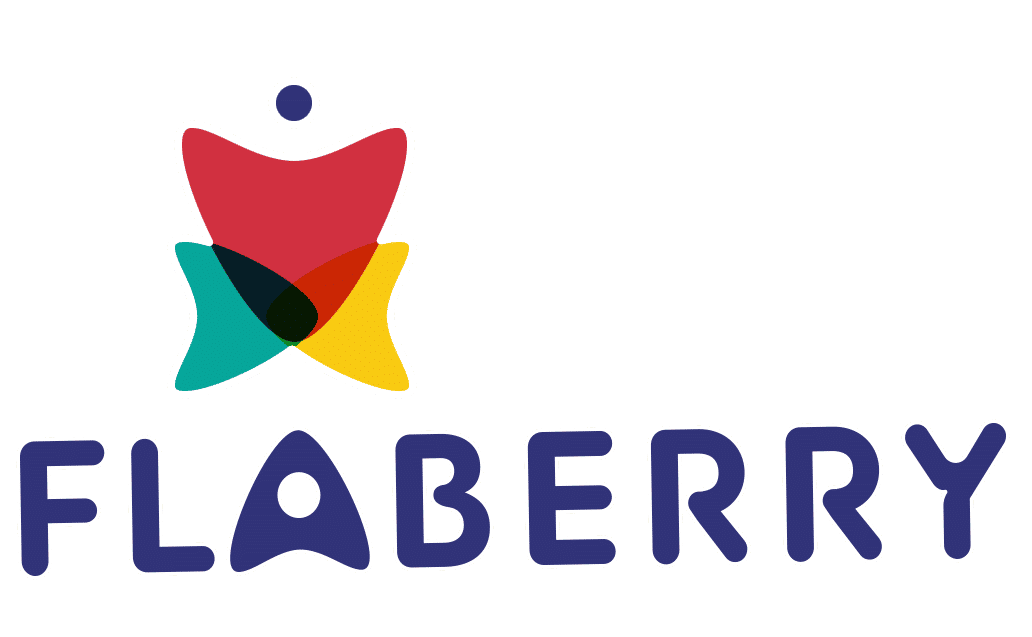 Buy Decor plants online in Raipur from Flaberry
Plants
are a great gift of nature to mankind and I'm sure you all agree with us, aren't we right? However, buying and
maintaining plants
both are a bit of a hassle, but don't you worry about that because we have made this easier for you at Flaberry, Raipur's leading online nursery. You can now
buy plants online
at our online platform that is no less, in fact, better, than a local plant nursery. You can choose from our large collection of
houseplants
that are less likely to be found in your local nurseries. Moreover, given the situation of the pandemic that has created widespread havoc on the planet, having a plant delivered to your homes seems to be a better option.
Buy Low Maintenance Plants Online from Flaberry
We have a wide range of
low-maintenance plants
that are also excellent air purifiers and also known to be great ornamental plants to add to the interior décor of your homes. If you are looking to buy plants for yourself or for someone you love, then you are in the right place! At flaberry, we aim to provide you with quality products and services that will leave you one hundred percent satisfied with your online plant shopping experience. For whatever reason you may want to purchase a plant, we can assure you that you can never go wrong with Flaberry.
Buy Decor Plants Online from Flaberry
Yes, having a great walk amongst the trees in a garden or even in a local park can so easily rejuvenate your senses and help you feel relaxed. This outdoor experience of spending time with nature can easily be brought indoors by buying houseplants that can easily fit in with the interior décor and enhance the look of your homes. Flaberry is a well-trusted company and we see plants as more than just a means to earn money. Plants are a wonderful company to have in your home and they bring a lot of happiness to everybody who owns them that is why Flaberry wants to share this happiness with as many people as they get a chance to. Everyone at our company is very passionate about the thing we do, and we wish to brighten up someone's day with the thing we know best – and that is our little green buddy. Now you can get your
home decor
done by sitting in the comfort of your homes with a click of a mouse. It is more suitable and also saves you from the trouble of getting out of your homes, as you will be getting your plant delivered right at your doorstep, once the order is placed. With our quick and efficient delivery services, Flaberry aims to provide and cater to all your needs and satisfy your shopping experience with us.
Buy plants with chocolates
With the festive season around the corner, do you plan to gift plants to your friends and family residing in Raipur? Well, we have just made this better for you. Flaberry has a great deal on Combo packs that include a Plant of your choice paired with a bar of chocolate (or shall we say a bar of happiness?). To all those crazy chocolate lovers out there this is the best gift they could ever receive. A Plant that symbolizes your love and cares for them along with a tasty treat to fulfil their cravings. What is a better gift than this? We recommend you to avail this offer especially for your loved ones as it will never fail to bring a smile on their faces, we can guarantee you that! Buying plants with chocolates is a combination that many people would love to get as a gift as it pleases different senses, chocolates for the taste buds (of course!) and plants for aesthetic purposes. But of course, plants serve more than just aesthetic purposes. Buying plants convey so many things that we may fail to say to the other person with our words, plants help fill up those spaces with the words we wish to say. If you decide to avail this remarkable offer then everyone at Flaberry will be happy to assist you in whatever way possible. We will make sure to deliver both the plant and the chocolate wrapped in a specially designed two-layered package which will ensure the protection and safety of the products inside.