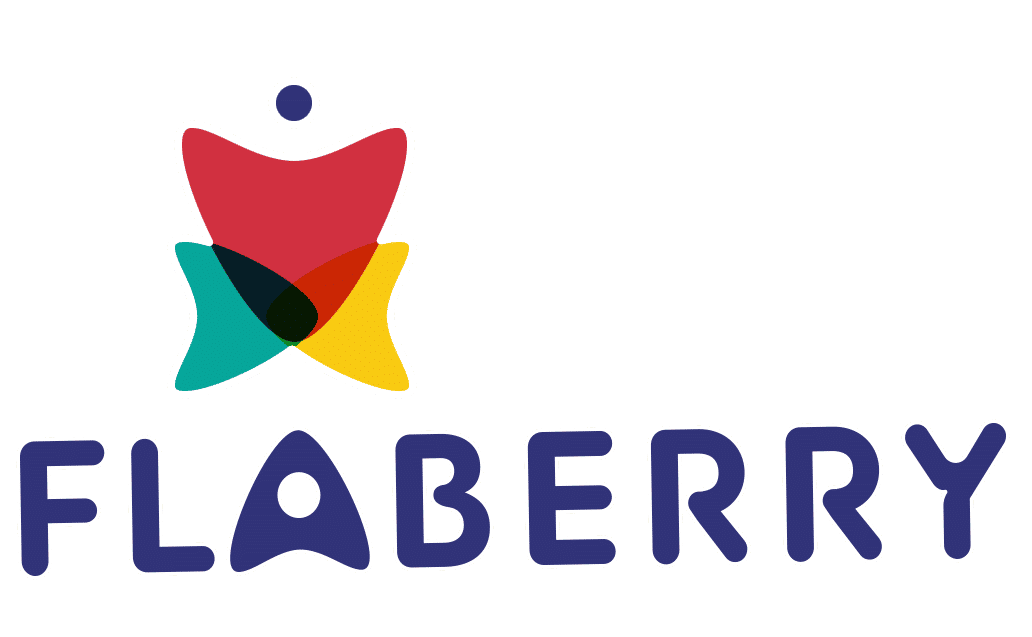 Buy Plants Online in Patna at Best Prices from Flaberry
Plants are the Best Decor Items. Order them today to beautify your home
Plants are an excellent choice of addition to your
home décor
as they have several advantages and literally no disadvantages. What can possibly go wrong with having a plant? Houseplants very effortlessly uplift your mood and rejuvenate your senses enabling your brain to function better. This increases concentration and creativity. You get the well-deserved mind space right at your homes for no added cost. It is also a one-time investment which goes a long way to only benefit you. To establish a healthy living for yourself and the people you live with, it is so a good idea to invest in
houseplants
. Indoor plants enhance the beauty of your homes along with the air which is polluted due to both indoor and outdoor pollution. They quickly oxygenate and purify the air from harmful toxins that we otherwise unknowingly inhale. At flaberry, you can find various air purifying indoor plants. That are low on budget and are rightly suits for the weather of Patna. These air-purifying plants perfectly fit in any space inside your homes and make sure to give you so fresh and clean and oxygenated air to breathe in.
Buy Low maintenance Plants Online from Flaberry
Most of our plants are
low on maintenance
which appropriately fit your busy schedules. Since plants provide us with so many benefits and it is only fair that we look after them in the same way they look after us. That's what flaberry is all about; we take a lot of pride in our plants and want to make sure that they have the best possible health and live a long life for the satisfaction of both the plants and our customers and which in turn gives us great satisfaction. Our plants come along aesthetic pots of various designs, materials and colours for you to choose the right one because that complements the rest of your indoor decor. You can find several decorative houseplants like Sansevieria, Philodendron,
Lucky bamboo
, Peace Lily,
Succulents
,
Pothos
,
Aglaonema
and
Bonsai
plants. For your bedrooms, we have excellent choices of plants like Sansevieria and Peace Lily which are known to produce oxygen even at night! Your selected plants will be so safely packed in a specially designed two-layered packaging. It delivers without causing any damage to the leaves at your doorstep while you relax in the comfort of your homes.
Appreciate your colleague by Gifting Plant today
Gifting is now made easier for you with Flaberry's eco-friendly and unique gifting options – Houseplants. Plants are definitely a great choice of gifts. As they spread the awareness of adapting an eco-friendly lifestyle by changing a few of our habits. Green gifting promotes a healthy lifestyle. Green gifting is an interesting way to give a valuable life to your friends, family and your business partners. It shows how much you care for them and look for long term association. Plants are a very integral part of nature that helps relax and rejuvenate one's mind. Nature's soothing aura radiates peaceful vibes in its surroundings. Gifting it to someone you so dearly love will allow them to cherish the joy of having a natural stress buster and a lovely natural home décor. It is with no doubt that we have different gifts for different occasions; the same rule applies to green gifting as well. One can never get wrong with gifting plants. As they work for Anniversary, Birthdays, Farewells and special occasions like Diwali, New Year etc.
Plants for every budget are available at Flaberry
Although, you can give any plant to your loved ones. Some of the commonly appreciated ones depending on your budget are Bamboo, Bonsai or
Air Purifying plants
. At flaberry, we strive to achieve perfection in all product quality and our duties and services towards our valuable customers. The plant of your choice will be delivered to the address mentioned in Patna without any hassle. Our customer service will be happy to help you with any queries related to the product or its delivery.