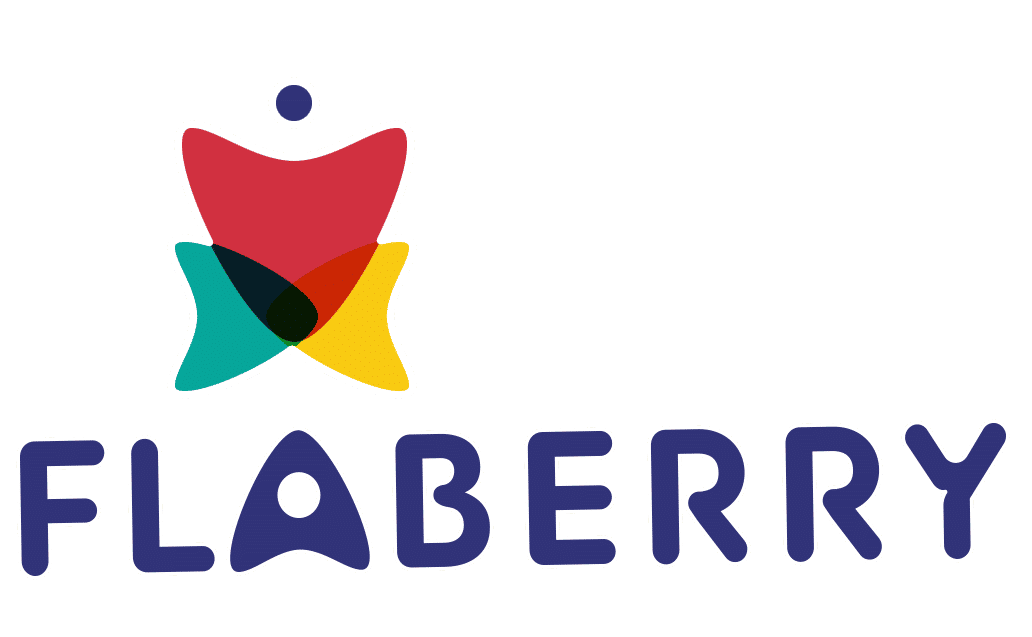 Buy Indoor Plants from best Nursery in Nagpur - Flaberry
With Flaberry, Nagpur's leading online plant buying platform you can now order amazing
indoor plants
for your clients, right from the comfort of your home. You can shop for various decorative items suitable for offices and living rooms like MILT, Philodendron,
Bonsai
plants etc. We also have a wide range of air-purifying plants that will fit in perfectly in any space inside your homes and make sure to give you fresh, clean and oxygenated air to breathe in. You can also gift plants to your loved ones living in Nagpur. With the increase in
green gifting
around the world. Plants have become a popular gift to give to your loved ones, especially for festivals like Diwali. It is necessary to spread awareness about the benefits of plants and the fact that eco-friendly gifting options are available.
Buy Plants for Diwali in Nagpur From Flaberry
Diwali, the festival of lights and happiness, is celebrated throughout India with great pride and joy. It spreads the feeling of togetherness and promotes peace and compassion amongst people. However, it is necessary that while celebrating this happy festival with our loved ones we shouldn't be ignorant about our planet that can face serious issues as a result of our actions, and the consequences of which are eventually faced by humans. With Flaberry, you can now add an extra touch of joy to the occasion. By selecting from the best quality plants that are available. Plants like Golden
Pothos
, MILT Sansevieria, Peace lily, Ficus
Bonsai
, and
lucky Bamboo
are so great addition to the interior and exterior décor of homes, function halls etc. Moreover, these plants stay a long time and can be used for other decorative purposes as well. Or you can simply keep them at your homes to enhance the look of your homes and also establish a healthy lifestyle. This Diwali, we encourage you to celebrate it in an eco-friendly manner; buy plants for décor and gifting purposes. You can now order plants online from Flaberry, Nagpur's best online Nursery. Diwali is a festival celebrated all over India; and it brings positivity and happiness to a lot of people. So it is apt to give a plant that signifies positivity.
Beautify your home with Plants from Flaberry
Plants
do more than just give the aesthetic touch to a house. With each plant having its unique significance, meaning and perks it might be difficult to choose a plant to gift for a particular occasion. However, our website makes selecting plants easier for you by providing descriptions with pictures that will give you an idea of exactly what to expect. We understand that you may be a little hesitant to send a gift that you've seen or packed yourself. You can trust us big on this one! We pack the plants in a two-layered special package which are delivered at the doorstep of the mentioned address. The plants inside ensure a perfect amount of humidity to survive and also maintain a fresh, healthy look.
Gift Plants to Clients from Flaberry
Gifting your corporate clients
is necessary as it helps strengthen strong friendly relations with them. Receiving a gift is a delightful experience; it helps create a sense of deep connection to the giver and a sense of positive personal attachment to the recipient. The best suggestion is to give a plant.  People working in a corporate set up need to coordinate well with each other whilst maintaining proper decorum; it is very basic and unsaid that these people put in a lot of efforts and seek appreciation for their hard work. Appreciating one's work and effort is directly proportional to their motivation, enthusiasm and productivity. A personalized commitment on your part can work wonders on your client and help him stay focused and motivated throughout. Gift-giving is also a small but meaningful gesture that influences feelings of trust, confidence and reciprocity. A well-timed gift will remind the clients that their business is appreciated and encourages them to stick to your company and continue their service. It establishes an emotional connect of the client with the company. Therefore, by considering giving a natural plant to your corporate clients you can also easily add more value to your words of appreciation. A plant, unlike fresh cut flowers, last longer and mean deeper.