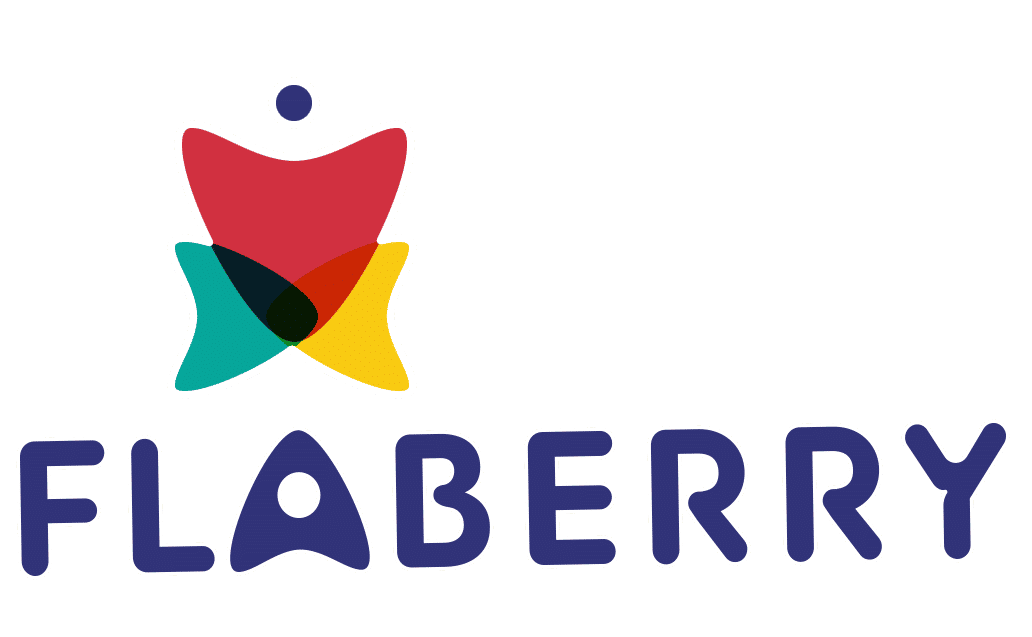 Buy Plants Online in Mumbai from Flaberry
With COVID19 cases on the rise, spending time outdoors is not an ideal decision to make. However, you can solve this problem by bringing your outdoor environment indoors. Yes! you read it right now you can order your favourite decor and
air purifying
plants from the best Online Nursery in Mumbai - Flaberry. At Flaberry, you can find a wide range of selection of various beautiful
indoor plants
that will perfectly match your style and aesthetics, at great affordable prices. You can avail a variety of offers and combo packs of plants paired with chocolates to gift your loved ones. With our convenient online facilities. You can now buy any plant right from the comfort of your home and leave the rest to us.
Order Plants safely in Mumbai from Best Plant Nursery
You can send or order for yourself a plant anywhere in Mumbai and our excellent and efficient delivery services. We will be happy to quickly deliver the plant on the mentioned address. Whilst abiding by the standard COVID-19 safety measures to prevent the further spread of disease. We value the health of our staff and customers above all. Moreover, our special two-layered packaging with polystyrene blocks will ensure the right humidity and environment for the plant. Which will keep the plant fresh and lush green when it reaches you. You can easily rely on us for quick and efficient services and quality products.
Send Plants as Gifts to your loved ones living in Mumbai from Flaberry
Its the festive time of the year, and the perfect time to start shopping for yourself and your loved ones. With flaberry, you can send fresh and beautiful plants to your dear ones living in Mumbai. You will make them feel special and worthy of your time and effort. If you wish to gift something more alongside a houseplant because you feel just a plant is not enough for your loved ones. We also have great gift combos for you. Yes, our gift combos include a houseplant paired with other exceptional gifts. Include chocolates, teddies and much more to increase the element of surprise. We have a wide collection of
Indoor plants
that make perfect gifts for several events and occasions. You can now avail our online services. You can directly send your selected plants to the recipient of the gift, via flaberry. It will be our pleasure to deliver your love, affection and warm wishes to your loved ones at this time when it is needed the most. Using our special gift sets and latest offers, you can get spectacular, good quality indoor plant gifts for your friends and family in Mumbai at an affordable price.
Buy Plants for Parents staying in Mumbai
Are you living away from your parents who live in Mumbai? If yes, it is pretty obvious that with the situation of COVID-19 on a high rise in the country and the stress it is risky to travel to your parents and increase the risk of getting infected and spreading it to others unknowingly. However, if you are missing your parents we suggest you give them nature's best gift to mankind –
Houseplants
. Indoor plants are the most interesting and the healthiest choice of gift for your loved ones, especially your parents who deserve it the most. You can easily show your love and care to your parents by gifting an indoor plant from our wide range of quality plants that can convey your feelings and emotions without you having to verbally express them. Giving plants as gifts to your parents whom you so dearly miss, will not only beautify their homes and promote healthy and peaceful living but also express your love and concern for them and also remind them of you all the time.
Decor your Home with your favourite plants
The significance of
plants
on the overall well being of humans. This is known to all, thus it is encouraged to surround yourselves with more plants. You can feel the calm and soothing aura of nature right at your homes and also start a healthier lifestyle. This is widely recommended, especially in these challenging times. Having a living plant that radiates happiness and love through its fresh and gorgeous looking lush green leaves will definitely warm their hearts and constantly remind them of you. Buy from the leading online plant nursery in Mumbai – flaberry. We have exceptional plants and a wide range of variety to choose from. You can choose great air-purifying plants like MILT, Golden
Pothos
, Peace Lily or plants that are believe to invite good luck and prosperity like the lucky bamboo or the money plant for yourself and your loves ones. You can avail our quick and efficient delivery services to directly send the plant to your parent's residence in Mumbai.