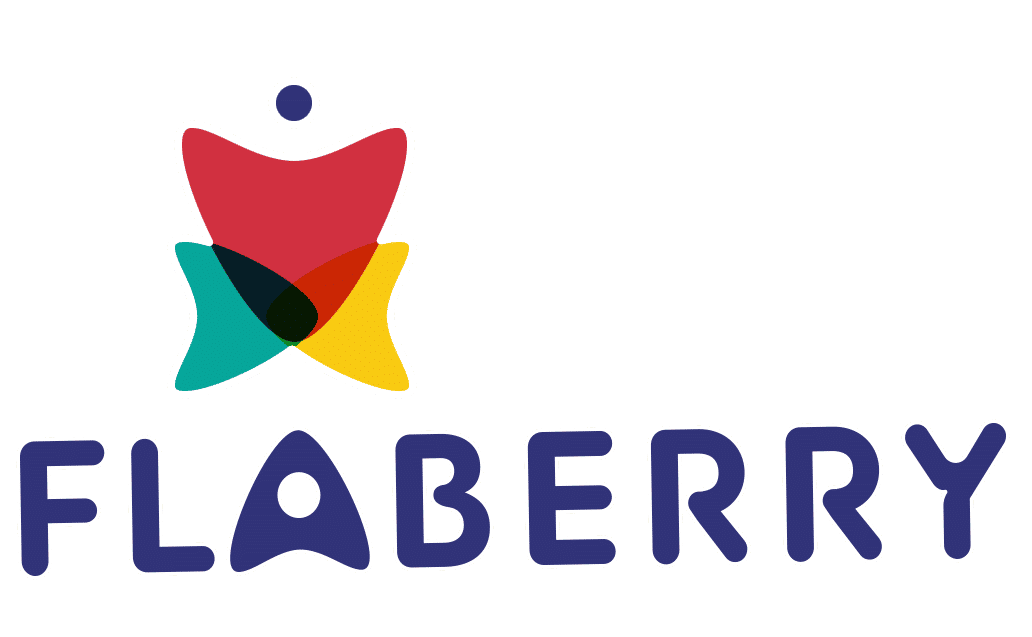 Buy Stressbuster Plants Online in Mangalore from Flaberry 
Every day the stress and workload on humans are only increasing. Besides, the pollution due to traffic and industrial units have only made it worse. One of the most ideal solutions for healthy living is to buy plants in Mangalore and add them to your
home décor
. That will very effectively increase the aesthetic appeal of your home. Whilst contributing to a stress-free, relaxed and calm environment in and around your home. There are so many different kinds of
indoor plants
, and they all provide different kinds of benefits to everyday life and aesthetic appeal of homes. So depending on the kind of plant you're looking to buy, flaberry will recommend the one that is best suited for you. Everything from taking your order, to the packaging will be done with great efficiency and to the best of our abilities. You will definitely feel very happy to have chosen us, we can assure that.
Bring Clean Air Home by buying Plants from Flaberry
The world of
houseplants
has flourished in recent years, with so many new varieties and types of houseplants coming up; it has gained a lot of interest recently. There are so many new varieties of houseplants, and so many plants that are being altered to fit as houseplants it's safe to say that the world of houseplants is far from boring. Oh, and not to forget, cleaning the indoor air which leads to the reduction in harmful toxins from the air we breathe in. If you have a loved one staying in Mangalore. Go an extra mile to show that you care for them and give them a beautiful plant for which they'll forever be thankful for. Make sure to check out Flaberry because we take a lot of pride in making sure that our customers don't leave without being a hundred percent satisfied with what they've bought. We try to cater to everyone's needs to the best of our abilities, and houseplants just happen to be our speciality.
Buy Plants for Diwali from Flaberry
Diwali is one of the most popular festivals that is celebrated in India. Every Indian knows the significance behind Diwali and why it is such a big deal to a lot of people. Diwali symbolizes the victory of light over darkness and is celebrated over 5 days. On the first day of Diwali, people usually spend their time cleaning their house and buying things to decorate it. Now, thinking of different ways to decorate your house could be a little confusing, but don't you worry. This
Diwali decorates your homes
with nature's finest – Plants. You can now order plants online from Flaberry, Mangalore's best online Nursery. Diwali is a festival celebrated all over India. It brings positivity and happiness to a lot of people. So it is apt to give a plant that signifies positivity.
Gift Plants for various Occasions to your loved ones from Flaberry
You can also gift plants to your loved ones living in Mangalore. With the increase in
green gifting
around the world, plants have become a popular gift to give to your loved ones. Plants do more than just give the aesthetic touch to a house, with each plant having its unique significance, meaning and perks it might be difficult to choose a plant to gift for a particular occasion. With Flaberry, you can now add an extra touch of joy to the occasion. By selecting and gifting the best quality plants that we have. We understand that you may be a little hesitant to send a gift that you've seen or packed yourself. You can trust us big on this one! We pack the plants in a two-layered special package which are deliver at the doorstep of the mentioned address. The plants inside ensure a perfect amount of humidity to survive and also maintain a fresh, healthy look.