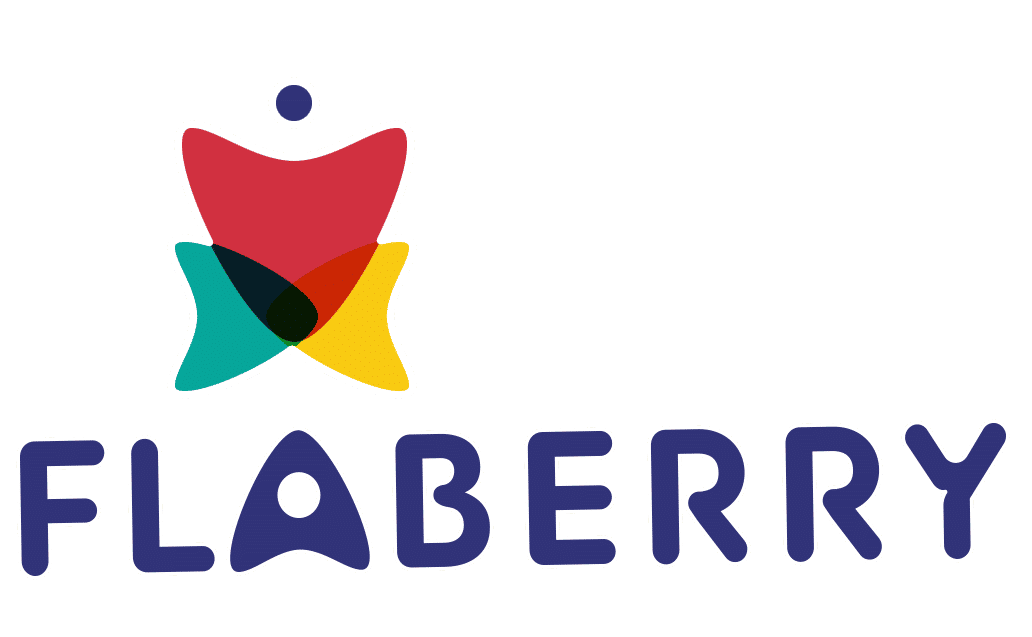 Get Low Maintenance Plants to ease all your hassles
There are so many
different kinds of houseplants
that are available which suit the needs of different kinds of people. It's not hard to find a houseplant that can withstand the negligence of a first-time houseplant owner. These forgiving plants are which give you the confidence to invest in more plants. And, transform you into a person with a green thumb. Who knows, maybe your friends will come to you for plant-related advice soon. One of the most famous low maintenance plants is the
snake plant
. It is more commonly known as the mother-in-law's tongue or ribbon plant. It is
succulent
, so it makes sense why it wouldn't need as much care as other plants. In fact, most succulents are a good choice of plant to buy when you're just starting with houseplants, since they are the most forgiving species of plants. The other plant, I'm sure you're familiar with; it's so famous all over India there has to be at least one house you know that has this plant and that is the money plant. Other plants include Aloe Vera, other than being low maintenance, it has a lot of cosmetic benefits too. Peace lily, succulents, cactus, jade plant,
pothos
, etc are just some of the many examples of low maintenance plants. If you want a
plant that gives you a more aesthetic touch
to the house, Lavender plants are also very forgiving plants that you can have in your house. They are low maintenance, and they also give you a bright colour to your house which can be very refreshing. More than just being low maintenance plants, these plants are also good for purifying the air that you breathe in, which means that the amount of toxin that we inhale reduces significantly and we all know that is a must in India with the rising levels of pollution here. So, they are forgiving and they are generous plants. Always giving more than they receive, now who wouldn't want these plants in their homes?
Buy Low Maintenance Plants Online with Ease
If you've gained an interest in these plants and would like to buy them for your home or maybe for a friend, then be sure to check out Flaberry. We have got several different kinds of plants within a reasonable price range. It doesn't matter what kind of plant you are interested in. Hence, we are sure that we have it and in the best of conditions. We take a lot of pride in making sure that all our plants are healthy and well taken care of so that our customers can be happy as well. The satisfaction of our customers means our satisfaction as well, so we do our best to live up to that satisfaction. You can
order the plant on our website
and just sit back and relax until the plant reaches your doorstep. All the formalities in between will be carefully and efficiently taken care of by our staff. We ensure the best possible service. This of course is done as per the guidelines that have been given due to the circumstances of the virus this year. Everything is done within the safety measures, so there is no need to worry about anything. The delivery of the plant is also well taken care of to ensure the least possible damage from travelling. However, there may be a little bit of stress to the plant due to travelling, which can be taken care of by simply leaving the plant alone for a few days so that it can adjust to your surroundings. Then, you'll have your very own little friend to give you company while we all wait for the world to open once again.