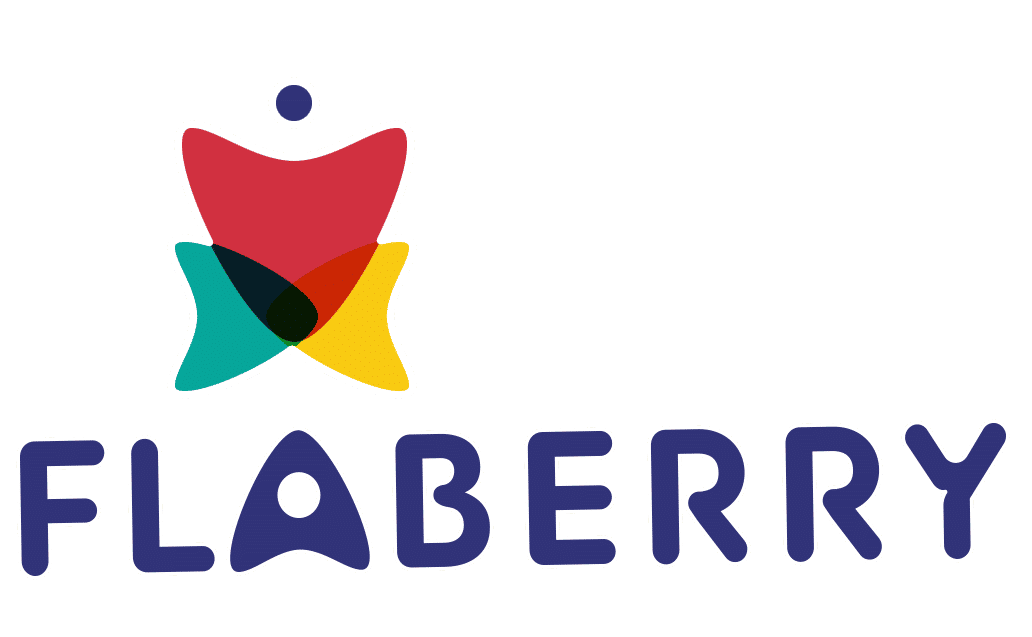 Have you observed negative vibes at your home ?
Placing 3 plants on top of a television with a dark shade wall in the background which broken or worn out can bring in negative cold vibes. In the words of an unknown author, "trust the vibes you get, energy doesn't lie". The decor of your room or house gives rise to those vibes. A cluster of plants at one place again, wouldn't contribute much to the aesthetics of living.You need to know
which plants to have in living Room
and
which plants to have in bedroom
How Can you Decor your Home with Plants ?
Plants have a way of transforming everything in a blink of an eye. From desktop plants, shrubs to trees, plants give life to our lethargic yet mundane schedules. The thing with plants and the way they work is that you do not have to like a particular species to feel the vibes. Plants are so generally felt despite because it is their properties, characteristics, and appearance. So
buy plants online
irrespective of  color, texture, shape, and size. You could keep them at the corners of the room or hang on the ceiling or top of bookshelves, television, desktop, dining tables, etc. A variety of plants like
money plant
, Sansevieria, cacti, the wide range of
lucky bamboo plant
,
Bonsai plant
, philodendrons and so many more not only contribute to the aesthetics of your homes but also compliments the elegance of the furniture, puts together the scattered pieces of wood that might hang or sit awkwardly around the house and ensures the quality of life you may tend to lead. Nature has always had a way of pushing us beyond our limits when it comes to incorporating a part of it into our lives. A walk in the park or drive through the woods rejuvenates our minds. It may include having a picnic in the park when Family gatherings are held in an open ambience or an outing of the same kind with friends and colleagues.  It always unmatched our felling felt. When we take a piece of that greenery and place it in our corners. It brings along with it the freshness and charming vibes.
Buy Home Decor Plants Online sitting in your homes
Sometimes our hands are tied and the local nursery sells their plant at a higher price. In these desperate times of social distancing, where leaving the comfort and safety of your sanctity can be dreadful. Flaberry does the job of filling your desires and breaking the monotony of your days. With an affordable yet diverse range of products for as many occasions as you can think of. Flaberry always has something for the decorations of your home fascinating. if you don't want to intend on needing it, you will end up wanting it.Visit our website to get some Amazing plants Delivered today
Order Plants with Ease
From the selection and purchasing of the product to the delivery of the same, Flaberry ensures its customer's complete satisfaction. Driven by providing the best facilities, our site does not disappoint. Along with ensuring the safety of the product packed to avoid damage. We look after our employees and delivery partners who strictly follow the Covid-19 protocols. Strict and unwavering to the protocols, Flabbery checks all the boxes of aesthetics, safety, and long contentment. The delivery of the plant is so well taken care of to ensure the least possible damage from travelling. However, the journey might put the plant under stress. It can be taken care of by simply leaving the plant alone for a few days. So that it can adjust to your surroundings. You will then have your very own little friend accompanying you. it will refresh
your mood
, adding serenity, togetherness, and garden-fresh air to your own comfortable environment.