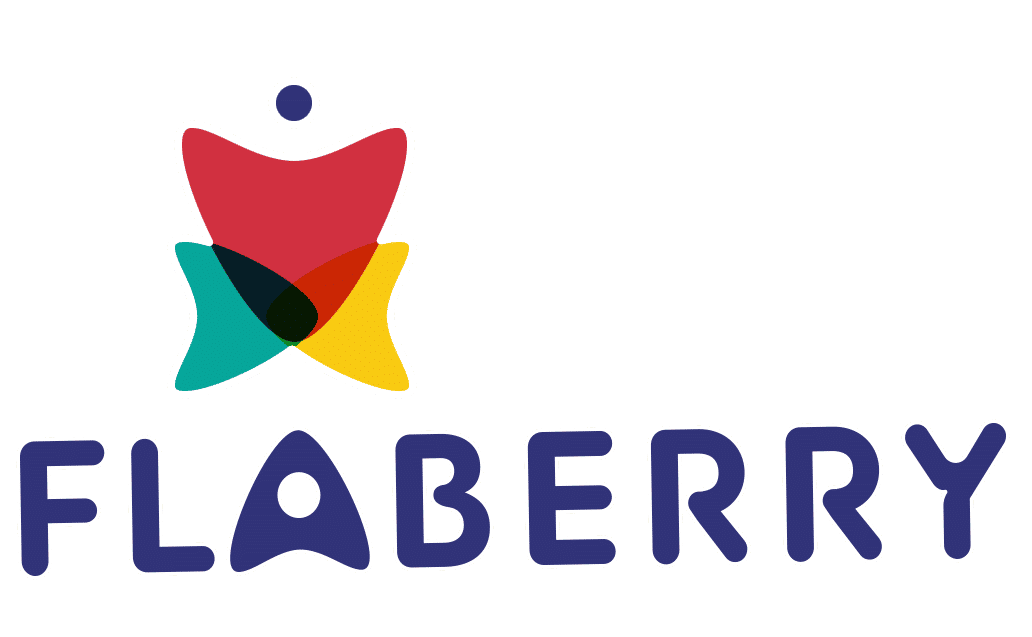 Buy Plants Online Cheap in Ernakulam from Flaberry
Ernakulam, a residential city in a portion of Kochi in central Kerala is a busy waterfront area bustling with lively energy. There is a lot to see and do in this place, with so many different places to visit and so many shops to buy things from. Do you know what else is there in Ernakulam? You guessed it right, it's Flaberry! We are so proud to see how far our business has spread and how many cities of India it covers. If you're looking for a place in Ernakulam to
buy plants
from, then Flaberry is the place to be. If for whatever reason it may be, you can't leave your home. Let's say because you want to stay safe from the rising COVID-19 cases then worry not. We also have an online platform from where you can easily select and buy your plants.
Buy Plants from customer friendly website of Flaberry
It is very easy to navigate through and every plant has a description beneath it so you know what you are buying. You don't even have to worry about the delivery; we take great precautions in making sure that all the guidelines related to the prevention of the spread of COVID-19 are followed. After all, the health of our employees and our customers is our priority and of the greatest importance. All you have to do is select the plant that has won your heart. And sit back at home comfortably while we do our best to deliver it to you picture-perfect. Everything from the time you place your order until the time it reaches your doorstep will be well taken care of. The delivery process is carried out in a very careful manner. And in the least time possible to ensure that the plant is in your room providing you with fresh air as soon as possible. The plant is delivered in a safe and hygienic environment; the pot is lined by polystyrene blocks to ensure that the plant is well hydrated and gets the right amount of humidity. So, you don't have to worry about anything even a little bit. Relax and let flaberry handle it, and we can assure you that we will handle it to the best of our abilities which will leave you satisfied.
Buy Plants as Gifts for Onam from Flaberry
Everyone who lives in Kerala knows how important the festival of Onam is. Onam is celebrated all over the state of Kerala. While being surrounded by the ones who mean the most to you. So, it is a big deal. Exchanging gifts is a common event that takes place during Ona, and usually
buying gifts
for a loved one can be complicated. So, what can you give them this Onam? Well, how about buying them a plant! You can trust us when we say that you can never go wrong with
plants
. These little (or big, depending on what plant you prefer) one's can bring your loved ones such a great amount of joy, and you're saving the environment one step at a time. There are immense benefits to having and gifting a plant. There are just so many different plants to choose from, there is a plant for every different occasion and every kind of person. If you do decide to buy your loved one a plant this Onam. We suggest checking out our site for different kinds of plants. There are so many options to choose from you'll probably be spending quite a while on our website. We take great pleasure in providing the best customer services that we can offer. If our customer is satisfy, then nothing else makes us happier. Our delivery services are also on point, with fast and safe services. That follows the guidelines set according to the conditions we are living in right now. Everything we do, we try our best and our best will exceed your expectations. So, this Onam, tell a close one that you love them by giving them one of nature's best gifts. That is a little companion that breathes in life to any area that it is kept in. It will be sure to be an Onam that you won't forget. We can assure you that it will be one of the greatest gifts you've ever given to someone, their smile will prove it!