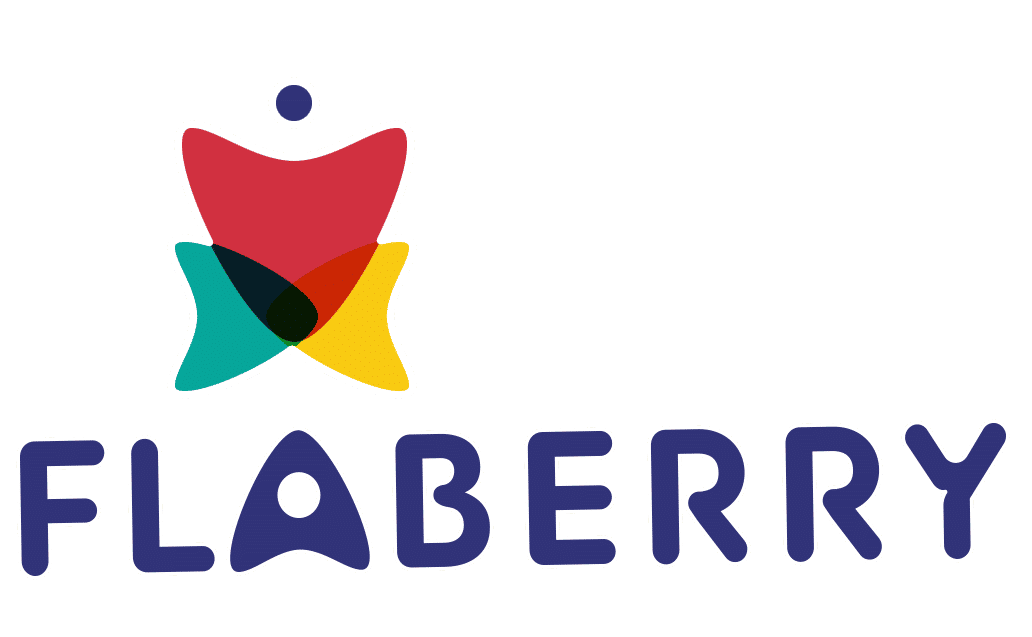 Why Plants should be gifted to send Congratulatory Message
We're gifting amazed and speechless when we constantly hunt for the perfect gift that will leave the person. We put in all the efforts to make them happy and fill their day with warmth and contentment. At some point, we are stuck in an endless battle with ourselves where we just can't decide what to gift. Has that ever happened to you? Plants are perfect gifts for any occasion. If you have to congratulate them for a job promotion or for buying a new house or be it whatever, plants will always fit in. Moreover, plants are very beneficial to human health both physically and mentally. Plants are nature's attempt to give you space and peace you so desperately try to find amidst your chaotic and busy life schedule. Since, having plants around is extremely beneficial to health, giving them around as gifts signify to the receiver that you really care for them.
Gift Eco-Friendly Plants to send Congratulations Message
The environment today is slowly depleting due to unhealthy practices by humans.
Eco-friendly gifting
can help ensure its continued longevity. Moreover, the plants are a very integral part of nature that helps relax and rejuvenate one's mind. Nature's soothing aura radiates peaceful vibes in its surroundings. Gifting it to someone you so dearly love will allow them to cherish the joy of having a natural stress buster and a lovely natural home décor. This time, let us step up our game and opt for eco-friendly gifts rather than conventional gifts. It is like gifting life to someone you care about. Gifting a plant means gifting a life. It is the healthiest option of a gift as it aims to enhance and preserve our nature. Green gifting is an interesting way to gift a valuable life to your friends and family. It shows how much you care for them. Plants are the best gift to appreciate yourself and others with, as they provide you with what you crucially need. They create a strong bond of love, affection, care, and humanity amongst people. You can order plant online on our online plant nursery at Flaberry. We aim to provide quality products and the best services at the lowest rate possible. Buy plants online and gift them to your loved ones, starting from RS.499/- only.
Buy & Send Plants with Congratulations Message
At Flaberry you can
buy from a wide range of collections
and opt for a hassle-free delivery which will make sure to deliver the chosen product right at the doorstep of the mentioned address. From the selection and purchasing of the product to the delivery of the same, Flaberry ensures its customer's complete satisfaction. Driven by providing the best facilities, our site does not disappoint. Along with ensuring the safety of the product packed to avoid damage. We also look after our employees and delivery partners who strictly follow the Covid-19 protocols. Flaberry checks all the boxes of aesthetics, safety, and long contentment. The delivery of the plant is well-taken care of and ensures the least possible damage from travelling. However, the journey might put the plant under stress which can be taken care of by simply leaving the plant alone for a few days so that it can adjust to your surroundings. You will then have your very own little friend accompanying you,
refreshing your mood
, adding serenity,
togetherness
, and
garden-fresh air
to your own comfortable environment.